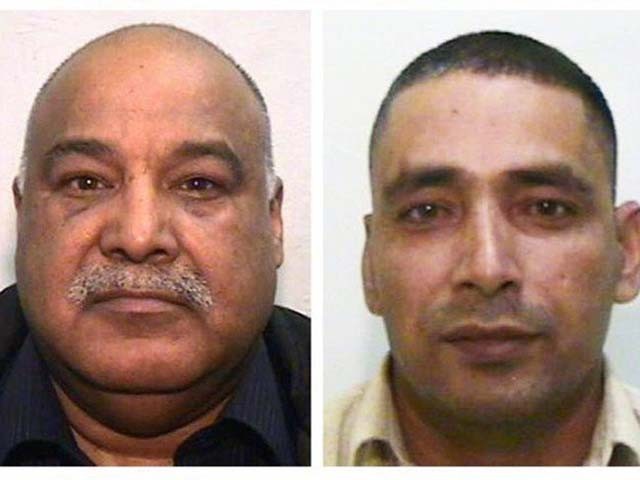 News emerged last week that a group of men convicted of committing horrific child sex abuse against underage girls in Rochdale, UK, were denied their appeals against deportation to Pakistan. The accused in question had dual British-Pakistani citizenship, and acquired their British passports through naturalisation.  The purpose behind the deportation is to punish those who pursue vile criminal acts in the UK and then hide behind the human rights guaranteed to them through their British nationality. Although the case will still be protracted and significant time will pass before they return to Pakistan, it is still an embarrassing prospect to deal with. Let's not ...
Read Full Post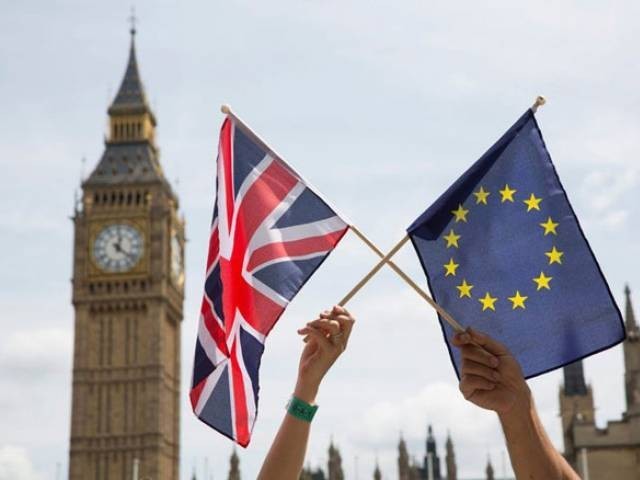 On June 23, 2016, the United Kingdom voted by a majority of over a million votes to exit the European Union (EU). The Brexit, as it has been called, has a number of implications for the economics and politics of not only the UK and the region, but also the world over. Firstly, the results of the referendum are unbinding, meaning they are not compulsory for the government to follow. However, having said that, it is very unlikely that the British government will not follow through on it. The key question is how the exit happens. For the exit to happen, Article ...
Read Full Post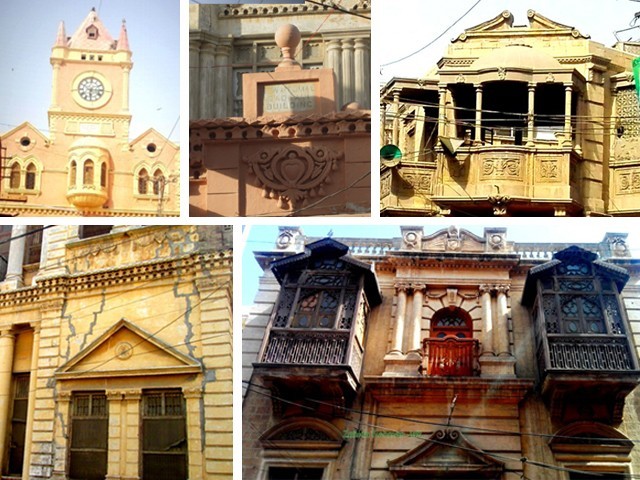 Hyderabad is one of those cities where the magnetic pull of nostalgia can be felt to a maximum, owing to the ever glorious landmarks of a bygone era. It is one of those cities where the past silently trudges along with a noisy and loud present. Apart from its new face where it is adorned with high rise buildings, bustling, busy markets thronged with heavy locomotive traffic; there is another face where the past lurks behind colonial buildings, hiding under electrical wires and large hoardings. The same old face can be seen written over the aged, gnarled and wrinkled face of ...
Read Full Post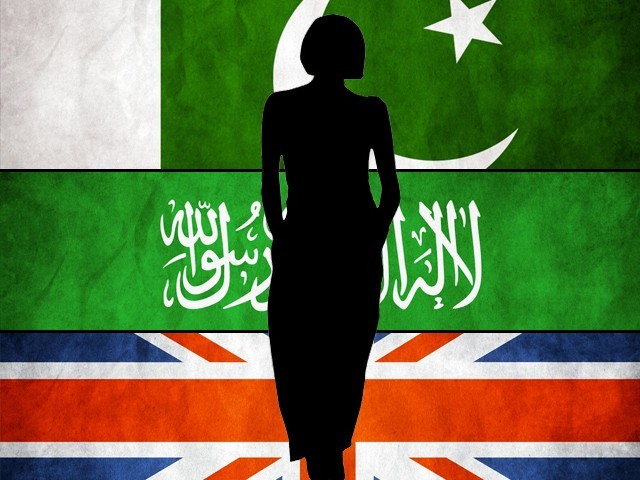 I don't know what I am, who I am or where I come from. I have been shrouded by such confusion throughout my existence. On paper, I am a British citizen and I hold the customary red passport which confirms this to be the case… but I wasn't even born in England! I have absolutely no cultural or ancestral links to Britain, whatsoever. My own birthplace was Saudi Arabia, a nation that has vociferously denied me any citizenship rights because I am not an indigenous Saudi by birth. My father was posted there as a surgeon and, once he retired, he ...
Read Full Post
David Cameron recently pledged to potentially block encrypted online messaging platforms such as Whatsapp and iMessage. He claimed that the British government should not have to tolerate companies that encrypt their users' data to the extent that even the national security agencies could not access user communications. While this proposed idea by Cameron might seem radical at first, it is more of a tactical ploy out of frustration in an effort to gain bargaining power over the companies. And this is not exclusive to England alone. Commercial entities such as Whatsapp currently take information from consumers without knowledge or meaningful voluntary consent. These companies ...
Read Full Post
I feel bad and a little guilty saying it, but I'm not interested in the Palestinian crisis. There, I said it. * Exhale * I don't understand this outpouring of emotions for Palestine on Facebook. How come there weren't any well designed posters shared on Facebook when 10 people were shot by police forces in Model Town, Lahore? Why wasn't Facebook overwhelmed with emotional anti-Taliban visuals when they attacked Karachi airport? Were we sleeping earlier or are we just tuned to only hate Israel? Do things going kaboom in our backyard not make us flinch? Or are we afraid of criticising the Taliban because they might be ...
Read Full Post