Batwoman is all set to join the CW superhero family with her own show later this year, and the whole thing has somehow become way more controversial than it should be. Australian actress Ruby Rose stars as the protagonist Kate Kane, Bruce Wayne's cousin, who takes over Batman's mantle to protect Gotham as a vigilante. A quest to save her kidnapped girlfriend spurs the street fighter to don Batman's very long cape (The Incredibles' Edna would clearly be disappointed) and fight for justice. Photo: IMDb Seemingly the show is as overly dramatic as everything else in the Arrowverse, ...
Read Full Post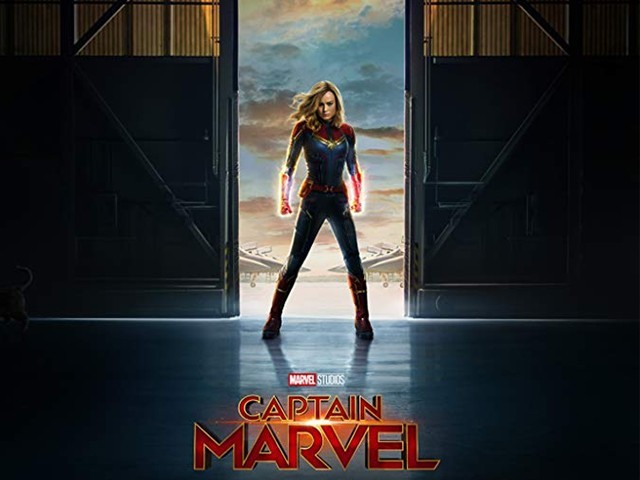 Carol Danvers (played by Brie Larson) is a game-changing addition to Marvel's superhero canon. One wonders why the movie does not feel as momentous as it should. There's much to admire about Captain Marvel. It's a cookie-cutter superhero film, but with a female lead as its primary variant. Carol as Captain Marvel is breathtakingly unique among the comic series' women characters. Unlike Mystique, Black Widow or Jean Gray's Dark Phoenix, there is no reference subtle or explicit to Carol's sexuality or feminine guile. The blockbuster passes the oddly elusive Bechdel Test with flying colours – which means there are at least ...
Read Full Post
Marvel Studio's latest film Captain Marvel rolls back the years and takes us to a simpler time: the 90s. Set to release early next year before the highly anticipated Avengers 4, Captain Marvel focuses on the origin story of its titular character with the aim of easing the character's transition into the next Avengers offering. The film's trailer gives us an exciting look into what to expect from the film. It gives us a glimpse into the origins of Carol Danvers (the alter-ego of Captain Marvel, played by Brie Larson), a military pilot who finds her life completely changed after her spaceship crashes on an alien planet. ...
Read Full Post
The Marvel Cinematic Universe (MCU) has been on a record-breaking streak for 10 years now, and this marvellous (pun intended) train seems unstoppable. However, if you look at how many female superheroes this universe has introduced over the past decade, you're in for a shock. Apart from Black Widow (played by Scarlett Johansson), the MCU does not have any other bona fide female superhero, which is quite strange. No, Scarlet Witch (Elizabeth Olsen) does not count in this comparison, and neither does Gamora (Zoe Saldana). Technically, Black Widow doesn't count either, as she has never starred in her own movie and ...
Read Full Post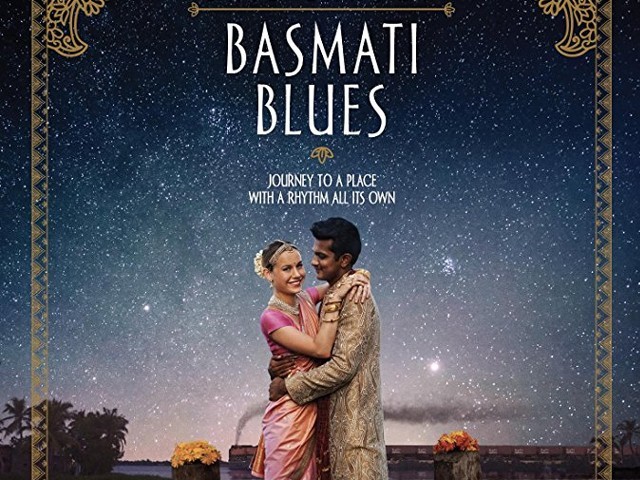 In case you were wondering, the white man's burden is still alive and well! Even though it is the 21st century, while India is launching US satellites into space and is the world's fastest growing major economy, the country's poverty and social ills continue be alluring for moviemakers in the West. Falling back on clichés is a remarkably effortless way to create content for mass entertainment. Every culture offers ready stereotypes, and there are a large number of people in other parts of the world who readily lap up the concocted and twisted narratives. It is not surprising then, that ...
Read Full Post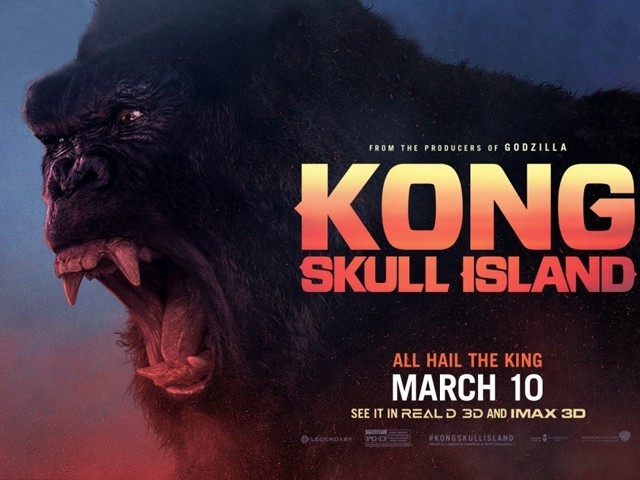 I have said this before and I will say it again, there are only certain movies that are made for communal watching and Kong: Skull Island, my dear friends, is one from that particular venerated company. I have been a cine snob for the longest time; bashing movies left, right and centre, at times somewhat unfairly. But every once in a while, there comes a film that transports me way back in my life; a period in time where the not-so-cynical me enjoyed his fair share of popcorn flicks. With that said, I can perfectly imagine a 14-year-old Hassan, finding this ...
Read Full Post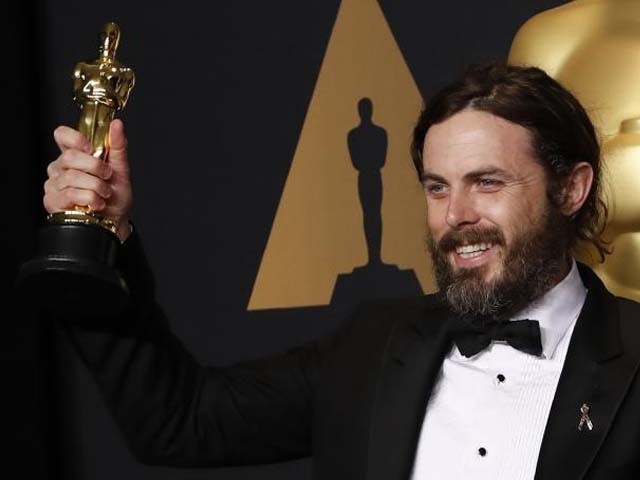 You win some, you lose some. But there are some losses that hurt more than most. Ask Denzel Washington for instance, who had a really hard time accepting his defeat at the recent Oscars. Washington's displeasure was pretty evident on hearing Casey Affleck's name being announced as 'Best Actor', but an awkward smile was just the start. From then on, it went from bad to worse.  When the Manchester by the Sea star got on stage to give his acceptance speech for his first Oscar, the two-time Academy Award winner was unable to erase the scowl from his face. Washington then concluded his show of anger by shaking his head from ...
Read Full Post
Regardless of what film purists might have to say about it, I have got a very strong opinion on how there are only certain movies that should be watched in cinema. Well, fortunately for myself and for those who subscribe to this particular filmy quirk, we should be potentially psyched to bow down before our new cinematic overlord, King Kong, who is all set to hit the screens shortly. I believe this bold new take on the mythos of an iconic beast is precisely what cinema experience is all about. Going by genre conventions, this sort of a movie is ...
Read Full Post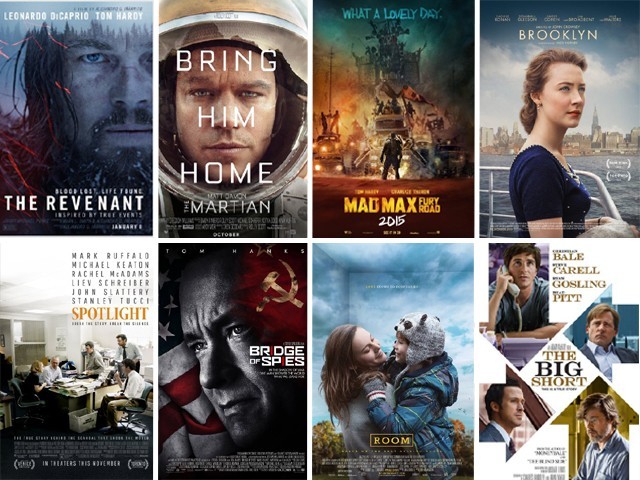 The 88th Academy Awards are nearly a month away. The nominations have been announced, the snubs have been snubbed and the finger-pointing hashtags have been tweeted. This can only mean that it's high time we get down to discussing who will and should win on Hollywood's biggest night. This year around all the nominations in the Best Picture category were decent in their own way, but a valid argument does arise; regardless of the movies not being mediocre, most of them weren't great enough to be part of the line-up. Here's my ranking of eight films vying for the Best Picture Oscar ...
Read Full Post