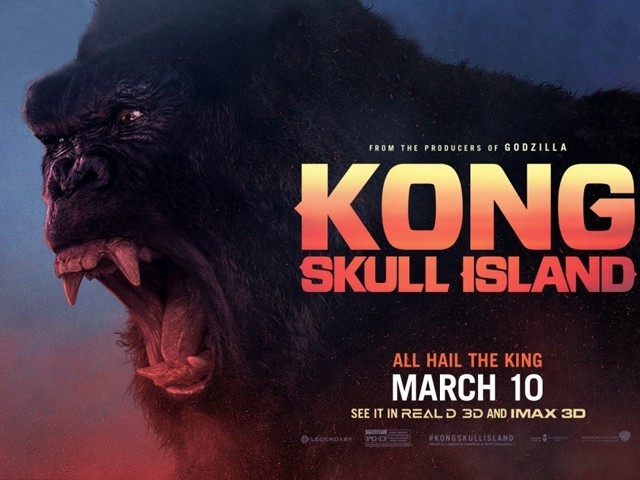 I have said this before and I will say it again, there are only certain movies that are made for communal watching and Kong: Skull Island, my dear friends, is one from that particular venerated company. I have been a cine snob for the longest time; bashing movies left, right and centre, at times somewhat unfairly. But every once in a while, there comes a film that transports me way back in my life; a period in time where the not-so-cynical me enjoyed his fair share of popcorn flicks. With that said, I can perfectly imagine a 14-year-old Hassan, finding this ...
Read Full Post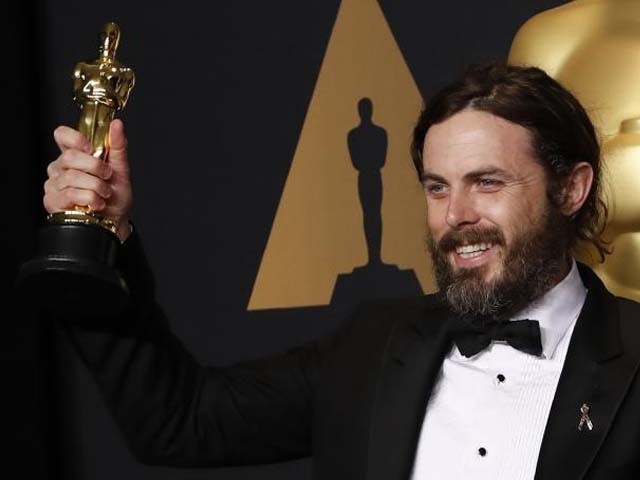 You win some, you lose some. But there are some losses that hurt more than most. Ask Denzel Washington for instance, who had a really hard time accepting his defeat at the recent Oscars. Washington's displeasure was pretty evident on hearing Casey Affleck's name being announced as 'Best Actor', but an awkward smile was just the start. From then on, it went from bad to worse.  When the Manchester by the Sea star got on stage to give his acceptance speech for his first Oscar, the two-time Academy Award winner was unable to erase the scowl from his face. Washington then concluded his show of anger by shaking his head from ...
Read Full Post
Regardless of what film purists might have to say about it, I have got a very strong opinion on how there are only certain movies that should be watched in cinema. Well, fortunately for myself and for those who subscribe to this particular filmy quirk, we should be potentially psyched to bow down before our new cinematic overlord, King Kong, who is all set to hit the screens shortly. I believe this bold new take on the mythos of an iconic beast is precisely what cinema experience is all about. Going by genre conventions, this sort of a movie is ...
Read Full Post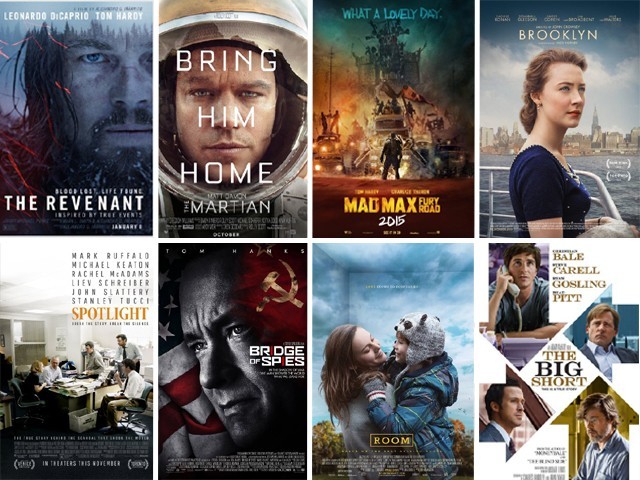 The 88th Academy Awards are nearly a month away. The nominations have been announced, the snubs have been snubbed and the finger-pointing hashtags have been tweeted. This can only mean that it's high time we get down to discussing who will and should win on Hollywood's biggest night. This year around all the nominations in the Best Picture category were decent in their own way, but a valid argument does arise; regardless of the movies not being mediocre, most of them weren't great enough to be part of the line-up. Here's my ranking of eight films vying for the Best Picture Oscar ...
Read Full Post