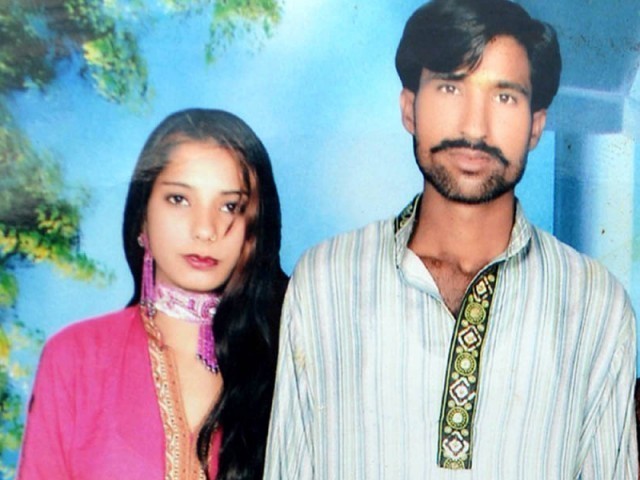 We tend to accept unity as one of the fundamental guiding principles of Pakistan, without questioning what it means. The oft repeated, and clichéd, political slogan is that we need to unify the country. We all need to come together for Pakistan, but come together to what? Unify to become what? The acceptance of the need for unity as a given truth, without questioning the very meaning of the word itself has led to a perverted understanding of the word. Unity seems to be understood to mean uniformity; a society where dissent is not accepted, any person holding an opinion ...
Read Full Post
This documentary is about a women named Hina. She tells the sad tale of her life in Khanewal, where she has been working at a brick kiln since childhood. She, and many others like her, have been accused of stealing and prostitution. They have been imprisoned, sexually harassed and beaten within an inch of their lives. Yet, they continue to work at the brick kiln since it is their only means of feeding their children and putting clothing on their backs. The men who work at this kiln are separated from the women. The women are raped by the owners, who make videos of ...
Read Full Post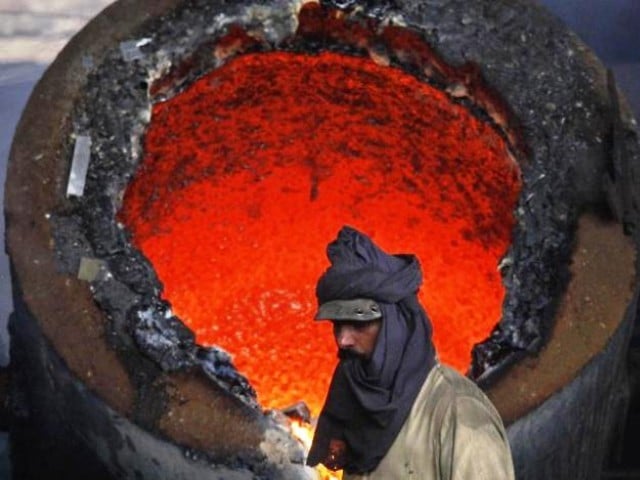 On Friday, 11 bonded labourers were freed from a brick kiln in the outskirts of Islamabad. They had been crowded into squalid pens and were forced to live in inhuman conditions which earned them a princely sum of Rs 300 per week. That's Rs43 per day. That's less than many of us spend to get to work.  That's less than the price of a plate of daal chawal. That's less than a human being needs to survive. Slavery is abhorable, but in Pakistan, it is also an unavoidable fact of life. Or is it? How often do you hear anyone praising slavery? ...
Read Full Post