As someone who watched Teen Titans on Cartoon Network religiously, I was delighted when I first heard that DC was developing a live-action TV series based on one of my favourite cartoons. I was excited to watch Robin, Cyborg, Raven, Starfire and Beast Boy team up and take down bad guys while also poking fun at each other. The fact that Greg Berlanti, the man behind shows like The Flash and Arrow, was developing the live action adaption of Teen Titans was the cherry on top. I was hoping that the TV series will have a humorous approach fused with ...
Read Full Post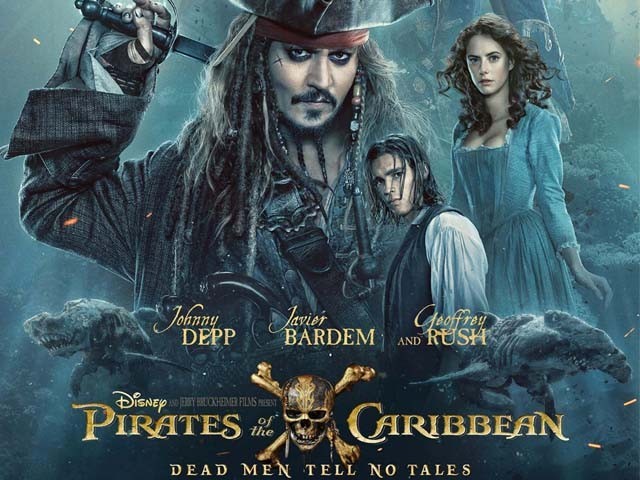 Oh for the love of God, please stop! How could they possibly continue to flog a cinematic dead horse, or as the title suggests, dead men, who really have no need to tell this obnoxiously tired tale. Sometimes I wonder if these Hollywood scriptwriters have the easiest gig in the world. It's one thing to write something so absurd, but getting paid millions to do it is just simply outrageous. The Pirates of the Caribbean (PotC) franchise has come out with a new instalment. If you ask me, it's more cost effective to recall the previous movies in your mind instead of spending your hard-earned bucks ...
Read Full Post
Trailers do not do a good enough job of selling  movies properly these days. Most of the time the entire film is ruined for us in a space of three minutes, while in other cases, they try to mask their film's mediocrity by showcasing a handful of good moments in the trailer. This is done in order to save the remaining mediocre movie for suckers who pay to watch it. In the case of Gods of Egypt, at least the trailer sold the movie for what it is; a big-budget, whitewashed misappropriation of Egyptian culture and mythology with lots and lots ...
Read Full Post