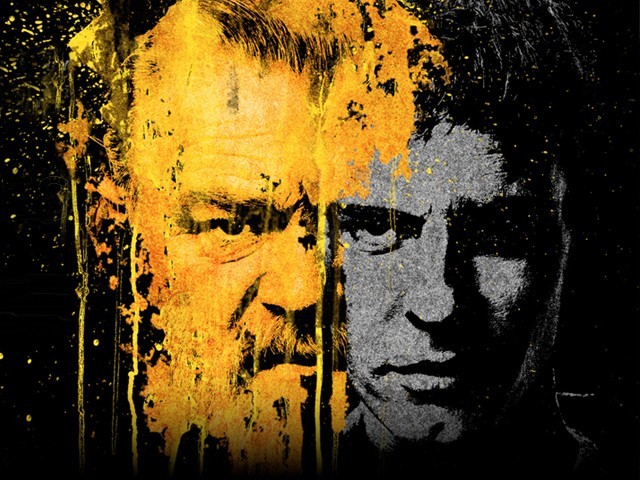 If you are into the kind of crime thrillers in which you find yourself gradually developing a soft spot for the homicidal anti-hero; so much so, that you start hoping that he doesn't get caught, then Mr Mercedes is just the series for you. Based on Stephen King's best-seller of the same name, the 10-part adaptation hits a little too close to home with multiple recent real life cases of vehicular terrorism occuring throughout the globe. The show kicks off with an incident when a silver Mercedes, driven by a man in a clown mask rams into a powerless crowd waiting outside a convention ...
Read Full Post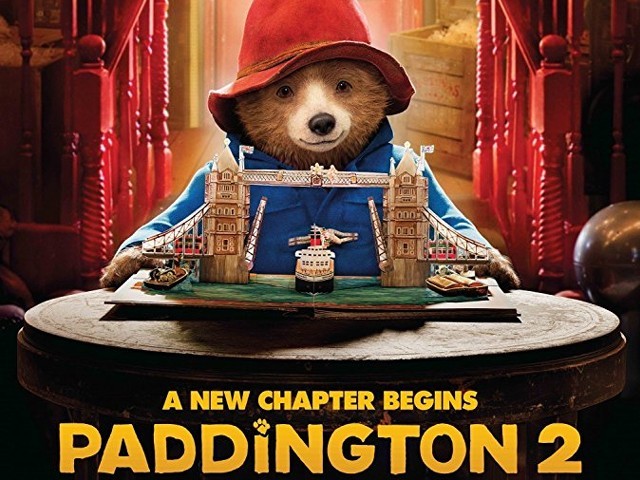 It has been over half a century – 61 years to be precise – since Michael Bond found a lone teddy bear on a shelf in a store near Paddington Station on Christmas Eve. The lovable stuffed toy went on to inspire one of the most celebrated children's book series of all time (starting with a volume in 1958 and ending in 2017 with the author's death). His stories have now led to a delightful film series that proves Paddington's adventures remain as relevant as ever. The latest big screen instalment in the series, Paddington 2 – the sequel to ...
Read Full Post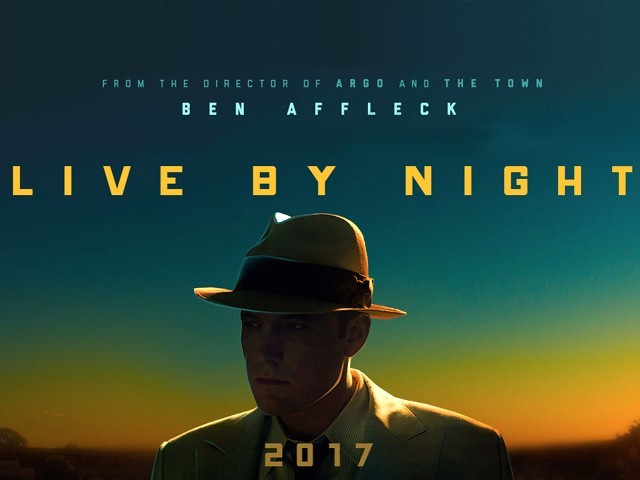 Even though Ben Affleck's acting career has been decidedly uneven, his directorial efforts have generally been impressive. Which is why it is quite disappointing that his latest project, Live by Night, fails to deliver anything interesting, compelling, or original. Set in the 1920s prohibition era, the film tells the (ludicrous) tale of World War I veteran, Joe Coughlin (Affleck), who turns to robbery after his return from the war. But when he falls in love with Emma Gould (Sienna Miller), the mistress of Irish gangster Albert White (Robert Glenister), their relationship, as you would expect, doesn't have a happy ending. ...
Read Full Post