As the international break starts, club football fans are going through a period of frustration and agony, particularly those who follow Real Madrid. Real Madrid has had an incredible run of form in the past couple of months – winning every game they've played since the loss against local rivals Atletico Madrid on September 13, 2014. Their unbeaten run in the past 13 games include matches against other football giants such as Barcelona, Liverpool and Villareal. What's more amazing is the absolute dominance Real Madrid has on the field. From an impeccable mid-field to an ever improving defence, the team keeps getting better at each aspect of the ...
Read Full Post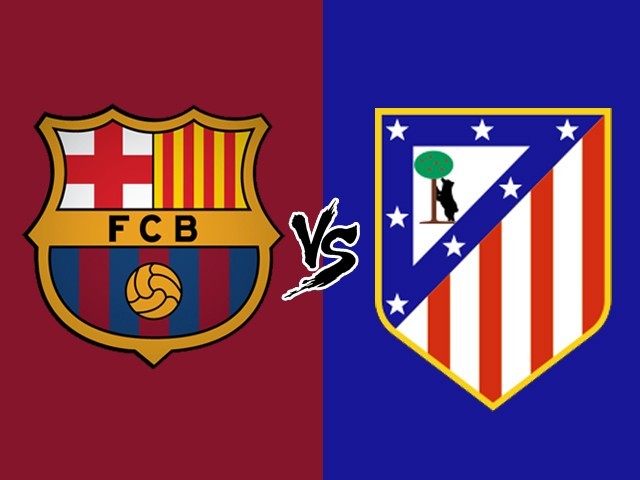 The 2013-14 UEFA Champions League quarterfinals clash between FC Barcelona and FC Atletico Madrid ended in a gruelling 1-1 draw. The end result was somewhat of a surprise; Barca played with the same intensity as they do at home but the relentless defending from Atletico proved to be an equal match. Although both sides put in a solid team effort, there were certainly some outstanding individual contributions. Atletico Madrid's defenders: Juan Francisco Torres (Juanfran), Diego Godin and Filipe Luís Kasmirski As the match progressed, they were quite rightly being quoted as the yellow wall. They blocked, intercepted and cleared ambitious runs-ins from Lionel Messi, Daniel Alves and Neymar time ...
Read Full Post
"It's a beautiful day," he said, to break the silence. "Yes. It looks good," she replied, smiling. "Yesterday was horrible. It rained all day. But now, it seems fantastic." "I know." "I wish I was outside, sitting in the sun and reading a book. I love sunny days. What about you? Do you like sun?" "Yes, I enjoy sunny days." She answered, picking up her book. "You like crime stories?" "Yes, I do. But this one is a detective story book. I like detective stories." "Me too. Have you read the latest book by James Armtek?" "No, I haven't." "You must! I'm sure you will like it. It's a great book, ...
Read Full Post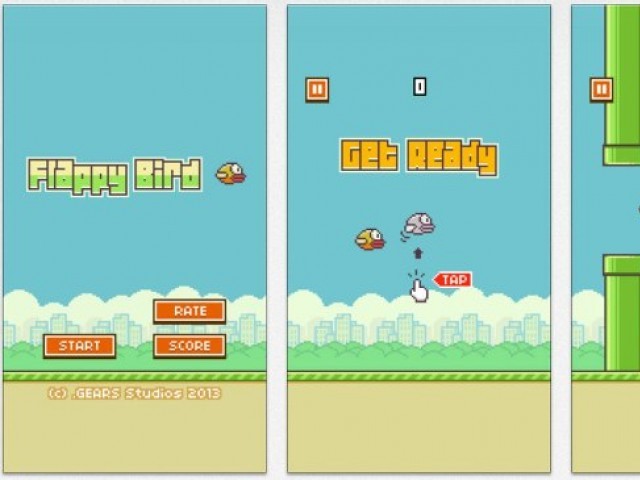 Unless one is living under an omnipresent rock these days, any tech-savvy or a casual mobile gaming enthusiast with internet access would have heard about this new mobile game for Android and iOS called Flappy Bird. Even though it is touted as the 'next Angry Birds' by some, what defies sheer logic and common sense is the prevalent spread of this game on both dominant mobile platforms app stores, iOS Appstore  for iPhone users and Google Play for Android users. It is painstakingly frustrating and difficult, that too is putting it mildly at best, coupled with retro late 80's Marioesque and Nintendo graphics to boot. Suffice to say, ...
Read Full Post
In lieu of the Dera Ismail Khan (DI Khan) Central Prison attack, the media mounted one of its own. Pakistan Tehreek-e-Insaf (PTI) came under strong criticism for its failure to initially prevent, and then contain the incident. Prominent MQM politicians, for example, took to social media to openly question the whereabouts of Khyber-Pakhtunkhwa (K-P) Chief Minister Pervez Khattak as the fight between the militants and the security forces raged on. Meanwhile, PTI leader Imran Khan found his hands tied in a different issue altogether – that of Ayla Malik's fake degree. It was disappointing to see both Imran Khan and ...
Read Full Post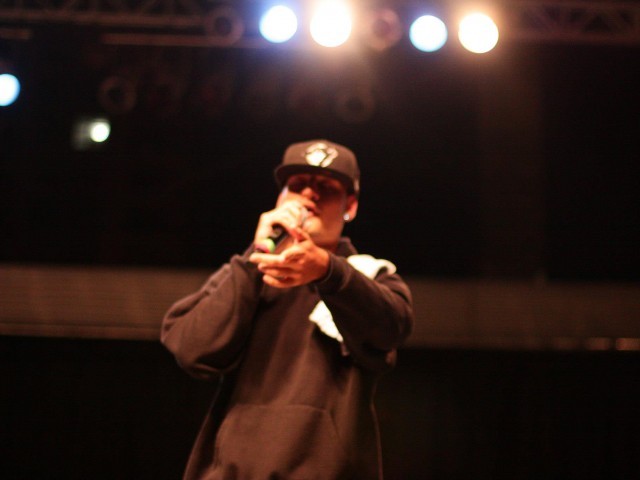 "I know you'd expect this kid to be a criminal, But before you judge someone, don't be as cynical Because that child wasn't a story, That child was me." Thus, eighteen-year-old Wali Shah ended his powerful spoken word 'The Child', narrating his journey as an immigrant child – battling economic hardships at home and a troubled gangster life outside in Toronto, Canada. For his narration, he received a standing ovation at a prestigious event at United Way, attended by dignitaries in the city of Mississauga. I met Wali Shah later in his home, located in a modest, middle class rental apartment building. As his Mom received ...
Read Full Post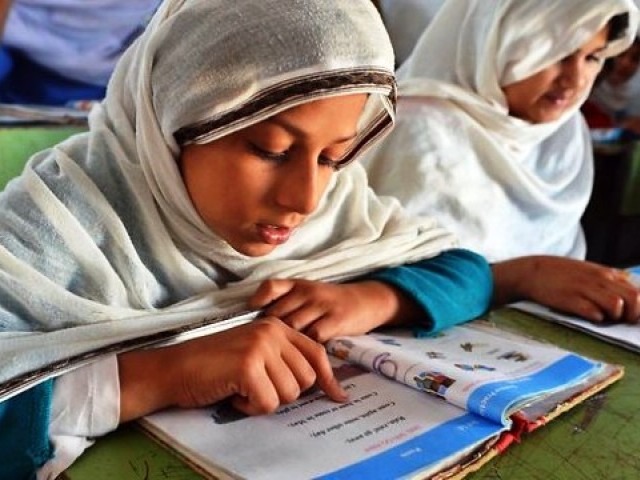 As certain words and concepts in English are out of their range of experience, my students, coming from an underprivileged background, find it difficult to understand or accept them. With English nursery rhymes for example, since Jack was remiss enough to break his crown, the girls thought he and Jill were king and queen, until I explained otherwise.  Humpty Dumpty on the other hand continues to be viewed with deep distrust, however much I pleaded his cause. It isn't, after all, normal to be an egg person. The resultant doubt of his being quite kosher creates a degree of disquiet. If ever Humpty wanders ...
Read Full Post
I was 6-years old. Images of a long beard, flecks of spit flying out of an infuriated mouth, and an unforgiving cane had robbed me of my sleep.  I was sobbing miserably, twisting and turning in my bed, in the middle of the night while my-eight-year-old sister tried desperately to console me. My hysteria must have awoken my father, who came in to my room and asked in alarm: "What's wrong, my jaan?" "I'm very scared of Maulvi sahab" came the reply from my quivering lips. My infuriated father probed me and prodded me as to what the Maulvi sahab had done ...
Read Full Post