While browsing through the aisles at the local store, I came across a new kind of biscuit – LU's Nan Khatai.  I was immediately transported down memory lane, to numerous childhood bakery trips for the much savoured, freshly baked version. While growing up, we have all relished khasta (crispy) nan khatais. And I am sure many of us still do. How did it end up in this part of the world? 'Nan khatai' comes from the Persian word 'Nan' (bread) and 'Khatai' ('Catai' or 'Cathay', the older name for China), translating as 'Bread of Cathay'. According to the 'Hobson-Jobson Dictionary of Colloquial Anglo-Indian ...
Read Full Post
It is utterly preposterous to even try searching for the perfect beef burger. Much like life and art, a beef burger is not meant to be perfect. The true mark of a handcrafted burger is its imperfection. Just like snowflakes, no two handcrafted burgers are ever the same, thus the holy grail of a great burger joint lies in its consistency. The bread, the condiments and the beef, all mix differently to make each bite an experience. A beef burger entices our most basic instincts. It is the conquest of man over its hunt. A piece of meat of your choice, slaughtered, grilled and ...
Read Full Post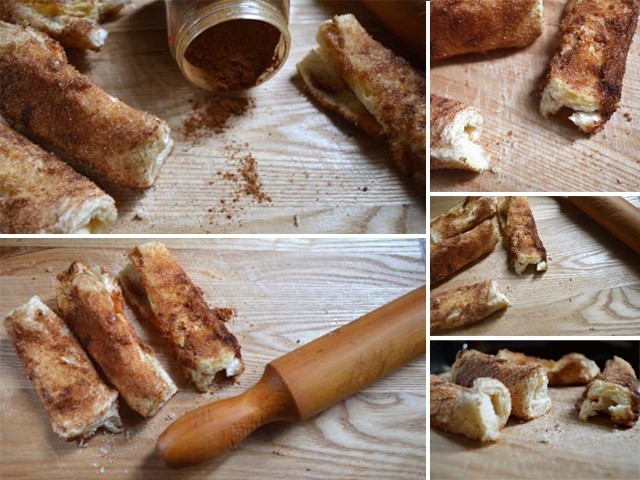 I had just gotten done with my exams, on an endless rainy morning ,when I came across the idea of cinnamon cream-cheese rolls on Pinterest. I saw the lovely photos and decided that I had to make this right away! This is the perfect thing for a lazy weekend breakfast because it is easy and quick to make, and tastes absolutely great as well. My rolls don't resemble perfectly smooth roll-ups, because the bread that I used didn't have exact square pieces, therefore I had to improvise by trying to trim the crust off neatly. I failed miserably and somehow forgot to dip the ...
Read Full Post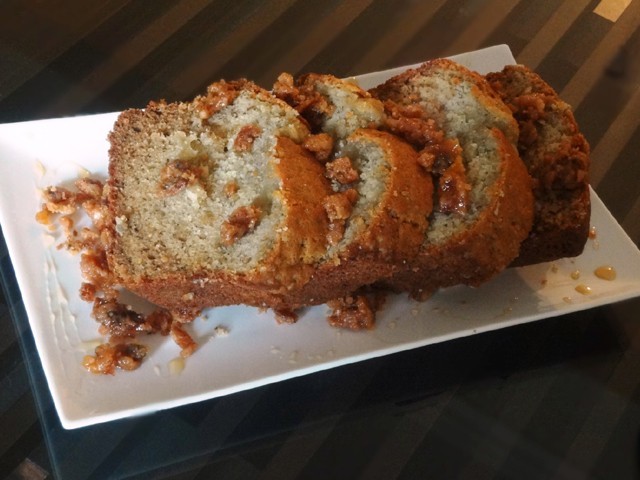 We have all had one of those days, ones where we are bored of our traditional breakfast, i.e. eggs and bread, and need something different and interesting. Sometimes you need a change, and that's where banana bread comes in. I came across the recipe for banana bread while searching for new recipes. At first, the idea of a fruit infused bread didn't sound so appealing to me, but after trying it, I realised I was wrong; it's actually delicious. Moreover, I guess destiny has its ways, as even a quiz on Buzzfeed revealed that banana bread suits my personality the most. Moist, rich banana bread ...
Read Full Post