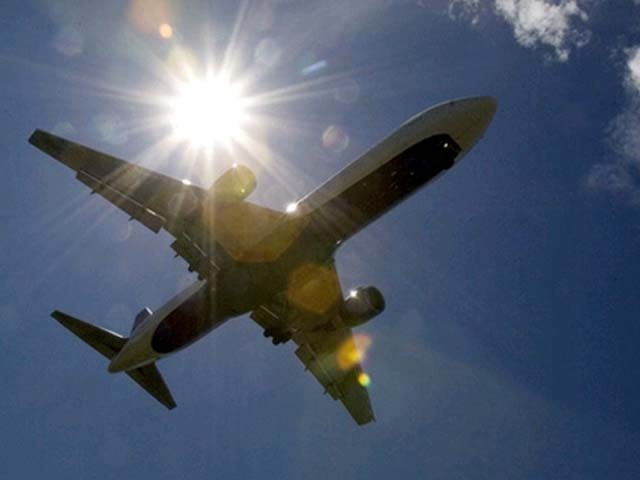 Whilst travelling from Doha to London, I had a 60-year-old Pakistani aunty sitting next to me on my flight. To be honest, it was a rather pleasant surprise to find another Pakistani on board. What came next was a surprise, but not a pleasant one. She began talking to me. Incessantly. Without any breaks. She started off by telling me that she is from a rich business family in Karachi and handed me her husband's business card right after. She went on to tell me that her only son, who lives in England, recently got divorced. She let me in on the nitty-gritty details about how ...
Read Full Post
When I think of Abercrombie and Fitch, the first thing that comes to my mind is the endless list of ridiculously good looking models from the catalogue; shirtless with washboard abs at the entrance, as well as those assisting inside. Mike Jeffries, the former CEO of the company, had succeeded in creating a world that was cool and exclusive; something everyone in their teens wanted to be a part of. As Jeffries said, "In every school, there are the cool and popular kids, and then there are the not-so-cool kids." Jeffries took great pains to explain that his brand was not for everyone, "Candidly, we ...
Read Full Post
For this particular blog, I just want to focus on talent in Pakistan and its impact on brand building. Brands have become ubiquitous in Pakistan. Our ability to promote brands on TV, mobiles, hoardings, talk show coffee cups and so on has allowed organisations to simplify the process of building brand awareness, as long as you are willing to spend the cash. And there is clearly no dearth of advertisement cash in Pakistan. But whether you drive down Shahrah-e-Faisal or Lahore Defence Boulevard, after a mile of watching hoarding after hoarding with beautiful women staring down at you, the brand message gets easily lost. In fact, ...
Read Full Post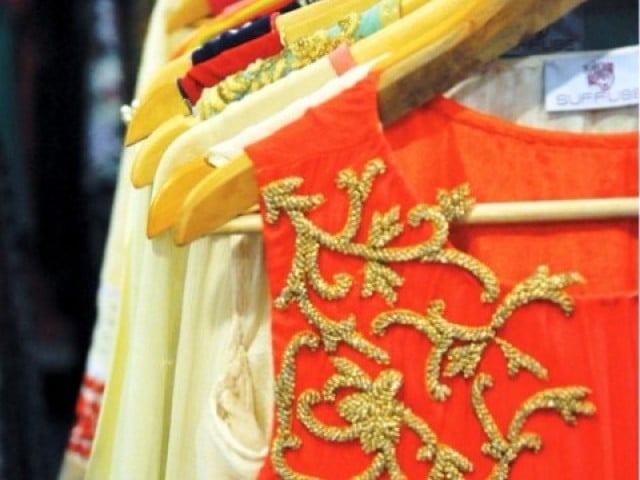 Is it just me or does local off-the-rack fashion appear to be more cookie-cutter than ever? On the lookout for an Eid-appropriate outfit recently, I expected to enjoy browsing through the racks featuring the usual array of namesake labels, from trained professional designers  to bored housewives. Instead, the general search was nothing short of a frustrating nightmare; hideously large crystals on chikan, animal prints with fussy aunty-style details, and radiant colours made mundane with maternity cuts. Now, people pay tens (or hundreds) of thousands to look like sparkly gift-boxes on certain occasions, (and I've voluntarily done it, too) but I honestly couldn't stomach it ...
Read Full Post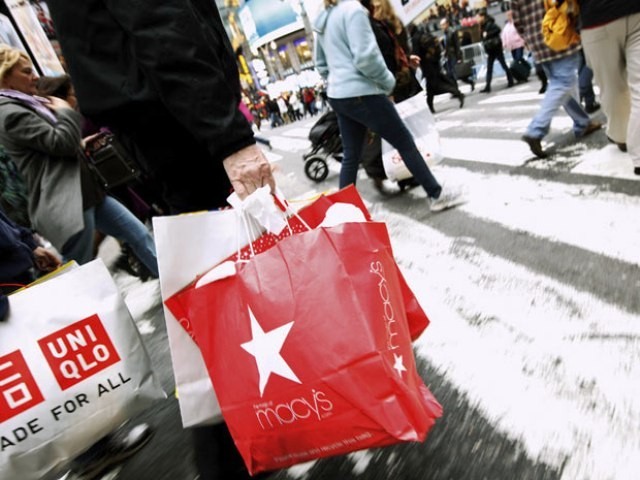 Over the past couple of weeks my sister was in town,and along with my mother, we spent a good deal of time in shopping malls, taking advantage of discounts during a seasonal sale. Having lost a few pounds in the past couple of months, and after starting a new job in December, I had no qualms about treating myself to some new clothes, shoes, and accessories. Like many women, I find buying new items quite gratifying. This is especially so because in the past two to three years, I managed to work towards having financial freedom for the first time. ...
Read Full Post
Pre-historic or post-modern, in peace or in trauma, human beings have always been inclined towards the creation of beauty and self-expression as means of their personal survival and identity. Modern Pakistanis, too, are heavily invested in the creation of tools of aesthetic indulgence; it's a sound business enterprise as the need for pleasing surroundings and luxurious products is one that does not diminish; it hasn't faltered since the Neanderthals wore pigment-stained seashell necklaces around their necks. It's what we draw solace from in a world that has been consistently unpredictable. Brands are identity- national identity There are imported products and there are ...
Read Full Post
This isn't usually my forte – writing about terrorism I can handle, but aging? There was nothing in the writer's journal about this. I suppose worrying about where Osama Bin Laden has been all this time has finally caught up with me – or at least in the form of the beginnings of fine lines on my forehead. Since I've turned 27, I feel like I've aged over night. My body clock has definitely kicked in – even the most vicious of babies look like cute little bundles of joy and cotton wool. I'm slightly more concerned about the area ...
Read Full Post
"Bubloo tumhara sabun slow hei kia?" chants an arrogant, animated girl character in a liquid soap ad, teasing the poor boy who has been silly enough to not know that soap bars are useless compared to liquid soap. Such is the shallowness being imparted on  children during their formative years through advertising. They develop a narcissistic attitude towards what they see as  "me and my things." As ad filmmakers are formulating the most effective ways of enticing consumers to buy their products, they have found children are good targets. Younger minds are easy to manipulate and are seen as long-term potential buyers. ...
Read Full Post
I was sitting with a group of friends and we were discussing the usual…jobs, people, politics. Just when we were getting up to leave, a friend noticed another friend's handbag, which opened up a Pandora's box and started another exhausting discussion of the Birkin. Now, if anyone has done even the least amount of research on this handbag, they would understand that it is not easy to get. The Purse Forum is quite informative, and one can read up on some of the mad adventures that women have had chasing the bag. And of course, there's 'Bringing Home The Birkin' ...
Read Full Post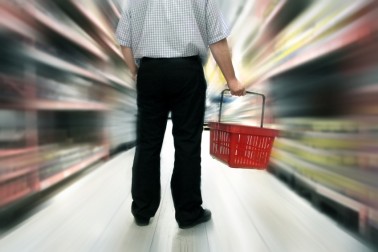 My name is Umair, and I'm a marketing strategist. And as a marketer, I'm trained to offer creative solutions in the face of extreme adversity. Between apocalyptic stories of fake degrees, rampant corruption, and all-around disappointment hovering in the international media, Pakistan is almost always in the crosshairs of a bad governance witch hunt. Much like a marketing brief, let's tackle this problem by identifying the crucial elements: What's the job-to-be-done? Good governance. What's the market scenario? Destruction and despair at the hands of politicians. Who's the target audience? The population of Pakistan. What are the competitors (read: the opposition) doing? Promising to usher in change. What ...
Read Full Post