His hands were hard, His voice was soft, His eyes were red, His teeth had rot, I tried to run, But he wouldn't let me go, I tried again, But he just said no. Then he smiled the most ugly smile, Don't you know, you silly child? Girls don't tell, And boys don't cry. Another push, another blow, He had me trapped, I could not go, One fine day, I'll let you leave, Until that day you shall grieve, But what will you tell them, when you're free? He watched me as he made me lie, Girls don't tell, And boys don't cry. He's not here now, But he has me still, I dream his face, His ghastly grin, How his teeth had rot, How ...
Read Full Post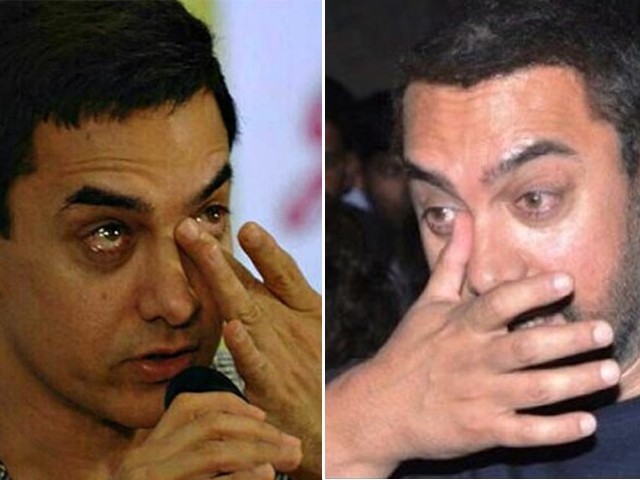 In a rational universe, no man would ever be turned into an internet meme for doing what psychologically healthy humans are naturally predisposed to do – cry. Aamir Khan was widely forgiven for his first weeping offense after watching Bajrangi Bhaijan in July. The episode was popularly attributed to the film's earnest portrayal of a man's conquest of inter-religious strife, capable of making even grown men cry. A second tear-sighting within a month, was ostensibly too much for the public to shrug at. In an interview with NDTV, director Nikhil Advani revealed that Khan cried profusely during the screening of 'Katti Batti'. Photo: Express Tribune  "The last 22 minutes and ...
Read Full Post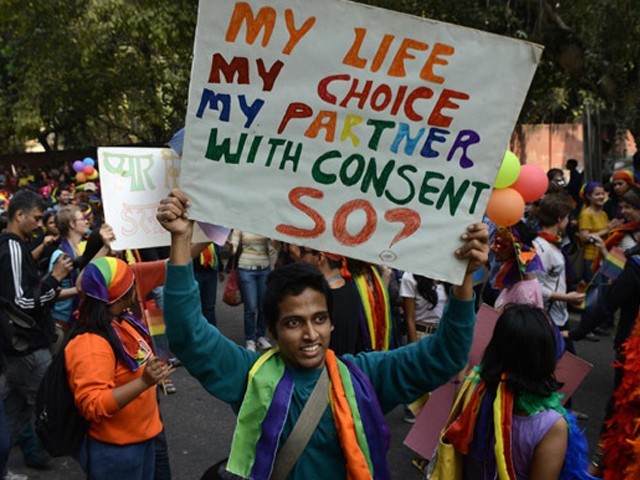 It is the year 2014 and much has changed in the world. Technology has made monumental strides towards advancement – today we can communicate with another person sitting across the globe with the mere touch of a button or the swipe of a finger. Medical and public health initiatives have worked synergistically to eliminate some of the most virulent diseases plaguing the human race, such as the polio virus in India. One can confidently state that "everything is subject to change" with respect to all arenas governing our lives. But despite these notable achievements, it is disconcerting to observe that our attitudes, ...
Read Full Post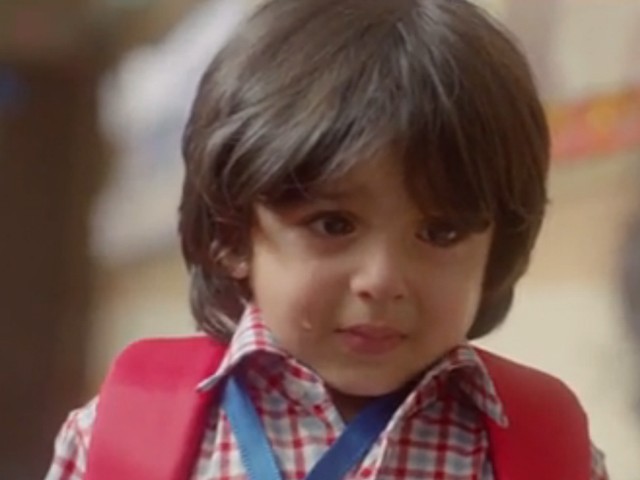 He was sharing some of his deepest secrets about his childhood; his fears, his regrets, his loss – of a loved one, of dreams, of time lost that could have been utilised better, of a life that could have been. I witnessed this man break some barriers in those moments as he dared to bare his soul, something men in our society are not taught to do. But most importantly, this man dared to cry, that too in front of a woman. In those moments, I saw bravery. Because he kept saying, "See? I'm crying. I didn't even know I could cry ...
Read Full Post