I asked people around me for thread to sow my wounds close, But all I got was words. Words that had already drilled holes in me like a drilling machine. Words that left echoes in my mind, body and soul, Like a drilling machine making roads through mountains. These words wanted to make me a road to my boyhood Drill Act like a boy Drill Act like a boy Drill Act like a boy boy boy boy *echoing * Always the last to be chosen to play; Sometimes never chosen. Why? Because when I threw the ball, It was obvious my throw was not enough. So when the other boys' ball hit the bat, The drill ...
Read Full Post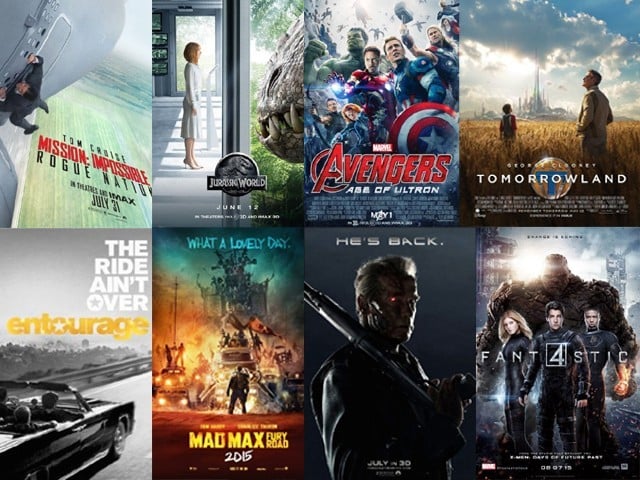 Summer is the busiest time of the year at the box office and we are honoured to see some of the best and most entertaining movies of the year. This year should be no different and there is already a great line-up of movies coming our way in the coming months. Here's my pick of the 15 movies that cannot be missed: 15.  Me and Earl and the Dying Girl Photo: Facebook page Sundance is known to bring out some great films – last year Whiplash and Boyhood both came from Sundance and became major Oscar contenders. Me and Earl and the ...
Read Full Post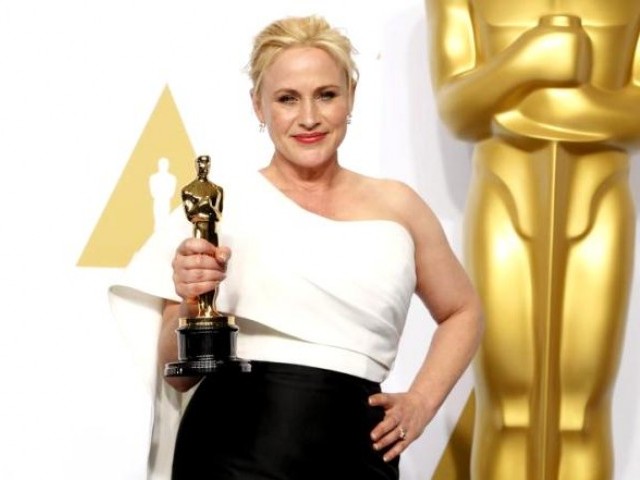 I am not a huge fan of the Oscars because nothing interesting happens during it. It's the same old show, but recycled every year. And the only reason I'd ever watch the Oscars is because of the pretty dresses showcased by celebrities on the red carpet. I love pretty dresses.   However, this past Sunday, the Oscars took a different turn; they actually became interesting. More and more celebrities were seen talking about rights; civil rights, women rights, immigrant rights, etcetera. From John Legend's powerful speech on the fact that there are far more black men under correctional control today than they were under slavery in 1850 to Alejandro Gonzalez's speech which,  after ...
Read Full Post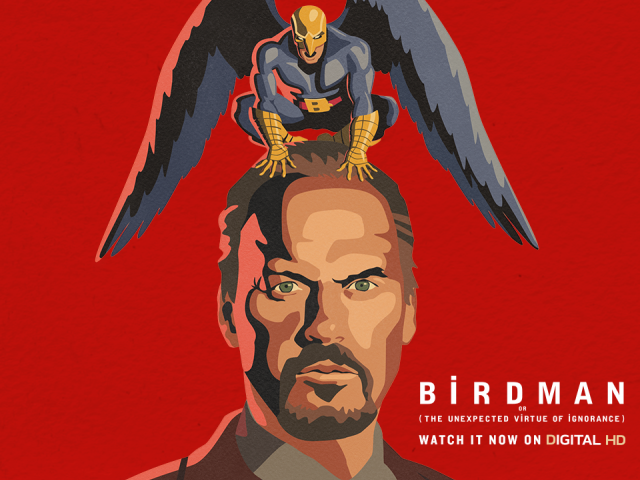 Birdman has become the latest film to join the likes of 12 Years A Slave, American Beauty and Forrest Gump by winning the Academy Award for Best Picture. While many people are still sulking over Boyhood's loss, I for one believe the Academy got it right this time. Birdman is Alejandro Gonzalez Inarritu's masterpiece of our time. Bold in execution, the film is a technical showpiece that succeeds on just about every level. Birdman is a fascinating behind-the-scenes look into Hollywood, and the psyche of an actor. It's also a satire on the film industry. While there have been many ...
Read Full Post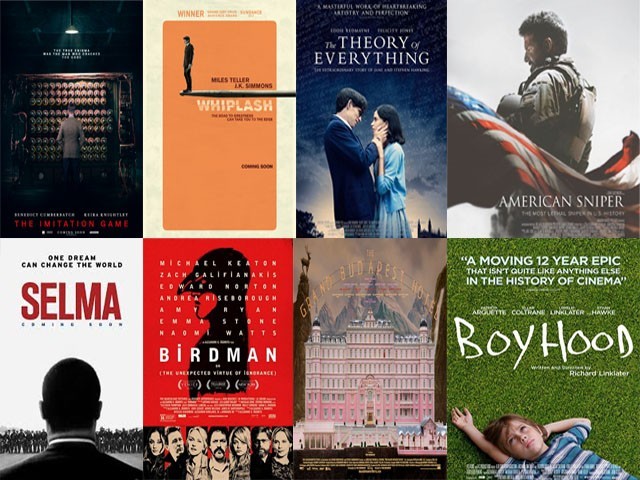 As the Academy Awards inch closer, everyone is full of excitement, already trying to predict who the winners will be. The Oscar statuette still stands out as the greatest acknowledgment for the art of film making since 1929. Apart from complaints about the complete absence of racial diversity in the nominations, there are quite a few thrilling movies this year which, in terms of art and film-making, make the Oscars as diversified as one can imagine. Here are the nominations for 2015: Whiplash Photo: IMDb Whiplash had the lowest budget out of all the Oscar nominations. It is an astounding display of the ...
Read Full Post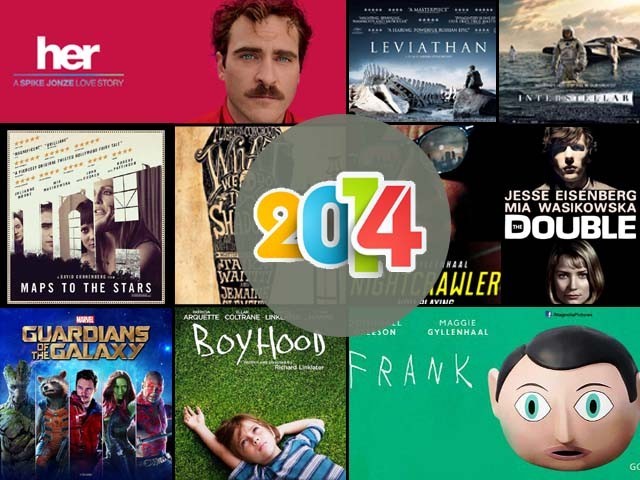 It's been a great year for films all round, from original yet nostalgic blockbusters to widely appealing independent movies. Here are my top ten releases of 2014: 1. Boyhood Throughout movie history, several filmmakers have voiced a desire to film actors in real time but none have accomplished this extraordinary feat until now. Master filmmaker Richard Linklater is renowned for having a knack for contemplating big philosophical questions in natural, performance-driven films and Boyhood is arguably the pinnacle of his career so far. Replete with flawless acting and hopefully drawing enough buzz to get an Oscar nod for Patricia Arquette, the film, though ...
Read Full Post