Right at the outset, let me apologise for this rant. I do not normally criticise or write negative reviews, but this time around, it just felt like I should say something on behalf of the common, harassed and saddened citizens. This ensuing blog is about a stage show on television, like the numerous we see regularly. There is this lady and there is a lot of her. Most of it is showing. She is dressed in black and her smile never goes away. Around her are 20 young men, all dressed in white and they are all gawking at her. The ...
Read Full Post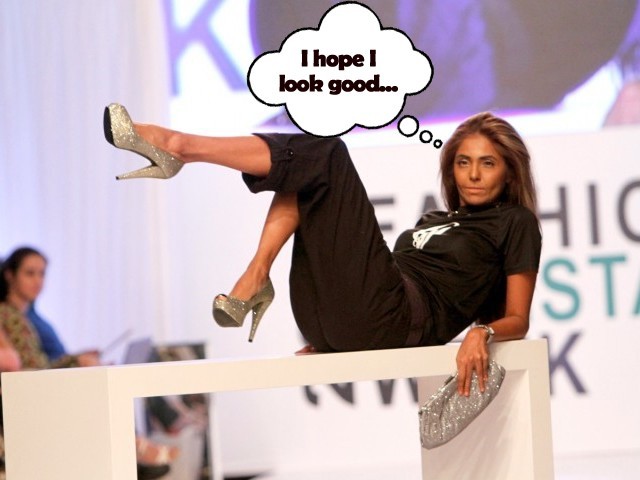 If you are a young struggling female journalist in Pakistan with big dreams of reporting stories that matter, you will probably spend a few years reporting all the stories that don't matter! Among all those literary masterpieces you pen will be an array of pieces on: Designers who have made it big Designers who have not made it big but have a great PR agency The 4363778 lawn launches Fashion "weeks" that are three-days long You will get to meet loads of glazed out designers and hear them talk about a lawn jora like it's the cure for cancer. You'll learn to thoosofy the words "sartorial", "quirky", "edgy" and "aesthetic" in every headline. For instance: "Designer (insert Bawani, Hashwani, ...
Read Full Post
It's a fast-paced world where things keep changing by the minute. Thus, it naturally creates a more competitive environment that we thrive in. Everywhere you go, everyone is trying to keep up with others and trying to be something that is better than what they were moments ago. It's the era of technology outpacing itself. And it has translated into our life in ways we pay no heed to, and even if we do, we try our best to ignore it and be oblivious. As predicted, when Renee Zellweger stepped out onto the red carpet of Elle magazine's 2014 Women in Hollywood ...
Read Full Post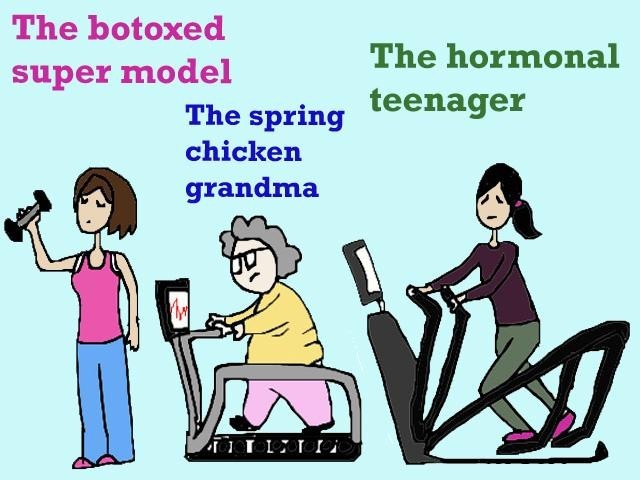 It is the ultimate battle. The one that every woman in this region, blessed with the infamous sub continental curves, (that has driven many creatively verbose men to poetry and others to tears), has fought with – her shape!  While some have returned home victoriously, embracing 'sleeveless-ness', skinny jeans and all forms of Western attire in all its glory before it was too late, others have taken their last breaths on the venomous treadmill, expressing their desire to enter heaven only if they were re-incarnated as a size zero! Enter any local gym and you will see a variety of ...
Read Full Post