"In the long run men inevitably become the victims of their wealth. They adapt their lives and habits to their money, not their money to their lives. It preoccupies their thoughts, creates artificial needs, and draws a curtain between them and the world." – Herbert Croly Case 1 His name is Doodh. If you're wonder why, that's because he had a dark complexion when he was born and was of very humble beginnings too. His mother thought that the name Doodh would somehow improve his complexion and bring wealth – and it did. Doodh is rich, and his complexion is lighter than it was at birth, ...
Read Full Post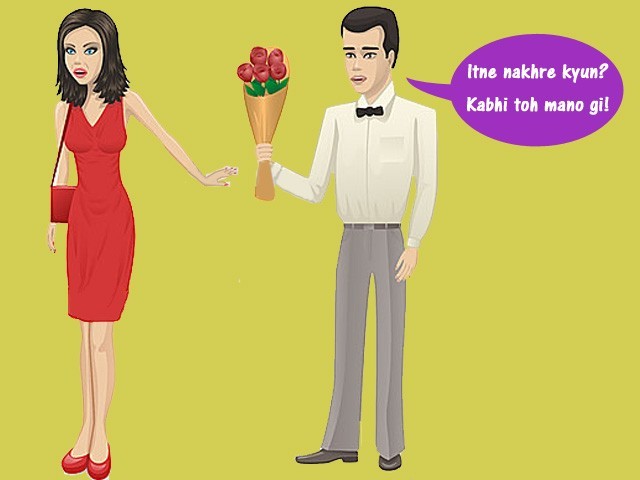 Sheryl Sandberg makes an impressive argument against the use of the word 'bossy', which is often used pejoratively to describe assertive women with 'executive leadership skills'. In Indo-Pak vernacular, there's another word far worthier of being thrown before the social media's firing squad. The word 'nakhra' is more formally used for 'coquetry', but in common usage it refers to a stubborn refusal to submit. In each sense, it is used almost exclusively for women, who are referred to as nakhraybaaz. There are many scenarios I can describe where this word is used as a cudgel against women, but I'll make use of a ...
Read Full Post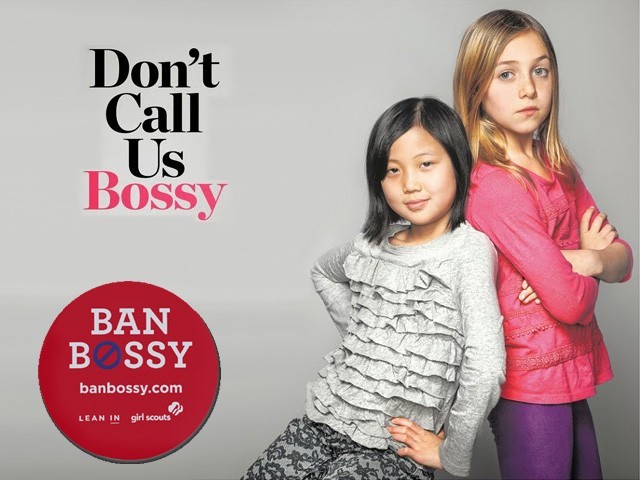 Sheryl Sandberg, author of Lean In and the Chief Operating Officer (COO) of Facebook is on a mission. A couple of weeks ago, she, in collaboration with a star line-up of women in other leadership roles launched the 'Ban Bossy' (#BanBossy) campaign. They argue on their website that, "When a little boy asserts himself, he's called a 'leader'. Yet, when a little girl does the same, she risks being branded 'bossy'. Words like bossy send a message: don't raise your hand or speak up. By middle school, girls are less interested in leading than boys – a trend that continues into adulthood. Together we can encourage ...
Read Full Post