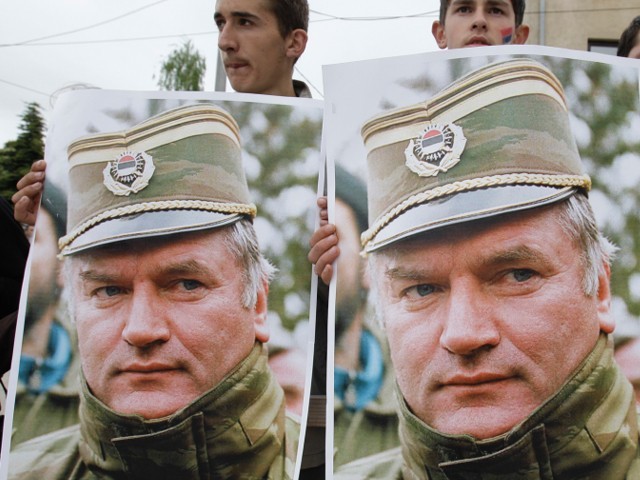 The Bosnian war is one of my earliest childhood memories. I remember watching the coverage on our small TV screen in our living room. It was the 90s – I must have been seven or eight-years-old – and I distinctly remember it was the first time I saw my dad cry. It was around this time that I also remember some newcomers to our class at school. I had overheard one of my teachers saying, "Exciting day today, the Bosnian refugees are joining!" He seemed genuinely jubilant, in a kind and anxious sort of way. I will never forget the bright blue parka coat ...
Read Full Post
I am one of those people who belong to the cult of the famous HBO series Game of Thrones (GoT) that has now ventured into the end of its second last season. Croatia's coastal city, Dubrovnik, therefore, became a natural destination in my travel wish list which is doubled as King's Landing in GoT. Many scenes of the show have been filmed in this picturesque city. I landed in Dubrovnik on an extremely rainy morning and checked into an all-girls hostel. Since the larger part of my stay was in the neighbouring budget friendly Bosnia, I had expected Croatia to be a money-friendly place ...
Read Full Post
Imagine this: a Pakistani female, a backpack, and a trip across Europe. As a child, I saw the Bosnian war unfold. I played with the Bosnian refugees in the infamous Japanese park in Islamabad. I was infatuated by the country and its people, yet it always remained a sort of enigma for me. Years later, I am back in Europe and ready to backpack through Bosnia. The city of Mostar. I had saved money and decided that the Balkans would be my last stop before heading home. There are no direct flights into Bosnia, so I had to land ...
Read Full Post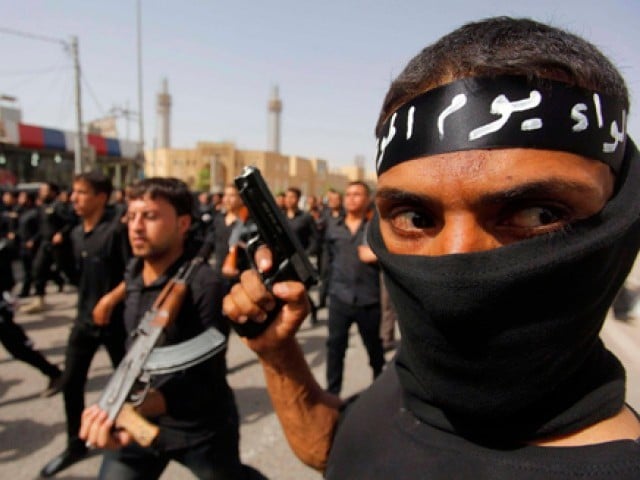 The Islamic State or IS (formerly known as the Islamic State of Iraq and Syria, ISIS) was born during the turmoil of Iraq – which was a melting pot of jihadist movements – in 2003 after the American invasion. However, it was only in June when the world really took notice of this eccentric organisation after militants with black flags took the strategically important city of Mosul and claimed it to be a part of their 'caliphate', defeating the Iraqi Army almost at will. According to conservative figures, the current number of IS fighters is estimated to be somewhere around 20,000 ...
Read Full Post