Sacha Baron Cohen is back with a new show. It is intriguingly titled Who is America?, and has Mr Cohen going back to his roots as a faux current affairs journalist engaging with politicians, liberal and conservative alike. Unfortunately, for all his comic brilliance, the show leaves the question of Who is America? unanswered. Cohen broke into the scene with characters such as the gay Austrian fashion critic Bruno, and the obnoxious Kazakh journalist Borat. No one was safe from Cohen's biting social commentary through his satirical news pieces, irrespective of ethnicity, religion or sex. With Who is America?, Cohen capitalises ...
Read Full Post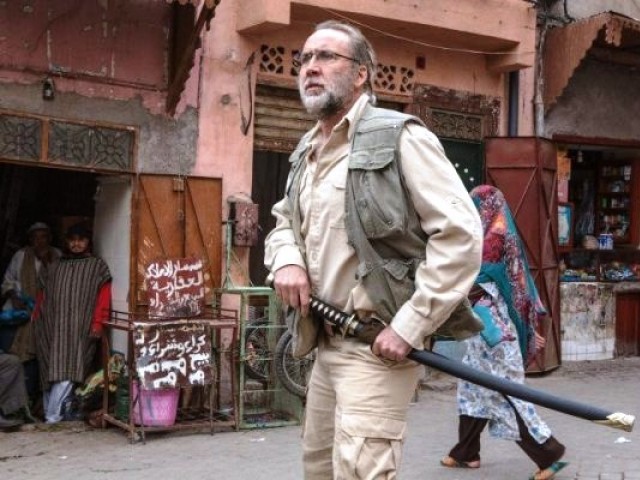 When I saw the trailer on YouTube a month ago, I pitied Nicholas Cage; this man has not done a good movie in a long time and nowadays we only get to see him in memes and comics on 9GAG. So, thinking of good old movies (like Face/Off, Con Air and Leaving Las Vegas) has helped retain his credibility in my mind while watching any more of his stupid movies. Nonetheless, I watched it because I had nothing better to do at the time yesterday. So let's come straight to the movie. The movie is more emotional and humorous than political. It covers the life of an ...
Read Full Post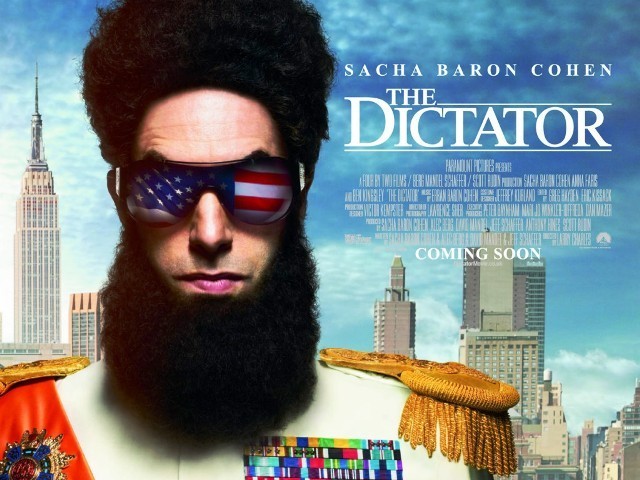 Those who are familiar with Ali G, Borat and Bruno, must definitely be waiting for the new and much awaited movie by Larry Charles called The Dictator which stars Sacha Baron Cohen. There is no doubt that the actor is amongst the finest comedians and can bring life into any script with flare. But this particular movie surprisingly received a mixed reaction from the audience. The Dictator is based on the bestselling novel Zabibah and the King, purportedly penned by Saddam Hussein. The movie tells the tale of a ruler (a dictator) who lived a jeopardised life trying to make sure that democracy never enters his land. ...
Read Full Post