Before the sun has even risen, 47-year-old Laali Bai, a mother of five from Umerkot, begins her daily commute on foot towards the brick kiln, braving the often harsh morning air with the rest of her family members. She has been working at the kiln for the last five years, earning a daily wage of merely Rs500. Bai is visibly suffering from a skin allergy that she has most likely contracted from the soil that is used for making bricks. "I work for 12 hours a day and earn a mere Rs500. My family members and I use the soil to make bricks. ...
Read Full Post
The Pakistani population has multiplied rapidly in the last few decades, lack of efficient administration by subsequent governments and failure of policy implementation have plunged a sizeable number of our population into poverty. In a developing country, a rapidly growing population and administrative deadlocks can adversely affect all segments of the society, particularly children belonging to low income or no income households. The result is an increase in child labour, along with an ever growing number of children being pushed to the streets so they can financially contribute to their households. According to Pakistan's first Child Labour Survey conducted ...
Read Full Post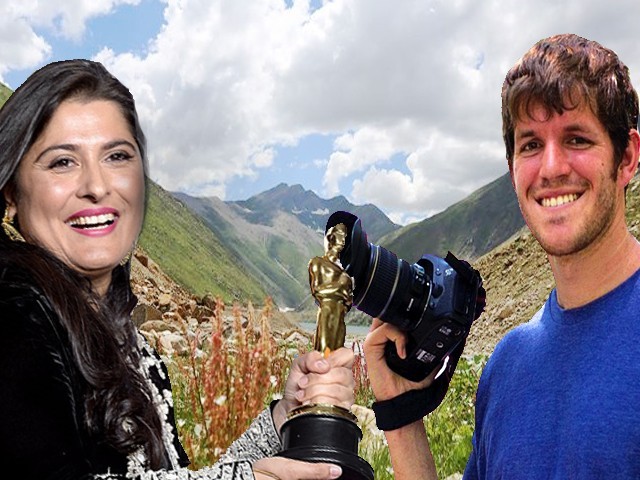 Like so many in Pakistan, I was pleased when American photo-blogger Brandon Stanton, founder of Humans of New York, visited the country to tell the stories of every day Pakistanis. As with his other excellent work, Brandon shared some moving tales, creating empathy as only he can. At the end of his Pakistan series, Brandon moved on to a despicable social ill of Pakistan: Bonded Labour, which is used to victimise thousands of Pakistanis and has been described as modern day slavery by the United Nations. Like any good journalist, Brandon highlighted the issue by sharing several heart-breaking stories alongside striking photos while relating some ...
Read Full Post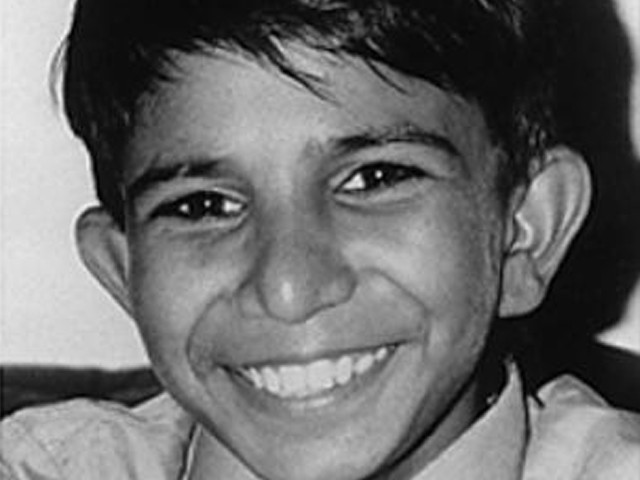 On April 16, 1995, a 12-year-old boy named Iqbal Masih was shot and killed while he was riding his bicycle with his friends in Muritke, near Lahore. He was punished for raising his voice against child labour. While he was in the US, he was asked why he wanted to return to Pakistan when he knew of the danger to his life. To that, he courageously responded saying his mission was more important than his life. And it was with his life that he paid the price for standing up for his beliefs. He was just 12-years-old. Masih said, "I want to do what Abraham Lincoln did." He wanted to ...
Read Full Post
I love brick houses; specifically the feel of those rectangular blocks. But when I know the hands that made those bricks were of a 12-year-old who couldn't afford a decent meal in the morning, I don't want to even see one let alone live in one. I cannot hold a passion for those houses anymore. Bonded labour is a shameful reality in Pakistan, which many are unaware of, as we celebrated our so called independence last week. So my question is, are we really free? Without sounding metaphoric, there are helpless people in our country who have been condemned to lifelong labour without or with ...
Read Full Post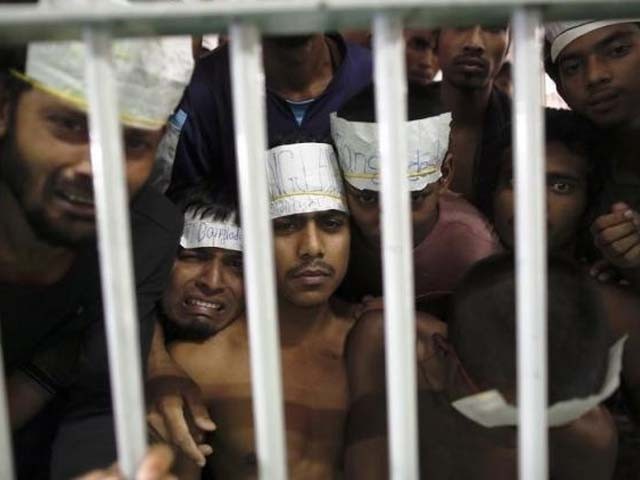 The situation of human rights in Pakistan as recorded by international rights organisations, bodies and agencies has always been grave and continues to exacerbate. In similar news, Pakistan is on the Tier 2 Watch List of the US State Department's Trafficking in Person report for a second consecutive year. The countries whose governments fail to comply with the Trafficking Victims Protection Act's (TVPA) minimum standards are placed on a tier, which is a clear indicator that there is apparently no political will to curb the menace of human trafficking. According to International Labour Organisation's (ILO) trafficking records, the profits from forced labour are estimated to be in the ...
Read Full Post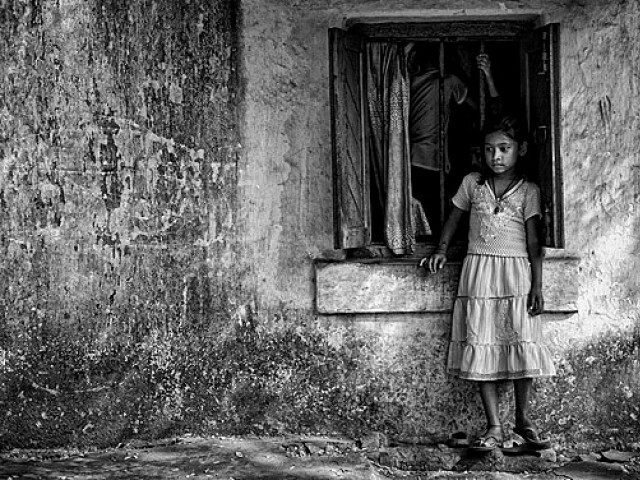 I woke up in the middle of the night feeling a little wet between my thighs. Frightened about what it was that was happening to me, I sensed an uncertain feeling of guilt and shame creep up my spine. I live in a small room with eight other family members, so the first thought, after the panic, that came to my mind was, what if one of them saw me with these marks on my clothes? I picked up a lantern and rushed out of our bricked, one-room house, into the cold night. A strange sensation in my stomach wouldn't ...
Read Full Post
In this video a young woman by the name of Allahrakhi, from the Panah Shelter in Karachi, Pakistan, is interviewed. For her entire life, Allahrakhi has known nothing but sadness and misery. Orphaned as a very young child, her uncle took her and her siblings in, only to deprive them of their father's wealth and make them bonded labour. On getting married, Allahrakhi was again subjected to abuse; she was beaten often and severely by her husband. Her sister-in-laws-, too were cruel. They did not allow her new clothes or food, and kept poisoning her husband against her . Later, when her child was born, ...
Read Full Post
This documentary is about a women named Hina. She tells the sad tale of her life in Khanewal, where she has been working at a brick kiln since childhood. She, and many others like her, have been accused of stealing and prostitution. They have been imprisoned, sexually harassed and beaten within an inch of their lives. Yet, they continue to work at the brick kiln since it is their only means of feeding their children and putting clothing on their backs. The men who work at this kiln are separated from the women. The women are raped by the owners, who make videos of ...
Read Full Post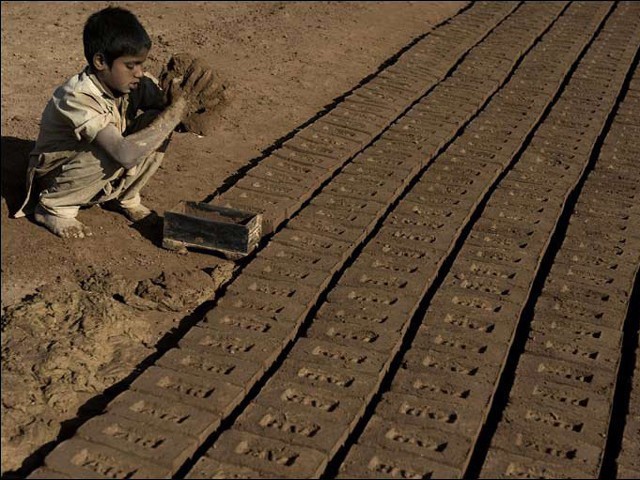 Many of my friends don't know this but I worked as a manual labourer in my early teenage years. I used to work several hours a day for just Rs20.  There weren't any weekly off days nor were there any extra benefits. If you got sick or were unable to come to work for some reason you couldn't imagine getting paid those days. In fact, you would end up spending money on a visit to the doctor just so you could get back to your life of servitude. I can only describe those working hours as restless, endless stress. Sometimes, it would be so hard that ...
Read Full Post