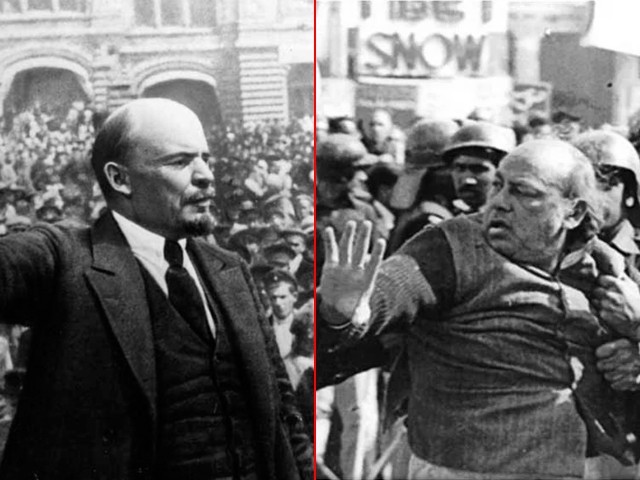 The figure of Vladimir Lenin exercises a talismanic hold on revolutionaries everywhere, across time and space. The year 2017 was celebrated as the centennial of the Bolshevik Revolution, leading to the establishment of the first socialist state presided over by Lenin and marking an important moment in history. Likewise, Urdu literature is also rich in writings about the Bolshevik Revolution. However, writings on Lenin, especially poems, are few and far between. Perhaps the most celebrated poem on the founder of the Russian revolutionary state was Allama Muhammad Iqbal's Lenin, Khuda ke Huzoor Mein (Lenin in God's presence) written soon after the revolution ...
Read Full Post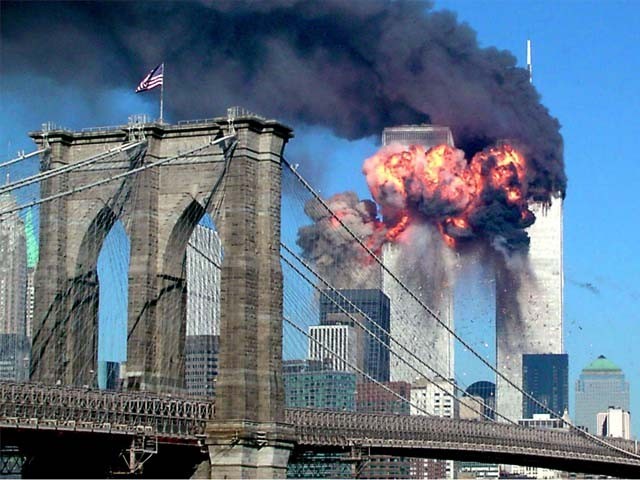 In 1989, when the Berlin Wall came down, young men like me who had posed as 'Marxists' across the 80s were overwhelmed by a sense of both sadness and dread. And yet we knew that things in our beloved Soviet Union were not quite like what we had imagined – a socialist Utopia in which the working classes (the proletariat) had risen above economic, religious and social biases to consolidate their own rule according to the noble dictates of Marxist-Leninism. I was 22 in 1988 and about to head out to a university in Moscow on a scholarship. The plan was ...
Read Full Post
Imran Khan has repeatedly insisted that the revolution he is advocating will be peaceful. Maybe, that is why it has not materialised as a revolution. Peaceful revolution is an oxymoron; a contradiction unto itself. Hans Kelsen theorises in The Pure Theory of Law that societies are built around a Grundnorm, a basic norm, that all of the society's customs derive out of. A revolution simply changes this Grundnorm. The French Revolution replaced the absolute rule of the monarchy with democratic ideas of citizenship. The Iranian Revolution replaced monarchy with an Islamic republic. The Cuban revolution replaced a dictator with a communist regime. ...
Read Full Post