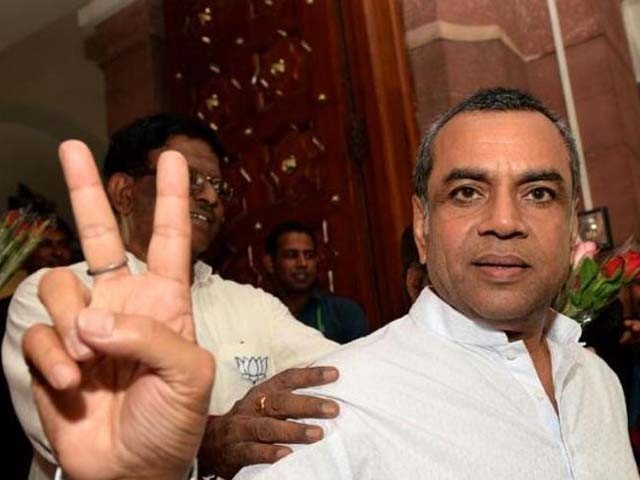 Dear Paresh Rawal, Writing this letter to you was difficult since I did not know where to begin, and I feel that the rapidly changing dynamics of India-Pakistan relations and this letter are quite similar in this regard. However, let us focus on the reason why I have written this letter before we get on to the seesaw that our countries have been riding over the last seven decades. Hera Pheri was your first movie I watched in my childhood, and believe me when I say it still triggers fits of laughter every single time I watch it. Babu bhaiya has thousands of fans in your ...
Read Full Post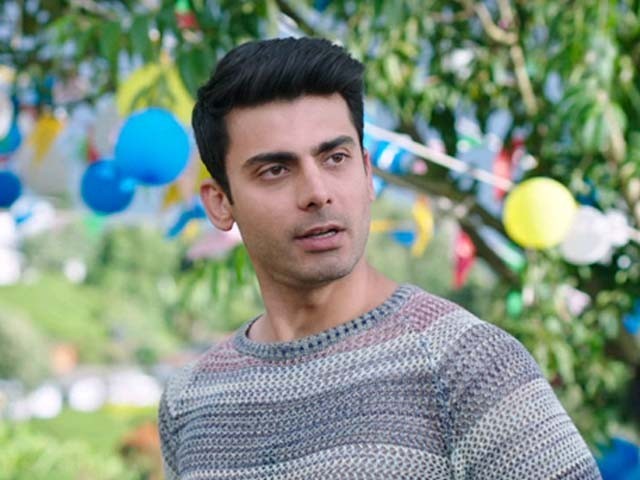 Now that I have your attention – maybe a bit too much of it – you will find out soon enough that this piece has nothing to do with the headline. It is so far off from what you thought it would be that it gives me the perfect opportunity to convey my point. These headlines are click-bait, a strategy media outlets are now using to gather pace on social media, since that is where most traffic originates from. Relatively unknown 'news' organisations, such as FHM, Brands Magazine, ProPakistani, and others within the Pakistani landscape, are proving to be quite ...
Read Full Post
It has become quite common for any news headline to become a hot topic of discussion over social media. The same happened in the form of the prevalent tensions between India and Pakistan regarding the Line of Control (LoC) ceasefire violations. Pakistan's reaction to this was creating a hashtag pushing people to boycott Bollywood. Thus, a debate commenced on social media, with the hashtag #SayNoToBollywood being one of the trending initiatives in Pakistan. Bollywood serves no useful purpose anyway. It poisons your mind and sets up unrealistic expectations of love and sexuality #SayNoToBollywood — B. (@Scheher_azade) October 8, 2014 #saynotobollywood is trending in Pakistan — ...
Read Full Post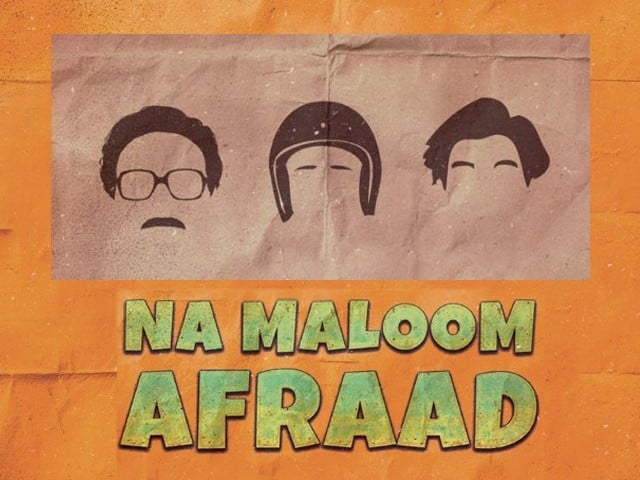 The term "Na maloon afraad", in recent times, has become almost ubiquitous and synonymous with those unknown/anonymous miscreants that are up to no good at all vis-à-vis to any law and order situation in our major cities. However, this time around, it has a comedic spin surrounding it; enter Na Maloom Afraad, the Pakistani feature movie! Suffice to say, the consensus will be unanimously positive and endearing when one will head out to the movie theatres to see this particular motion picture; they will be thoroughly entertained and get their money's worth. It is a pure masala film through and ...
Read Full Post
Keeping the taste of Bollywood fans and critics in mind, director Samar Shaikh and producer Dia Mirza came up with a great formula for their new movie, Bobby Jasoos, one which they thought would be a hit movie. To understand it better, the formula is a mix between women-centric movies, like No one killed Jessica, Hate Story, Dirty Picture, Gulaab Gang and English Vinglish, and detective thrillers, like John Day, Samrat & Co., Kahaani, Mr Joe B Carvalho.  So what is the movie about? Bobby Jasoos is about Bilquis Ahmed (Vidya Balan), also known as Bobby Jasoos, who aspires to be a detective ...
Read Full Post
Here is a question for all the women out there – what is more heart-warming, being called a Chikni Chameli (sexy woman) or an Atom Bomb (bombshell)? Baffled? I am not surprised… Don't get me wrong. I enjoy upbeat Bollywood music as much as the next person. Any wedding seems mute and dull without it. However, there should be a line drawn somewhere, don't you think? How long can we let this spicy (and derogatory) lyricism go on? In every single Bollywood movie we watch, we see girls dancing vivaciously to something that they ridiculously believe to be an ode to their beauty while reality is much plainer and ...
Read Full Post