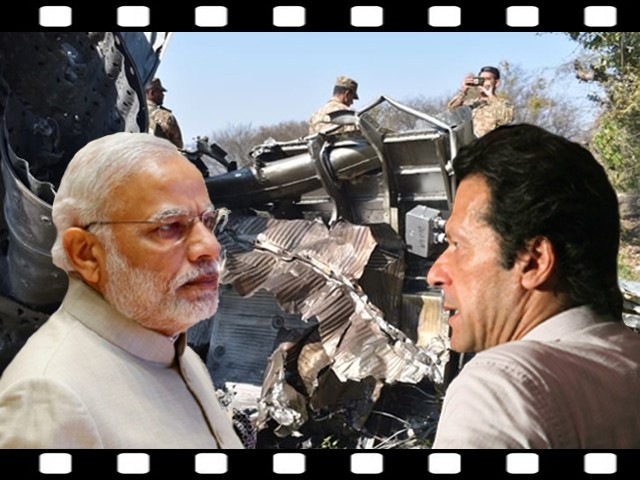 In the early hours of February 26, 2019, India thought that it pulled off an infowar coup by pretending to have carried out a 'surgical strike' against 200 to 300 Jaish-e-Mohammed (JeM) fighters in Pakistan. However, this vote-grabbing stunt by Indian Prime Minister Narendra Modi completely backfired on him after Pakistan turned this latest Bollywood flick into a reality by defending its airspace and downing two Indian MiG planes that violated the Line of Control (LoC). The movie that came to life The hottest Bollywood flick in the world right now is 'Surgical Strike 2.0', which is a big-budget and high-stakes sequel ...
Read Full Post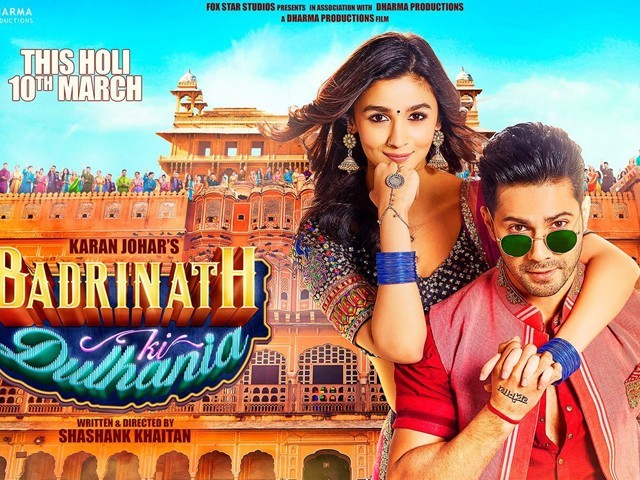 If you think Badrinath Ki Dulhania is a comedy movie with witty scenes that will make you laugh, then you may be in for a surprise. While there is plenty of humour and entertainment, the film also shows its viewers a rather different side of society. Dharma Productions, the company behind this movie, is popularly known for its glitz, glamour, fast-paced story-lines, something about this movie is definitely different and you sense that immediately after the interval. Badrinath Ki Dulhania has every element that makes a Bollywood movie memorable, if not successful; it has social commentary forcing viewers out of their comfort zones. With ...
Read Full Post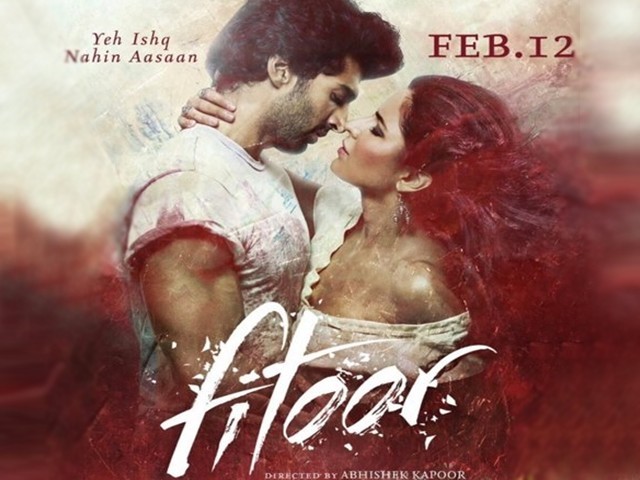 Charles Dickens may have been a literary genius; however, the Bollywood flick Fitoor – based on Dickens' Great Expectations is not as great as expected. A Katrina Kaif starrer has always excited viewers but her acting falls short in Fitoor. She remains somewhat below par and her chemistry with Aditya Roy Kapoor did not spark any on screen excitement, leading to a lack of romance. However, Tabu, who has always been graceful on big screen, did manage to add to the story line with her commendable acting skills as Begum Hazrat, Firdaus' (Katrina Kaif) mother. Set in Sringar, Fitoor focuses on a childhood affection intensifying and developing into a passionate ...
Read Full Post
Akshay Kumar is one of the most loved and sought after celebrity in Bollywood and this is why his movies do exceptionally well at the box office, irrespective of their script, subject, direction and content. Kumar paired with Prabhu Deva is a lethal combination, substantiated by 2012's block buster Rowdy Rathore. This is why the audiences were desperately waiting for the Kumar starrer Singh is Bliing. Kumar's fans wondered if Singh is Bliing will be a blockbuster at the box office like his previous films? But will this movie be as entertaining as his previous endeavours? Photo: Singh is Bliing Facebook page If ...
Read Full Post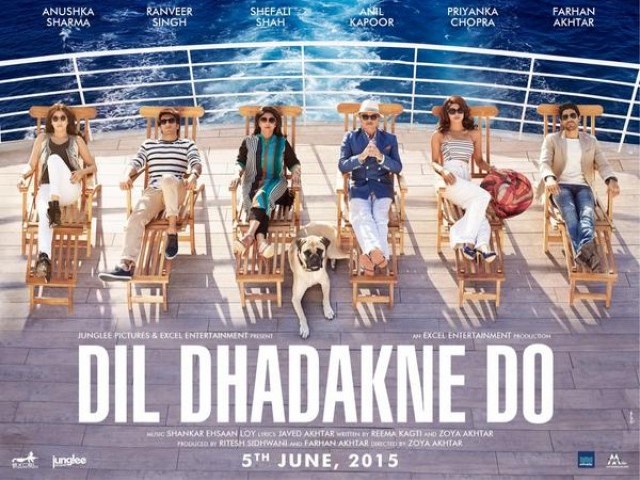 Having watched Zoya Akhtar's latest flick Dil Dhadakne Do might give you a flashback to 2011, when Zindagi Na Milegi Dobara was released, a movie directed by her as well. Although the story lines are not similar, the central message might be, to some extent, alike. However, it is up to the viewers to judge whether this is accurate or just a personal opinion of this writer. Dil Dhadakne Do is a story about well-off and established people. It may come off as elitist, but Akhtar has directed it in a way in which the middle class can relate themselves ...
Read Full Post
The new Rajkumar Hirani-directed Bollywood movie PK starring Aamir Khan and Anushka Sharma has divided opinions in India. '#BanPK' trended on Twitter, there were protests all over India and religious groups burnt posters of the movie at processions but the movie is in course to be the highest grossing Indian film of all time. India's silent majority is letting its position on the issue known by supporting the movie. There are no mass protests in support of the movie but the positive reviews online and thousands of people taking to social media to praise it shows India is ready to have the ...
Read Full Post