Of late, the international film industry seems very enamoured with projects based on the lives, music, and/or impact of some of the world's greatest musicians. The (otherwise disappointing) Freddie Mercury biopic Bohemian Rhapsody just won Rami Malek an Oscar earlier this year. The Elton John biographical musical Rocketman is set to arrive in cinemas soon. Yesterday – the Danny Boyle directed comedy about a musician who proceeds to take credit for The Beatles' songs after finding himself in a world where he is the only one who remembers the Fab Four – is also awaiting its summer release. Also inspired by the world of music is Blinded ...
Read Full Post
The success of Bohemian Rhapsody seems to have opened the door for biopics about famous rock stars, and the subject of the upcoming film Rocketman is certainly someone who fits the bill. For decades, Elton John has captured the hearts of millions with his flamboyant style and beautiful voice, so it's only fitting that he finally gets a biopic of his own. The first trailer, which released recently, charts the transformational journey of the singer from a shy piano-playing wunderkind named Reginald Dwight, to an icon of pop and glam rock. The trailer picks up from his childhood, when he ...
Read Full Post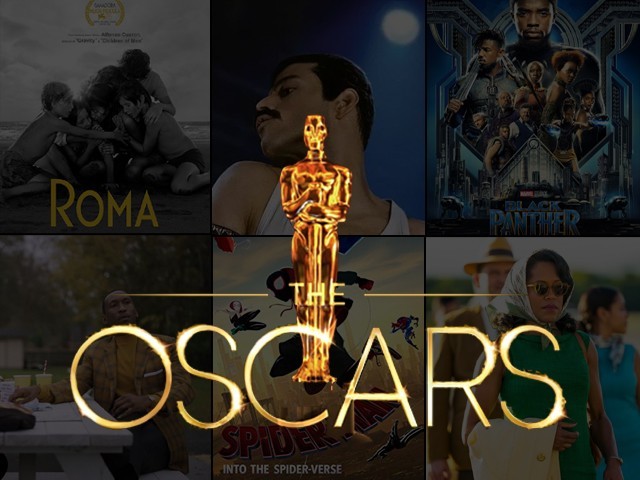 For better or for worse, the Oscars are undoubtedly the biggest movie event of the year; the award show followed and discussed in all corners of the world. You don't have to have a film nominated from your country to care about these awards; Hollywood's allure ensures that all your favourite celebrities being under the same roof are reason enough for you to care. What's made this year's Oscars even more newsworthy is the fact that it has been a right mess even before it has started. Kevin Hart was initially announced to host the Oscars, but after some homophobic statements from ...
Read Full Post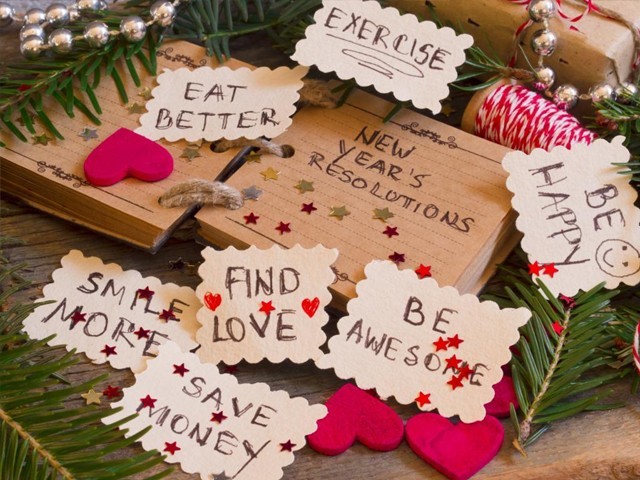 There's a lot of talk and literature on the five stages of grief; you may even know them by heart. It's great if you know; grief is tough to deal with and people should be introduced to its stages and variations. However, there are other things too which recur yearly, that people should be prepared for. Last year, my best friend Seher called me on December 31st, saying: "Maryam, this is it. 2018 is the year." I immediately recalled our conversation on December 31, 2016, when she revealed to me that 2017 would be the year. But I love that girl to bits, so ...
Read Full Post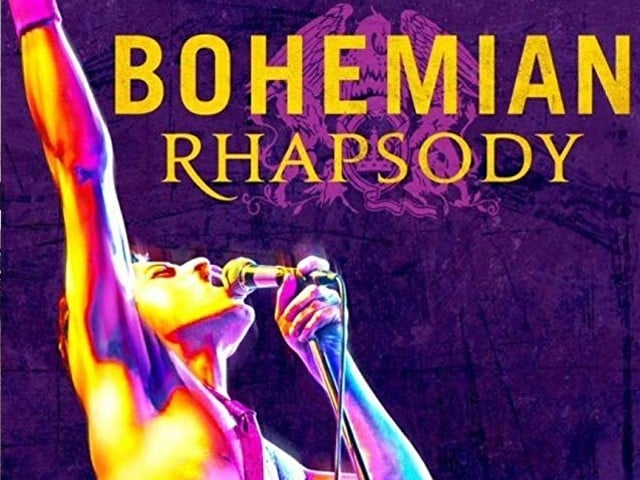 As the Queen biopic Bohemian Rhapsody commences, a young Freddie Mercury (portrayed by Rami Malek) approaches the members of Smile – a local band he admires and whom he has just seen performing at a club – and shows interest in joining the group. Too bad, he's told; he's five minutes too late. But their lead singer just quit so the band is effectively over unless they can find a new vocalist. Well, they're in luck! Freddie belts a few lines from one of their songs and proves that he'd make a terrific new frontman, his overbite notwithstanding. Oh and just before ...
Read Full Post
Seeing how eager Hollywood is to immediately turn even mildly intriguing people and events into subjects of elaborate films, it seems peculiar that there hasn't been any major Queen or Freddie Mercury biopic thus far. Watch the trailer for the upcoming Bohemian Rhapsody – a film that has been in development hell for the better part of a decade, but will finally come out later this year – and it quickly becomes apparent why filmmakers might have been reluctant to pursue such a project: it's just so hard to do justice to a band as legendary as Queen. After all, ...
Read Full Post