There is our body, and then there is our soul. When I wake up, both of them seem to take up a life of their own, leaving me out of the equation. My body refuses to move and my soul retaliates from inside, leaving me woozy and heavy-headed. They tell me it is just my hormones and this is how things are at my age. I ask them, is this how you felt when you were in my shoes? Were you even wearing the same shoes back then? The exact same fit, thread to thread, emotion to emotion, skin to skin? As children, ...
Read Full Post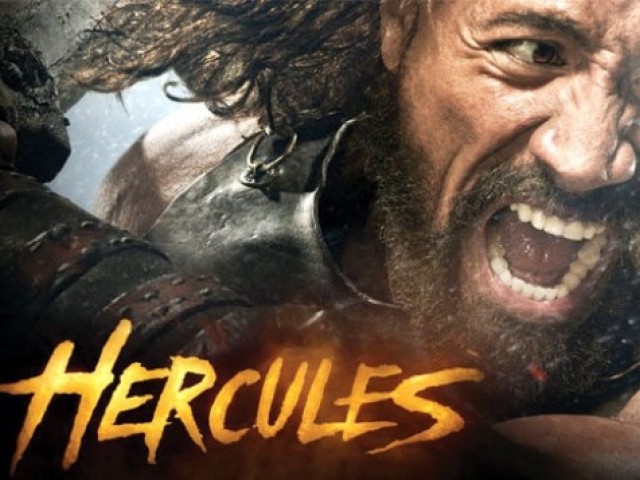 Director Brett Ratner, who has previously directed the Rush Hour trilogy, X-Men: The Last Stand, and Horrible Bosses, brings Hercules, an action-packed movie with Greek muscles written all over it. Pumping the action in the lead role is former World Wrestling Entertainment (WWE) superstar, Dwayne 'The Rock' Johnson, who is seen clad in leather attire while swinging his swords and clubs at his enemies with Greek conviction. Unlike the Greek mythology, where Hercules is the son of Zeus, the movie doesn't bode that connection as this time the story is somewhat different. Hercules (Dwayne Johnson) is the leader of the mercenaries and although he is regarded as the demigod son ...
Read Full Post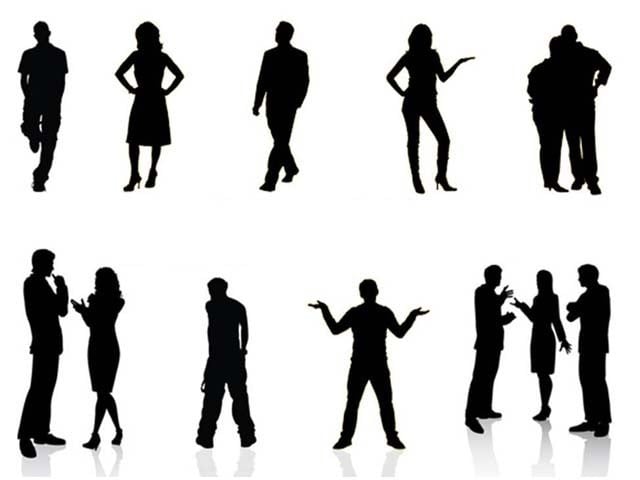 Every move you make reveals something about you. Sherlock Holmes decodes it quite easily. Patrick Jane (The Mentalist) solves his murder cases by reading the body language. Your body is a message. There is an unabridged science behind body language (Google Kinesics). The best examples of how important body language is are the silent movie actors, who used to perform back in the day when the television screens only supported black and white images. Charlie Chaplin can be considered as one of the pioneers of body language skills, given that this was the only means of communication available on the screen during his time. A powerful ...
Read Full Post
Our body's need for self-discipline has gone long ways of showing adverse effects when we do not give it its required dose of physical fitness. Power yoga is perfect for this as it develops our physical flexibility and nurtures strength of mind at the same time. I did not realise the importance of this till I began life after graduation as a working person and took up power yoga classes. Women of all ages come, nanis, dadis, newly-weds, single ladies, and for that one hour or so, they let go of everything else and focus on the moves while easing all ...
Read Full Post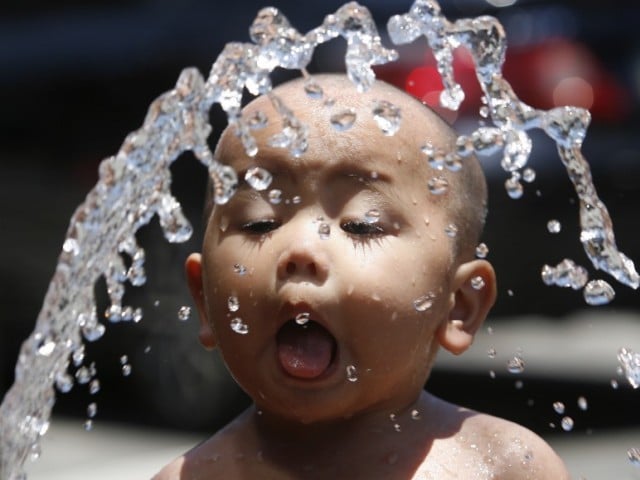 Despite the fact that water is something that has no taste, we still love it! Who doesn't relish the feeling of a cool drink of water on a sweltering hot day? Approximately 70% of our body's mass is made of water and according to a number of doctors, drinking a total of eight glasses of water a day fulfils the necessary requirement of this liquid our body demands. For a long time now, I have been searching regarding the benefits associated with water. Finally, after reviewing countless websites, I  have compiled a list, highlighting the advantages of drinking water that can surely help ...
Read Full Post