A few months ago, my brother and I were at the grocery store picking up some snacks for movie night. The checkout line was stocked with entertainment magazines and tabloid covers. One of them was Men's Health – I don't remember what was on the cover, but they're all the same.  "Drop 10 pounds of fat now!" "Three ways to naturally boost your testosterone." "Get huge arms and a chiseled six-pack fast!"  Something like that, I'm sure. What I do remember is that the cover model's arms looked as wide as my head, and his abs may as well have been sculpted by ...
Read Full Post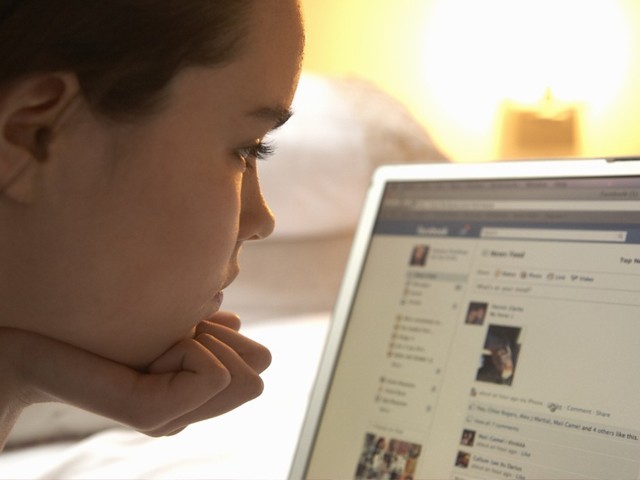 It was discovered in 2011 that over 20 million Facebook users were underage. As a result, millions of underage children are susceptible to online predators who could exploit and abuse them. This also means these underage individuals are accessing information that is not necessarily suitable for their age. It was easier back in the day. You had one TV set that barely aired a few channels. When there was something inappropriate, you could switch it off or ask the children to leave the room. It's doubly difficult today to control the information children receive. If the 50,000 television channels aren't telling ...
Read Full Post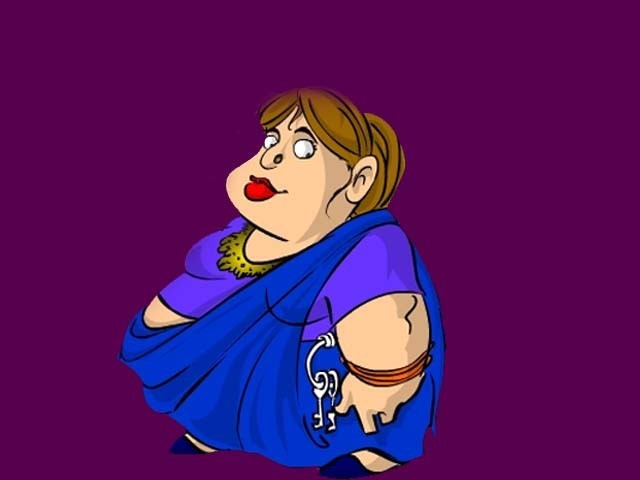 Full disclosure: I was slim some time ago. It happened slowly. I kept gaining weight over the last couple of years, until suddenly one day I was not thin anymore. The factors were pretty much the same as anyone else's. An intense love for food. Cheese is the only thing I would call bae. Maybe even brownies! An equally intense dislike for exercise (I would rather curl up on the couch and read). In my case, Polycystic Ovarian Syndrome (PCOS), a hormonal disorder in which gaining weight is easier than losing it, among other more serious repercussions. I was blissfully unaware of my weight until ...
Read Full Post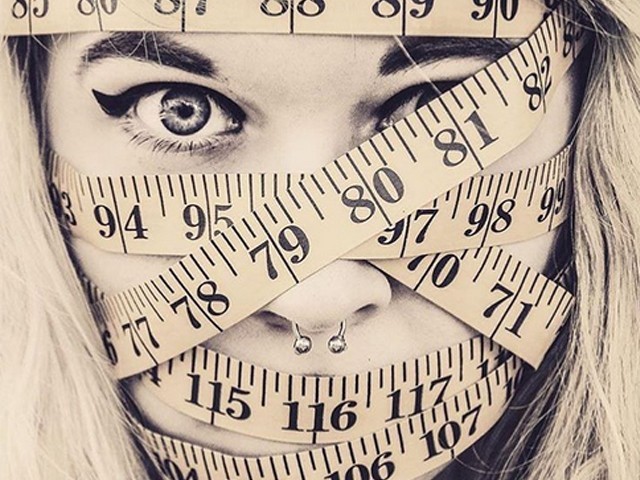 Weight Loss = Calories Out – Calories In. Or in layman's terms, to lose weight, burn more calories and eat less. More exercise, less food. Is it really that simple? Can your perfect body be achieved with this simple equation? Answer: No. It's not that simple! Good news however, it's not that complicated either. Weight loss is not the same as fat loss. 'Weight' refers to the sum total of everything your body is made up of: bone mass, fat mass, water, organs, muscle and other tissue. Fat, on the other hand, refers to a particular kind of storage tissue in your body which is deposited ...
Read Full Post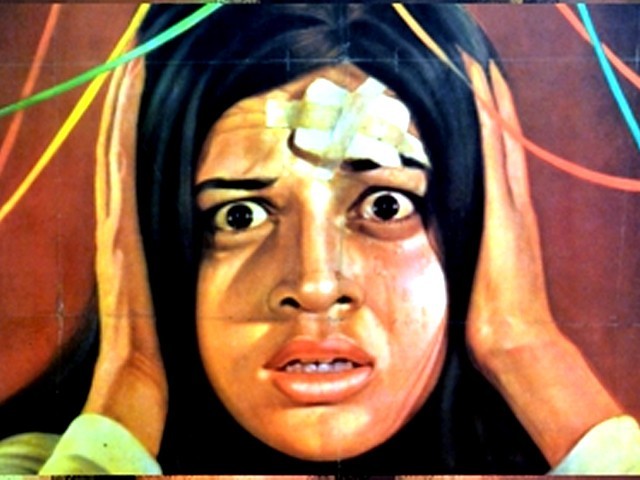 Hotspot – the place where all the brats and burgers of Islamabad 'hang out' Don't get me wrong. I'm not here to bash these brats and burgers. Half of my friends come under this category and I love them. I'm not here to criticise Hotspot ice cream or food either. Their food is actually not bad. In fact, I'm not here to talk about any issue of importance. I'm here to talk about something insignificant. Something no one cares about because they don't believe it is a problem. Something all these brats and burgers just accept and, consequently, condone. Something that these ...
Read Full Post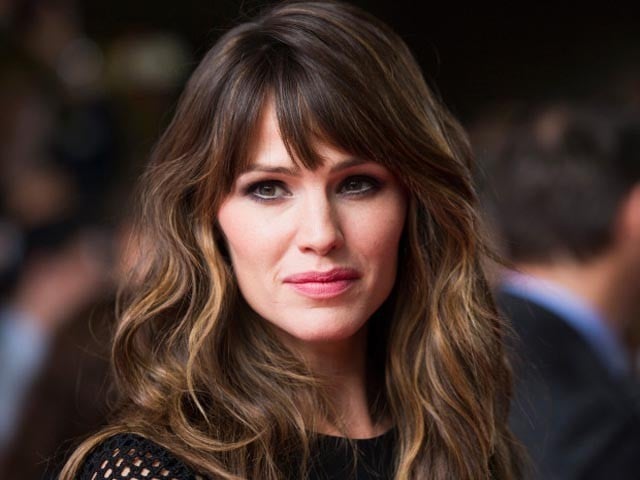 Jennifer Garner just did something wonderful, not just for herself, but for women globally. She accepted and celebrated her 'baby bump' and made the lives of her millions of followers easy. In an interview with Ellen DeGeneres, she graciously accepted, "Yes I have a 'baby bump'. Hold up, I am not pregnant, but I've had three kids and there is a 'bump'. From now on ladies, I will have a 'bump' and it will be my 'baby bump' and, let's just all settle in and get used to it, it's not going anywhere." Her statement provoked an instant uproar, laughter and approval from ...
Read Full Post