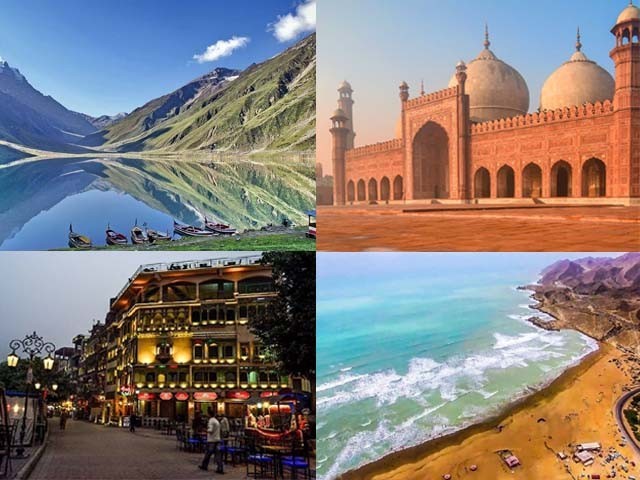 Recently, I found myself posing for a big fat family photograph at a wedding in Lahore, during which I was duly handed one of those decorative desi prop-style labels to pose with. Instead of the usual titles like 'Larki walay' (bride's family and friends) and 'Larkay walay' (groom's family and friends), can you guess which label I was handed? 'Bahar walay' (outsiders). As a child of the Pakistani diaspora residing in the United Kingdom, my life has been divided neatly between Birmingham and Lahore, but neither of these two worlds accept me. However connected I may be, there has always been a sense of ...
Read Full Post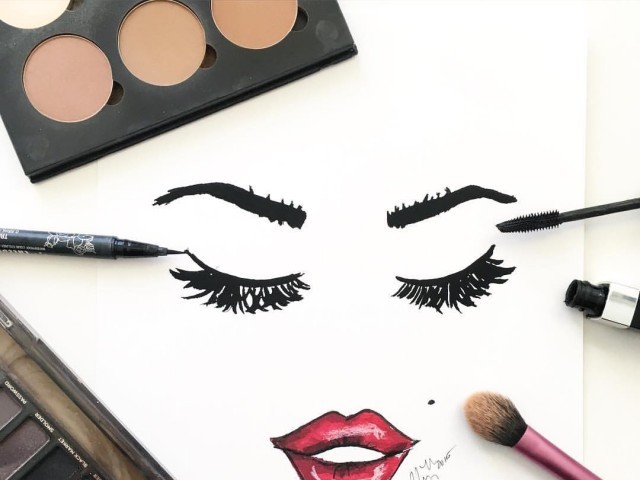 It's been four months since I started blogging. I'm a doctor by profession and even though it's been a while, I still haven't found the courage to tell anyone (apart from a handful of people) that I've taken up full-time blogging in another profession. It's because I know what they all will say. I spend hours writing, editing, and finalising my blogs, yet somehow no one actually takes what I do seriously. I literally put my heart and soul into every post I put up. I hate answering the question, 'How much do you earn?' I earn nothing; I can't because I'm a blogger ...
Read Full Post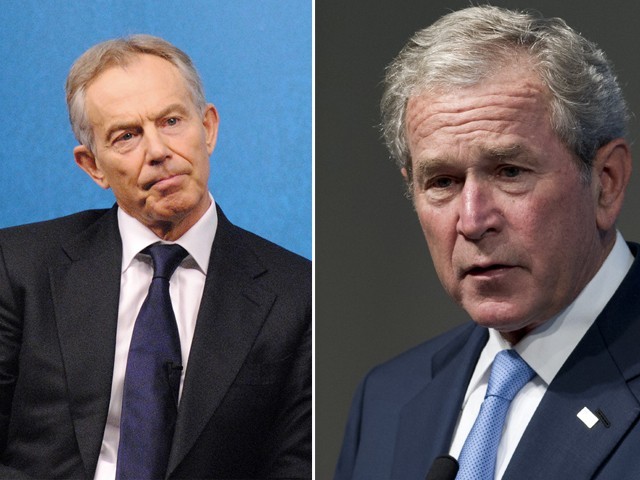 The bloody Islamic State of Iraq and Syria (ISIS) onslaught has left us bewildered, slammed into a corner with little hope of return to peaceful times. Humanity has been blatantly pushed into an unprecedented, smouldering pit of fire that refuses to die down, butchering innocent masses simply trying to get through their days. While bringing to justice this portentous enemy may be an impossible adventure, clearly an axis of evil has descended upon us. All bets are off. Rules have been summarily dispatched out of the window. To every action, there's an equal and opposite reaction – doesn't take a ...
Read Full Post
Niloy Neel is the "fourth blogger" to be killed in Bangladesh in less than six months. It is now officially convenient to get by with assigning serial numbers to dead atheists, rather than making the effort of memorising their names. In 2013, radical religious groups drew up a list of 84 atheist bloggers, and submitted it to Bangladesh's interior ministry demanding them to be unconditionally punished. The list was widely circulated, and so far, four of them have been murdered by extremist outfits. Those who live, do so in constant fear. The police laid bare its antipathy for them when Inspector General Shahidul Haque victim-blamed ...
Read Full Post
It is an odd feeling to watch a show on television discussing you for a couple of hours. For most parts, it was hilarious. Unfortunately, I missed yesterday's pre-game episode of Game On Hai on PTV Sports. I was informed by friends that the Express Tribune blog I wrote was being discussed on the show, and rather than discussing cricket, Dr Nauman Niaz took most of the time on the show justifying his actions. I had to make sure I did not miss the post-game Game On Hai. Dr Nauman has a right to his opinion, as much as anyone else. However, if my ethics or ...
Read Full Post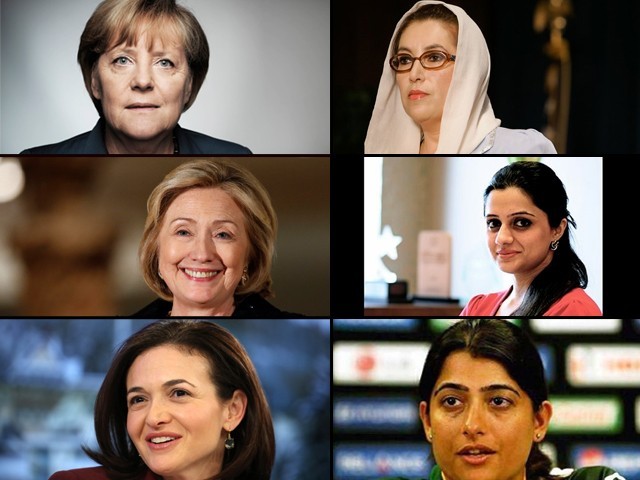 We are a nation of contradictions. We are a nation that goes to watch Bollywood movies on the weekend and during the weekday, we like to blame RAW for terrorism. We are a nation where everyone has high sounding degrees but when we're standing on the road, we won't be bothered to find a trashcan. Then we blame the government for not cleaning up after us. We are a nation that spends hundreds of thousands of rupees on our weddings but refuse to pay even minimum wage to underage labourers that we love to boss/beat around. We are a nation that is ...
Read Full Post
When you sit all the way in the fashion "dungeon" or what is affectionately called "the back row", you notice and hear a lot of things you would not normally know or hear about while sitting all the way in the front. None of it has anything to do with the actual show. That is because your view of the runway is usually obstructed by a lady who decides to Empire State out her hair that day. The front rowers smoothly click, swipe, post on 10 different social platforms in a matter of seconds. You get up excitedly to shoot from your Chinese ...
Read Full Post