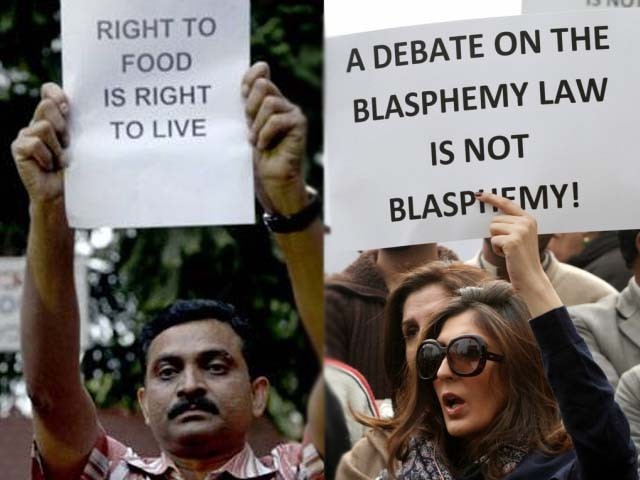 The issue of cow slaughter and the consumption of beef has been an issue that many orthodox Hindus have found an affront to their religion. Blasphemous speech, in regards to orthodox Muslims and their reverence for the Prophet (pbuh) and Allah (swt), produces a similar sentiment of outrage. This sense of outrage has led to the phenomenon of religious vigilantism. Yet, it seems that this malaise, which was once a rare occurrence in the early history of both India and Pakistan, has transformed and metastasised into a cancer that is permeating the very fabric of each nations' respective society. Justification through legislation Pakistan In 1986, Pakistan, ...
Read Full Post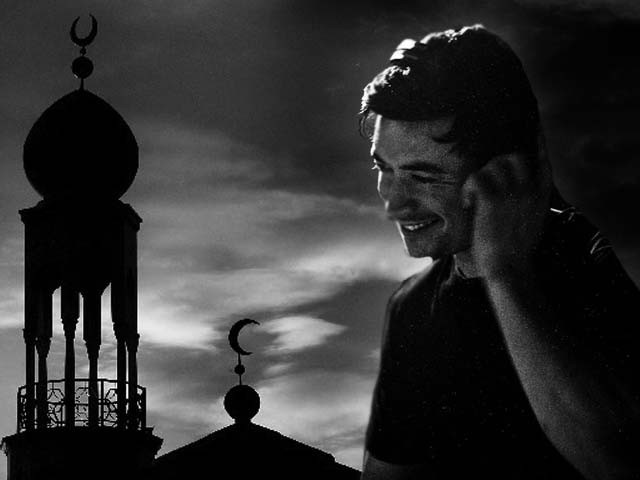 British DJ Dax J was recently sentenced to a year in prison by Tunisian authorities after generating massive backlash for playing a track that included a remixed vocal of the Azaan, the Muslim call to prayer. DJ Dax J, whose real name is Dax Heddon, had been touring Tunisia as part of the Orbit Festival and was performing at the El Guitoune nightclub in the city of Nabeul when he played the controversial song. After a video surfaced online showing people revelling to the track which caused a national outrage, the nightclub was shut down by local authorities, and both the owner and the event organiser were taken into ...
Read Full Post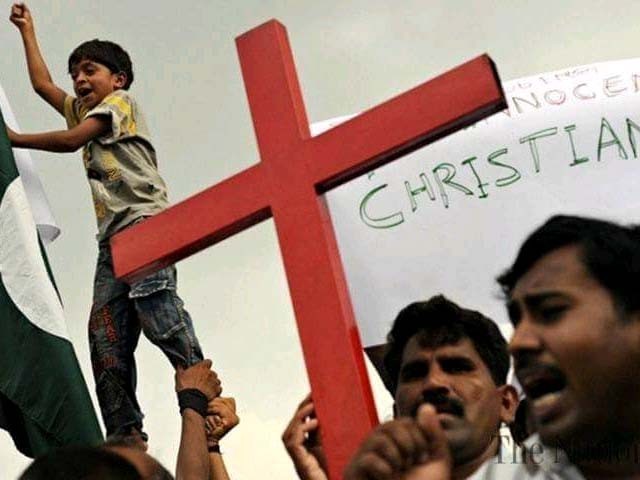 In September, Nabeel Masih, a sixteen-year-old Christian boy was charged under Pakistan's notorious blasphemy laws. His crime was 'liking' a post that allegedly 'defamed and disrespected' the Kaaba. Over a month later the police have yet to submit an initial investigation report to the courts. This means Nabeel is currently languishing in jail. His family has been forced into hiding and, fearing for their safety, many of his Christian neighbours have fled the area. Fair trials are uncommon in blasphemy law cases. Should Nabeel have a proper and fair day in court he'd likely be found not guilty for two reasons. First, there is ...
Read Full Post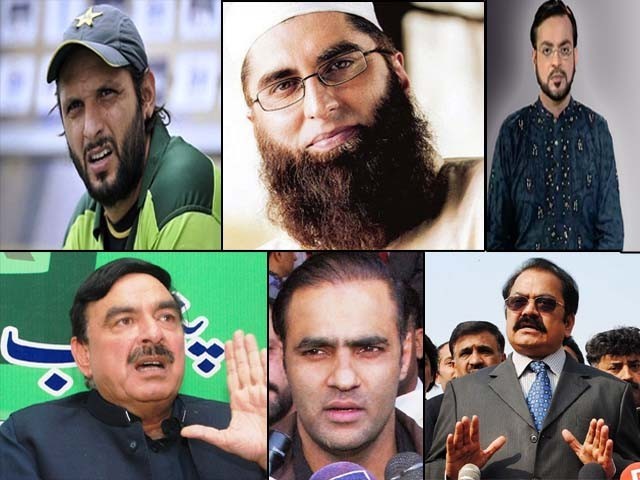 The recent controversy surrounding Junaid Jamshed has dominated social media over the weekend. The matter is between him and God; I am in no position to comment on the apology or the blasphemy issue at all. Maybe this incident will open a conversation about the blasphemy laws in Pakistan. However, I am surprised at the lack of a conversation around the casual sexist remarks passed by public personalities in the media in Pakistan. Junaid Jamshed has previously suggested that men should not teach their wives how to drive. In response to the recent controversy, Aamir Liaquat responded in kind with comments about Junaid Jamshed's mother. We live ...
Read Full Post