So what Donald Trump so casually attributes to as "locker-room talk" and "two men just talking" is a reality for millions of people around the world. There are people who have been subjected to sexual violence and forced to stay silent because "it's just what men do" or because "there's no point in fighting something when there's no proof" or, the saddest justification of them all: "maybe it was my fault." There are millions of people like myself, around the world who don't talk about their experience. I grew up in a society where it is taboo to use the ...
Read Full Post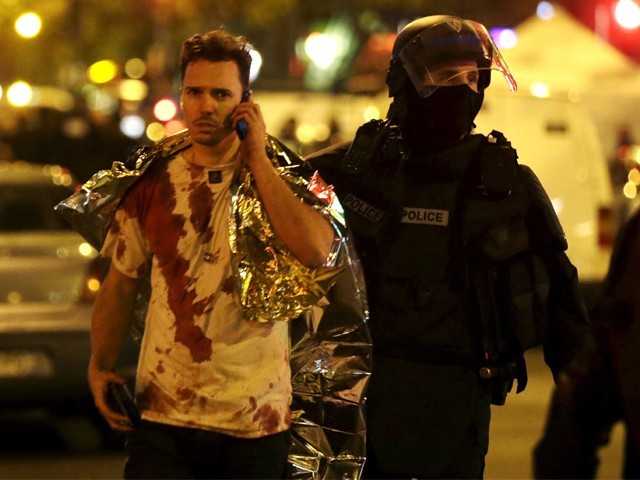 As I write this, there are over 150 dead across Paris in one of the most revolting terrorist attacks in the history of France. Scenes are described as pure carnage. Reportedly, the attackers indiscriminately chopped (gunned) down innocent civilians with gunfire and explosives to horrific effect. One witness inside the Bataclan simply said, "It was a bloodbath." Another stated, "They were shooting at us like we were birds." The Telegraph shared some stories of the lucky Parisians who escaped the theatre. "Everyone got onto the ground. From that moment, instinct kicked in. With each volley you try to get as far away as possible from ...
Read Full Post
They say we have come a long way since the 80s – the fashions, the styles, the music, the technology. It seems like society is taking a giant leap forward when it comes to development and evolution given that the past couple of decades have been the ones that earmarked rapid changes in social progress. When it comes to women in Pakistan, however, the graph seems to be erratic and stunted at best. The 80s brought to the women of Pakistan a terrible code of injustice vis-à-vis the Hudood Ordinance, a retrogressive set of laws that we still have in place. Not ...
Read Full Post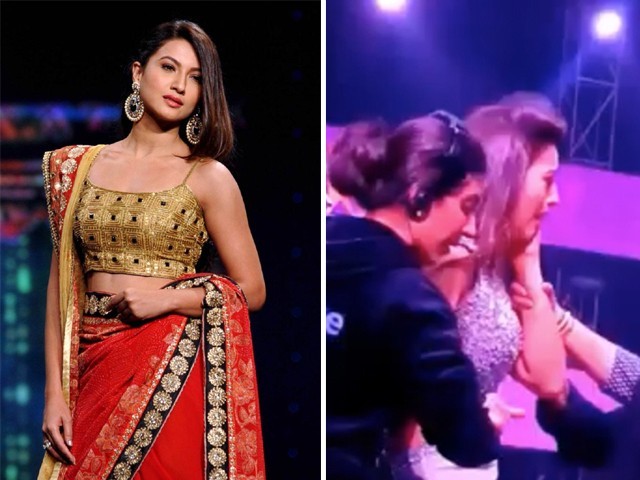 It was interesting to read the incident about Gauhar Khan, the Muslim Bollywood actress, who was slapped during her attendance as a presenter at the reality show 'India's Raw Star' on Sunday. The matter is thought provoking because Akil Malik, the 24-year-old man who slapped her, claimed that he did so because being a Muslim, she was wearing an inappropriately short and revealing dress. After the incident, Malik did not resist arrest, indicating that he was in no way ashamed of what he had done. Malik's reason for the slap changes the entire context of the story, taking it out of the boundaries of ...
Read Full Post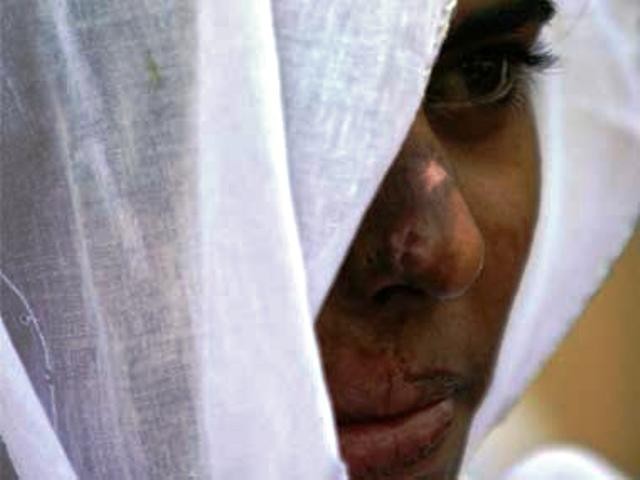 When speaking to a friend of mine on how to treat a lady, I was fairly shocked to find that he hadn't a clue, really.  There seems to be confusion – a dearth of clear ground rules. When it comes to women, here's what you should and shouldn't do. You should not stare as she walks past, or call her as a cat; Regardless of how she's dressed, or if she's thin or fat. Do not undress them with your eyes. Bite your cheap retorts. It's really no business of yours, if she's wearing shorts. "She should have worn more modest clothes to avoid catcalls." Instead, perhaps the men should ...
Read Full Post
Outlawed in Pakistan won an Emmy this year for Pakistan and this is a triumph that must be celebrated on many levels. Pulitzer Centre grantees Habiba Nosheen and Hilke Schellmann spent five years in making this 45-minute-long short film, exposing the inherently flawed justice system of Pakistan. It's another addition to the success spree of alternate filmmaking in Pakistan, two years after Sharmeen Obaid Chinoy won an Academy award for her documentary. It's also an endeavour to bring forth the severe violation of women rights and how women, from extremely opposite social and economic backgrounds, work together to empower women all ...
Read Full Post