Blake Lively is on a roll. Not only does her personal life seem like a picture of perfection but the actress has also been busy establishing a solid career by delivering a string of impressive performances in films like The Age of Adaline (2015), The Shallows (2016), and A Simple Favour (2018). It seems like it took Lively a bit of time to emerge from under the shadow of the juggernaut that was Gossip Girl, but she has done well to carve out a new persona for herself in order to ensure that most people don't only think of Serana Van Der ...
Read Full Post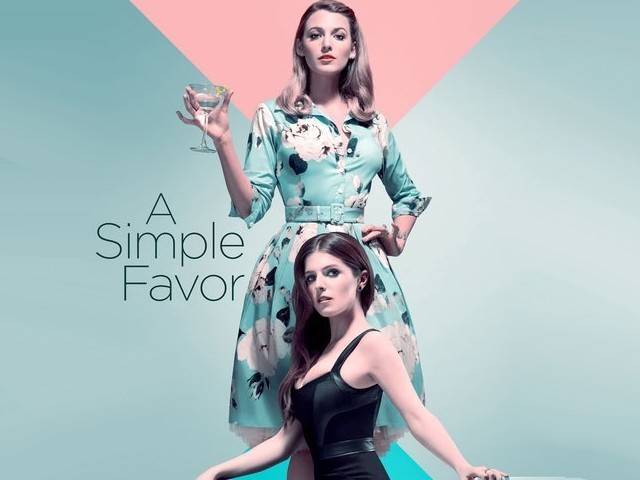 Ever since David Fincher's Gone Girl captivated viewers with its dark and twisted web, a number of similar big and small screen projects have tried to replicate its success, but have invariably paled in comparison to the 2014 thriller. The latest in line is A Simple Favour, a new mystery thriller built around flawed, complicated women, and is yet another film that will find it hard to avoid comparisons to its more impressive predecessor. Based on Darcey Bell's 2017 novel of the same name, the movie follows the story of a vlogger who tries to solve the disappearance of her mysterious best friend. Stephanie (portrayed ...
Read Full Post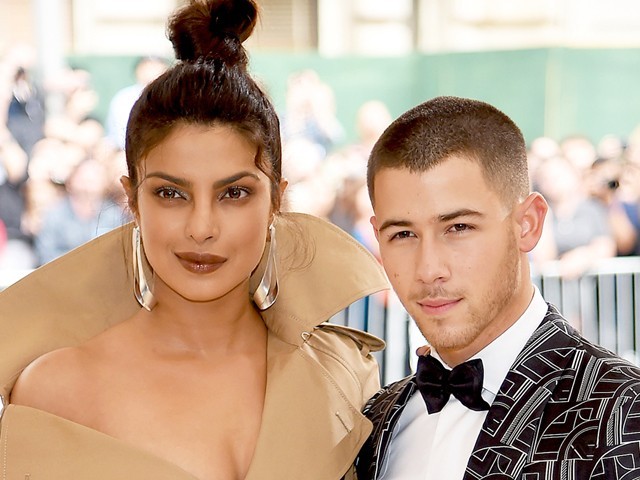 Dating isn't easy if you are a woman. Not only do you need to ensure that the man you are getting enamoured with poses no real danger – i.e. he isn't a rapist, a serial killer, a psychopath, or simply a creep – you also have to deal with society's dissection of your character, once your private life becomes public knowledge. Unfortunately for celebrities, their private lives are always in the public eye and thus open to scrutiny, and if you are a female celebrity, the scrutiny is always worse. Most of the time, the commentary is uncalled for ...
Read Full Post
Director cum screenwriter Paul Feig, renowned for his unforgettable comedies such as Bridesmaids (2011), Spy (2015) and Ghostbusters (2016), is back in Tinseltown to entice filmgoers. However, this time, he is ready to amaze his fans with an utterly diverse genre; yes, he is trying his hands at a film noir – a mystery thriller titled A Simple Favour. Based on Darcey Bell's debut novel of the same name, both Bell and Feig utilised the anecdotal narration method to tell the chronicle through three main characters: Stephanie Ward, Emily Nelson and Sean Townsend. The teaser and the trailer both received positive response from ...
Read Full Post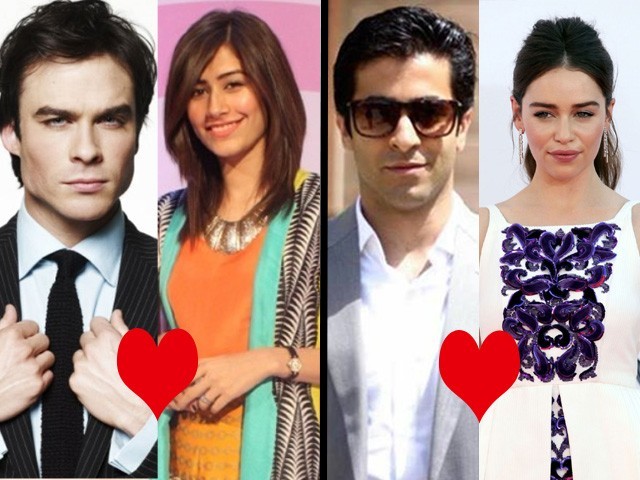 Remember that time you were sitting at a restaurant, having a conversation with a friend and you felt your mind drifting away? You start taking things around you in; the environment, the people. You start wondering what the woman next to you was thinking when she decided to wear that particular outfit or how the couple on your left must think they look great together, when they just don't. There now, there is no need to pretend to be 'holier than thou', we've all done it. After years of careful observation, I decided to come up with a list of my own; ...
Read Full Post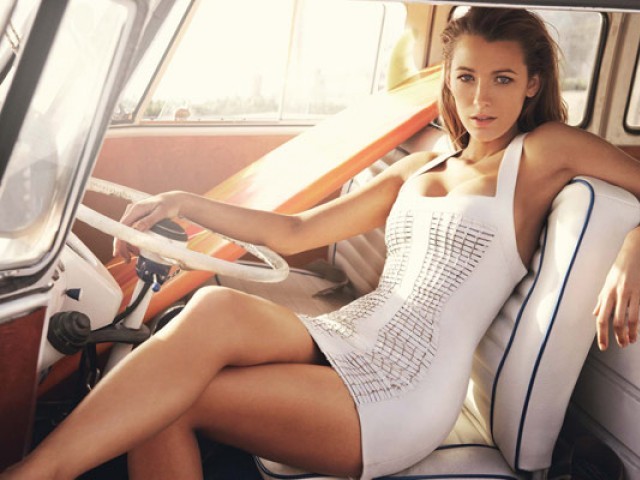 I was flipping through an issue of Vogue-I think it was the September issue-while getting my hair done, when I came across an editorial on Blake Lively in Paris. Her trip consisted of a private tour of Coco's apartment, macaroons which were even better than those from Hermé or Ladurée (I have to look up the names of these caterers), Vespa rides with Louboutin, dinners at the Ritz with Lagerfeld and Galliano. And as if that wasn't enough, she was shown a sneak preview of a pair of red-soled heels, by Louboutin himself, which she gushed over, resulting in him carving ...
Read Full Post