Welcome back to Los Angeles (LA). The year is 2049 and LA is as grey, rainy and full of neon as it was some 30 years back. The whole landscape might have evolved, but there is no mistaking the fact that this is the same world that cinephiles fell in love with from the Blade Runner. The official trailer of Blade Runner 2049 has recently dropped and the moody and atmospheric world building is exceedingly reminiscent of its predecessor, the original 1982 Ridley Scott's cult classic which was based on Philip Kindred Dick's 1968 short story Do Androids Dream of Electric Sheep? It's not just the visuals; the plot ...
Read Full Post
I have always found Ridley Scott to be an infuriatingly hit-and-miss filmmaker. On one hand, we have got cinematic masterpieces including Blade Runner, Gladiator and Black Hawk Down, while on the other, we have got celluloid monstrosities like G.I. Jane, Robin Hood and Exodus: Gods and Kings, where you are forced to wonder what the hell the Knighted Englishman is smoking. Ridley Scott and Jussie Smollett in Alien: Covenant (2017).Photo: IMDb Every single time a Ridley Scott movie is on the radar, you tend to anticipate its arrival with a bizarre mixture of cautious excitement, and Alien: ...
Read Full Post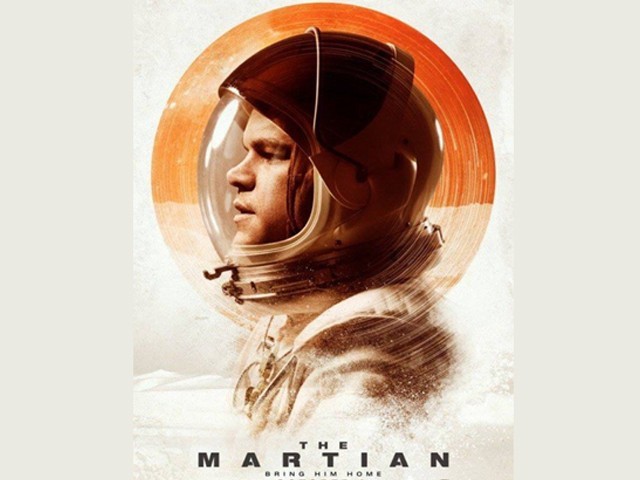 The Martian is a larger-than-life interplanetary fable of survival, filled with full throttle performances and spine-tingling realism. It has been infused with intellectual and poignant arguments, asking gargantuan questions about man versus nature on Mars. Director and producer Ridley Scott's most striking work yet – nominated for three Academy Awards, two Golden Globe, two BAFTA Awards and best known for his extremely intense visual style creations such as the sci-fi Blade Runner (1982), Gladiator (2000) and Black Hawk Down (2001) – is evidently influenced by Cast Away (2000) and Apollo 13 (1995). It has some of the most awe-inspiring outer-space landscapes, ...
Read Full Post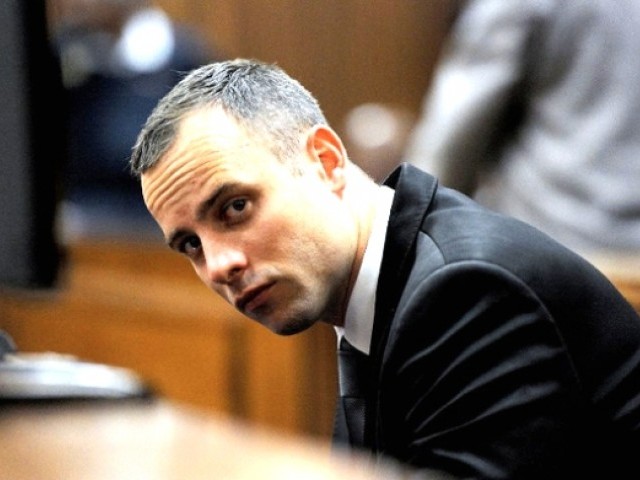 The judgment has come and there are no surprises in it for anyone. We have all been anticipating this judgement since the trial began. A woman was murdered by her celebrity boyfriend; it's a simple case where the chances of justice being served exist as much as making a 'Naya Pakistan'. The trial was fun though; it provided all of us the chance to savour the live court drama in the safety of our TV lounge. This live reality show covered the drama featuring Pistorius, a double amputee reliving the scene with his bat, tears rolling down his cheeks as a sign of "negligence" and ...
Read Full Post