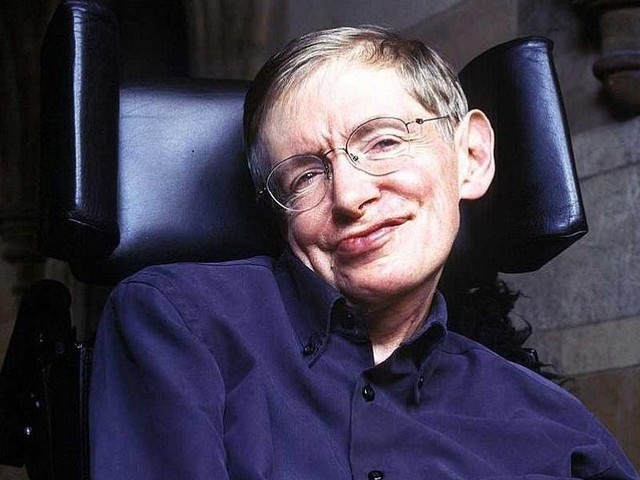 "They're named black holes because they are related to human fears of being destroyed or gobbled up. I don't have fears of being thrown into them. I understand them. I feel in a sense that I am their master." These are the words of Stephen Hawking who passed away on March 14th at the age of 76. He was not afraid of death. And why would he be? He was told, at the age of 22, that he was suffering from a rare motor neuron disease and was given only a couple of years to live. But nobody loved defying odds ...
Read Full Post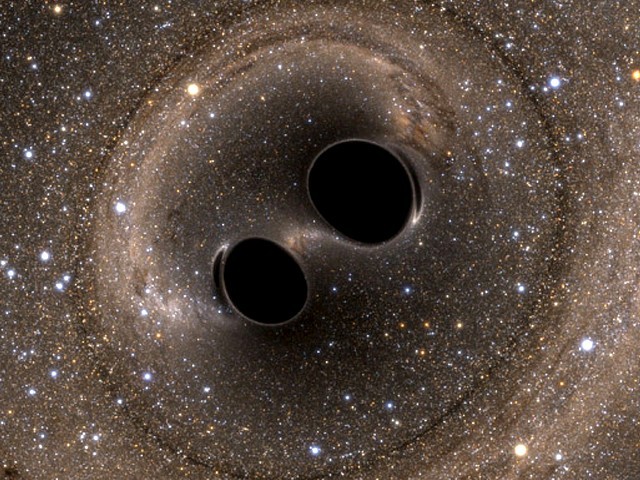 A little over a billion years ago, two black holes were orbiting each other somewhere in a galaxy far, far away. At this time, life on Earth had just found a successful way to include more than one cell in a body. Indifferent to the happenings on the Earth, these black holes were locked in a spiral of death. One black hole had mass equivalent to 36 Suns. The other was 29 times as massive as our Sun. Nature had already sealed their fates. With a sudden gasp, the two black holes merged into one. This larger black hole had ...
Read Full Post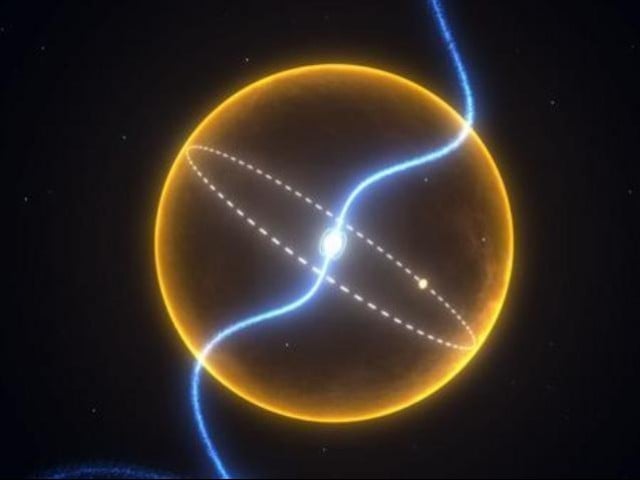 As the year 2011 comes to a close, it's only natural to look back and remind ourselves of all that has transpired in the last 12 months. Other than several political and economic crises, not many things come to mind. However, upon a closer look one realises that there have been several scientific breakthroughs that this year will be remembered for. The discovery that fascinated me the most was made in August, when astronomers spotted an exotic planet that was reported to be made of diamond. Orbiting 4,000 light-years away from the earth, the new planet is far denser than ...
Read Full Post