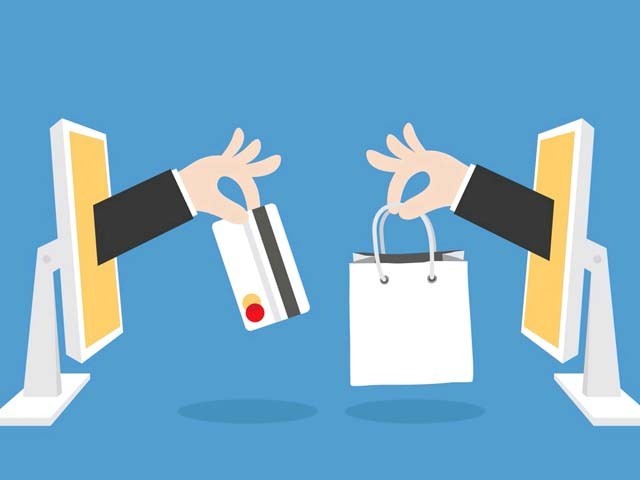 Picture this – post Thanksgiving America gearing up for Black Friday. An event like none other; adults stealing from children, fist fights, arrests, and all in all, pure mayhem. Now imagine a 'desi-fied' version of the same event. No, I am not referring to posh aunties pulling each others hair for a piece of lawn, but rather, the whole hoopla surrounding these online Black Friday sales. Last year, one of the biggest retailers in Pakistan pulled the black Friday stunt, and as expected, everybody else followed suit. The sale ended up breaking records but as a consumer, I felt it was a dud. Now don't ...
Read Full Post
I have a British passport and I'm a UK trained Chartered Accountant, having worked in the city of London for over a decade – which some would think means I am slightly better placed than many others to understand the implications of Brexit. However, it's too early for anyone to predict the socio-economic implications. I can say though, with quite some certainty, that at least in the short term the fallout is going to have far reaching implications. Waking up this morning to Britain's decision to leave the European Union is beginning to take on Black Friday like proportions. Every social media ...
Read Full Post
When you are a college dropout, tired of making coffee for a living with a half-finished manuscript lurking in your head, it's only natural for you to pack your bags and fly to the East; land of your father and his father, in pursuit of a hippie lifestyle. Okay, let's just say Whole Foods organic market was out of budget. What was I thinking though when I boarded that plane from good ole Amreeka? What was dad thinking when he labelled pasteurised, hormone-free milk fake? Was that out of his loyalty towards the Australian cows milked here in Lahore? Or the nehr water that makes its ...
Read Full Post
Recently, food groups on Facebook have been abuzz with the 'Pay what you want' offer introduced by a restaurant in Karachi called Fika on the Roof. The offer was meant to inverse the power balance and tip the scale in favour of the consumer. With no recommended prices, the experiment was simple: put your money where your mouth is and pay what you think the food is worth. If nothing else, the growing consumer power would generate enough publicity for the restaurant to sustain any losses. A risk well worth taking, one assumes. With the advent of social media the popularity of food ...
Read Full Post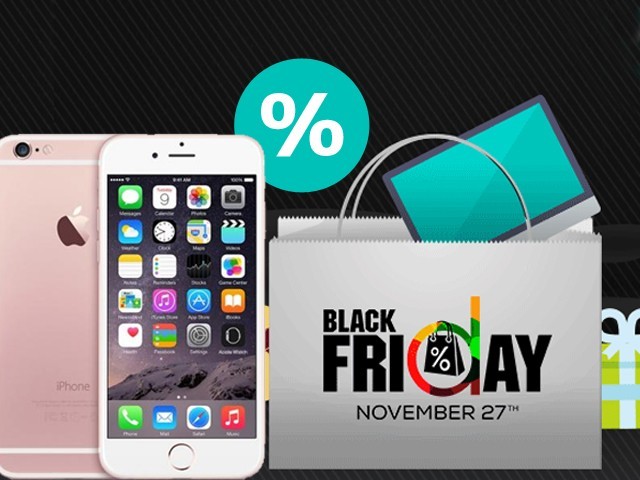 As a technology enthusiast, I have always been in awe of the incredible deals that go live on Black Friday in the US and Europe. So, when Daraz, Kaymu, and HomeShopping announced they would be offering similar deals in Pakistan on November 27th, they had my curiosity! Two days before Black / White / what-you-may-call-it Friday deals went live, Daraz announced they would be selling the 16GB iPhone 6S for an unbelievable Rs62,279. That's $590. This was simply the lowest price for an iPhone 6S anywhere in the world! They first had my curiosity, now they had my attention. When the deal went live at midnight on ...
Read Full Post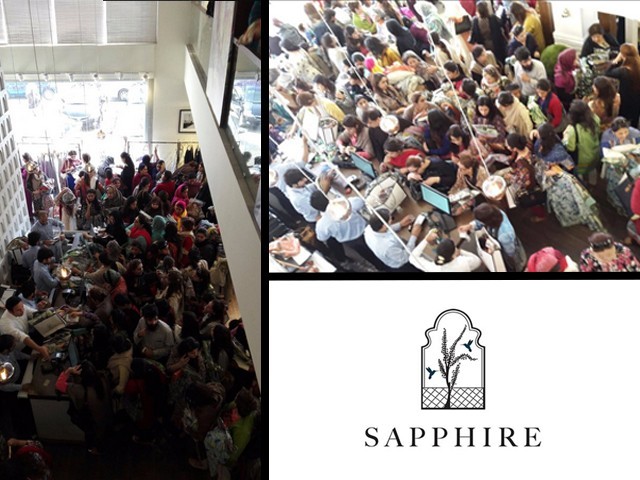 Every year during the US post-Thanksgiving Day Black Friday sales, videos of brawls in the midst of the shopping madness at "big box" stores like Walmart and Target go viral. This year in Pakistan, on the same day, a video was widely shared of women fighting during a one-year anniversary sale at the retail store Sapphire, which claims to provide "affordable designer clothes to the masses". The Sapphire sale — like the door-buster Black Friday sales at Walmart— is designed to create a mad rush. Sapphire marked down limited, heavily-marketed and widely-desired products by 50 per cent. If you didn't get to the ...
Read Full Post
Bombay Velvet is a noir crime drama set during the 50s-60s era. It is directed by Anurag Kashyap, the man behind movies which have evolved into cult classics, such as Gangs of Wasseypur, Ugly, Dev D and Black Friday. Bombay Velvet's protagonist is Johnny Balraj (Ranbir Kapoor), an ambitious street hustler-cum-boxer, fighting in the pits for the adrenaline rush. The major part of the movie pivots around the rise and fall of Balraj, from the obscure mediocrity of street hustling to becoming a manager of the most happening club in town, of course known as Bombay Velvet. How he traverses that journey should be seen by the audience themselves. [caption id="" ...
Read Full Post