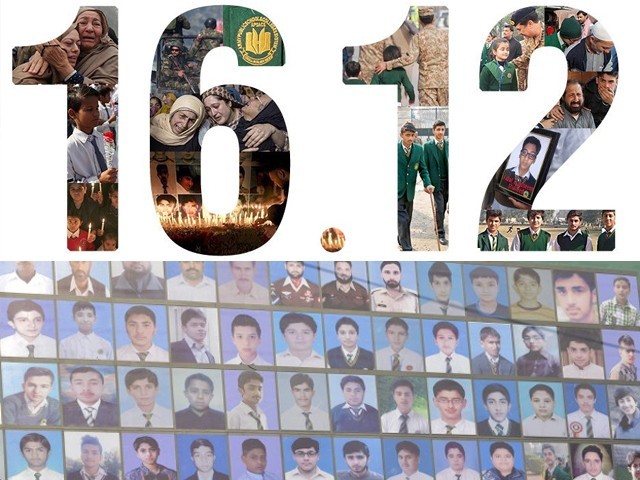 Last year, a freak accident happened, where my toddler, while playing in our lounge, tripped and face-planted herself on to the floor. Her front tooth was pushed back inside her gum, there was a lot of blood, and we had to rush her to the emergency ward. Long story short, she is fine now but that incident still sends chills down my spine. The horror of watching her in pain still gives me goosebumps. And then I shudder to think how mothers who see their children suffer more immensely must feel. I wonder if they ever overcome the feeling of helplessness. ...
Read Full Post
Pakistan's current political situation discussed in dining rooms, gatherings and media is beginning to resemble an advanced version of Chinese Whispers; a popular game played worldwide in which entertainment is derived from the errors in retelling a message through a series of shared whispers.  Regardless of the authenticity of the source, people are increasingly discussing the deteriorating law and order situation, Talibanisation, bombings and violent street clashes in Pakistan, all of which paint a disturbing picture of what is actually happening in the country. Despite the dismal pictures being painted and reinforced by my surroundings, I wanted to go explore my country and see it for myself. ...
Read Full Post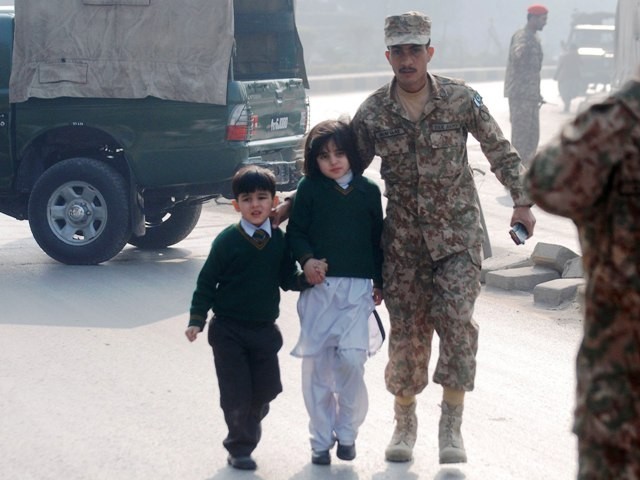 I don't know what happens to souls when people die, it is believed that they go to a place called heaven, paradise. But what if heaven is unprepared, what if heaven says, "Oh beautiful souls of Peshawar, your time is not yet, you need to live some more, you are young, you are innocent, you are angels in human form, you embody goodness, you are the ambassadors of heaven, your fieldwork on man's earth is not done yet. God sent you down for a reason, because you are perfect, you have the capacity to do wonders, you are so beautiful, ...
Read Full Post