Pakistan's financial sector received yet another shock recently when it was revealed that PayPal, which the present government was keen to introduce here, had declined to come to Pakistan citing internal issues. PayPal is a banking channel which acts as a middleman for payments between two parties. After signing up on the platform, a customer is supposed to link their bank account, credit card or debit card to PayPal. Once the procedure is complete, the customer pays or receives money, having the option of keeping the amount in their PayPal account or transferring it to their bank account. Former finance minister ...
Read Full Post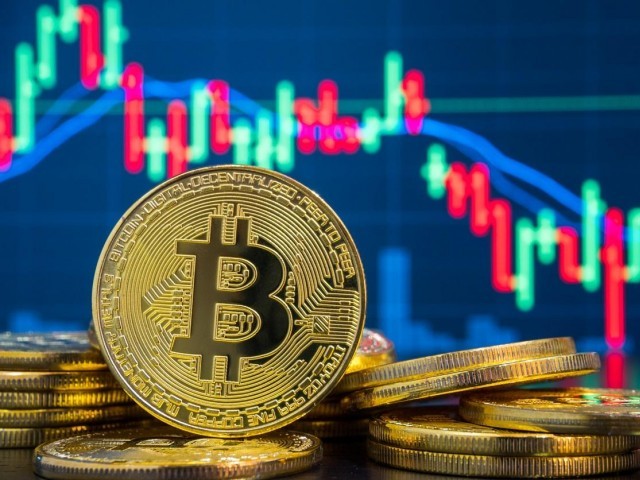 Two years ago, a phenomenon known as Bitcoin gained hype across the globe, including in Pakistan. Anyone with even a modicum of tech knowledge was head over heels to invest in it, and it seemed unstoppable. Fast forward to the present, the hype seems to have vanished and Bitcoin is rarely the centre of discussion now. Back then, Bitcoin sounded like a method to make easy money, but investors soon became wary of the challenges associated with it. While Bitcoin was still making space in Pakistan in 2017, the cryptocurrency seemed to offer promising returns at a global level. The price was ...
Read Full Post
The Bitcoin saga has been one of mad fanfare, terminological jargon, ridiculous price jumps, and scathing criticism from banking establishments. There is a plethora of information available on how Bitcoin works, and the original proof-of-work paper is available to read on the currency's organisational website. Yet, despite all the countless articles that detail the schematics of the Bitcoin system, it remains mired in controversy, especially of late as it makes the news on a regular basis for its volatility. Let's take a look at some of the myths surrounding Bitcoin, and attempt to disentangle this nascent cryptocurrency from the confusion that surrounds ...
Read Full Post
Mark Hanna, a student at New York University (NYU) in 2011, bought a few odd Bitcoins for a $1 each from some guy in Canada through PayPal. He only bought those novelty digital coins to purchase illicit drugs through Silk Road – an online black market – which had begun to use Bitcoin to hide its transactions from governmental oversight. If Hanna had seen Bitcoin as a speculative asset instead, and somehow managed to hold on to his Bitcoin for six years, each one of his Bitcoin would have been worth $11,000 today – the new high reached by Bitcoin on Wednesday ...
Read Full Post