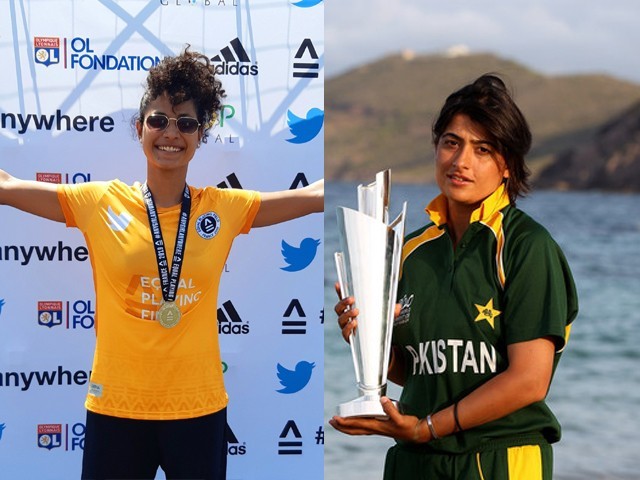 The FIFA Women's Football World Cup has  come and gone, with the United States proving to be worthy (and badass) winners. This was their fourth World Cup win. We saw some teams on the grand stage for the first time and most of all, the viewership for the tournament was pretty fantastic, proving that people are actually interested in women's football. But the tournament was also marred by a tumultuous year for women's football with players fighting for equality. We had our own women's football captain Hajra Khan play a record-breaking match in France to shed light on the inequality in ...
Read Full Post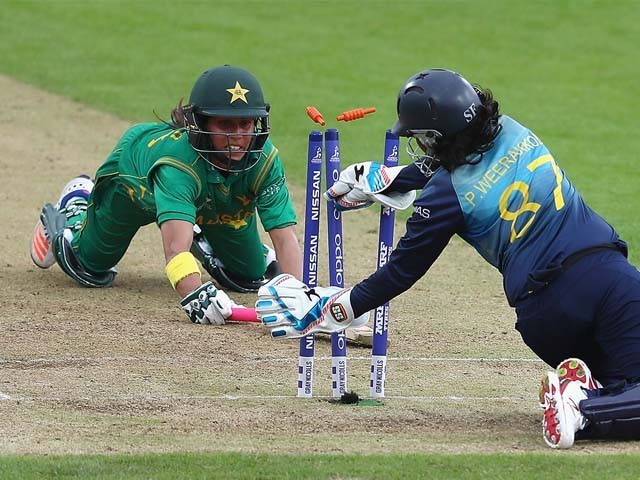 I will admit I am not a big fan of women's cricket. But the horror show by our girls on the same turf where their male counterparts recently made history, was a fascinatingly wretched chapter in the epic saga that is Pakistani cricket. While ending the ICC Women's World Cup 2017 without a single victory (with seven losses on the trot) might be shameful in anyone's book, but being dismissed for 64 against our rivals India was a sin too huge to allow the tournament to fade away from our collective minds in a hurry. The rest of the report card is as bad, if not worse. The women in green started off ...
Read Full Post
Our very own Internet darling, Momina Mustehsan, giving her thoughts on women empowerment, Shakeel Sheikh finally coming to terms with Misbahul Haq's success, Ahmer Naqvi performing duties and no 'bhabhi, bhabhi' chants every time Shaneria Akram came on screen – Islamabad United's celebratory match in Rawalpindi was a genuine celebration of things finally heading in the right direction – a celebration of cricket in Pakistan. Our grounds have been deprived of such jovial occasions for over past nine years because of one act of terror that refuses to detach itself from us. When plans for Pakistan Super League (PSL) were in its preliminary stages, it received ...
Read Full Post
Cricket is not merely a sport for Pakistanis, it is our nation's passion. The game also serves as a uniting force for the country. How can Pakistani fans forget the countrywide celebrations when Pakistan lifted the World Cup back in 1992? The 1992 World Cup overnight turned our cricket team into a bunch of national heroes. There are numerous cricketers who serve as role models for the youth to follow, regardless of whether they have won major tournaments or not. Saeed Anwar, Rashid Latif, Mohammad Yousuf, Shoaib Akhtar, Shahid Afridi, Younus Khan and many others were not a part of the ...
Read Full Post