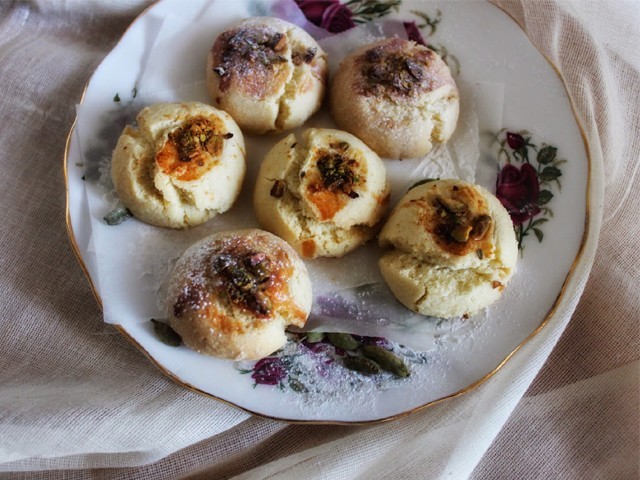 I always remember our house being well stocked with biscuits. There were the regular and perfectly shaped ones from cardboard boxes that included Peek Freans Peanut Pik with slightly soft peanuts; cumin laced Click and the plain Marie. Lu brand biscuits were crisper and more interesting. The scalloped shape of Prince Chocolate Sandwiches was akin to laser cut paper doilies. A snack pack of these often graced my school lunchbox. Candi, a brown sugar biscuit had little bits of caramelised sugar. Gala usually made an appearance when we had guests as they had a dainty design and a richer ...
Read Full Post
Another Test match, another humiliating batting performance and another defeat. Forgive me if I am not surprised. It would be a lie if I said that I am at a loss of words when in reality I sort of saw it coming. The only benefit I've gained from such disappointing batting is that my vocabulary has improved significantly because now I have to explain just how bad their performance was. This embarrassing show of batting from the Pakistani team is nothing new but, unfortunately, just like our beloved Pakistan Cricket Board (PCB), our cricket team has not shown any inclination in identifying ...
Read Full Post
The recent "Masterchef" hype has made us all fall in love with Australia. The TV show presents a land that is beautiful and inhabited with kind, loving and of course, good looking people with a passion for food. The latest season, that was aired on Star World, had everyone talking about the appetising dishes and exciting challenges. The mouthwatering food put up by the contestants, resulted in cravings and I ultimately wanted to try out their recipes. I am grateful to a young girl who informed me that the recipes were available on their website – I decided to try out ...
Read Full Post