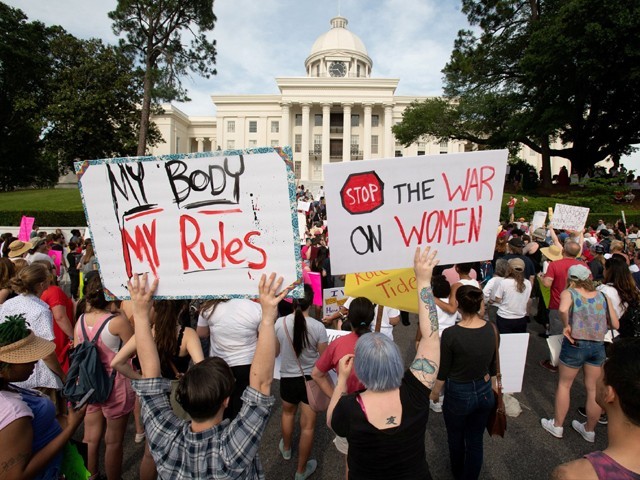 America is an exceptionally confusing place. Doctors in Alabama can now face up to 99 years in prison for performing an abortion, whereas people like poster boy Stanford swimmer Brock Turner face six months (three due to good behaviour) for being a rapist. Political party culture and conflicting ideologies have been the root of heated debates surrounding life, death, and the disturbing reality that 25 men can tell a woman what to do with her body in the 21st century, and a judge can write a law on abortion in God's name in a country where church and state ...
Read Full Post
When I read about Gulzar Khan, Mastan Khan Wazir and Jan Mohammed, the three Pakistanis that fathered 96 children, I was reminded of a man in our neighbourhood who had 17 children (from one wife) in the 1960s. Most men in those days had six children, though one sometimes did come across couples with 10 or 11. In fact, I know a few even today who have nine or 10 offspring. Now these are not average illiterate Pakistanis. Some of them are engineers and doctors; one is a chartered accountant, while the rest are executives in banks and offices. If you ask them why ...
Read Full Post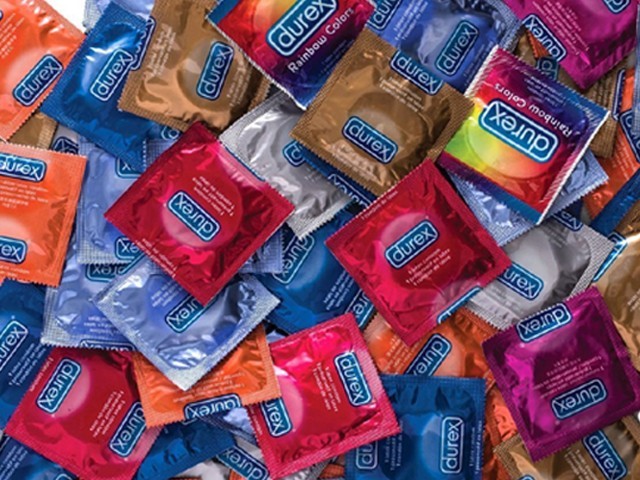 As of 2015, Pakistan's estimated population was frighteningly over 190 million. We are growing so fast that the United Nations estimates we will hit 300 million by 2050.  Now, I am sure some of you read this and thought, "Masha'Allah." But the Pakistan Council of Research in Water Resources (PCRWR) warns that we will start running into water scarcity by 2025. Yes, we are already overpopulated, and our resources can't sustain our growth. In essence we are a giant growing elephant riding a tiny single-wheel cycle. Photo: Jusscope And this unicycle is going to fall, except we are told by our ...
Read Full Post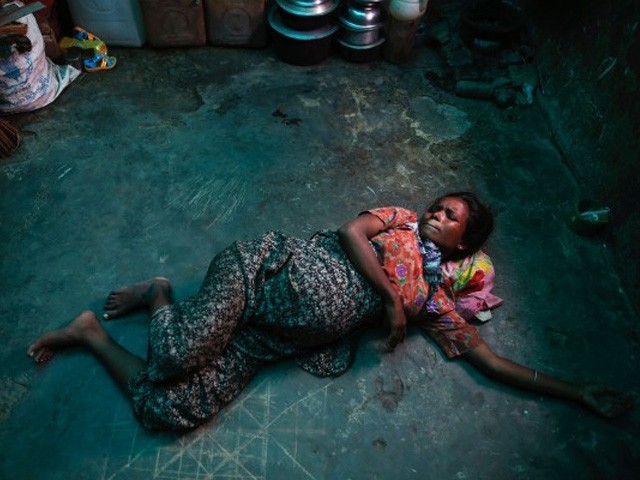 The midwife handed her the baby. She took the tiny thing in her arms and stared at him. He was beautiful. For a fleeting moment, she felt unbound joy. He was a part of her. He was… her focus shifted. He was nothing but a hungry mouth to feed like the eight others that awaited her at the house. Or if one could even call it a house. Two shabby rooms with a makeshift stove and a bathroom next to them was home sweet home. The ceiling leaked, the doors creaked while the paint was in tatters. Her husband had ...
Read Full Post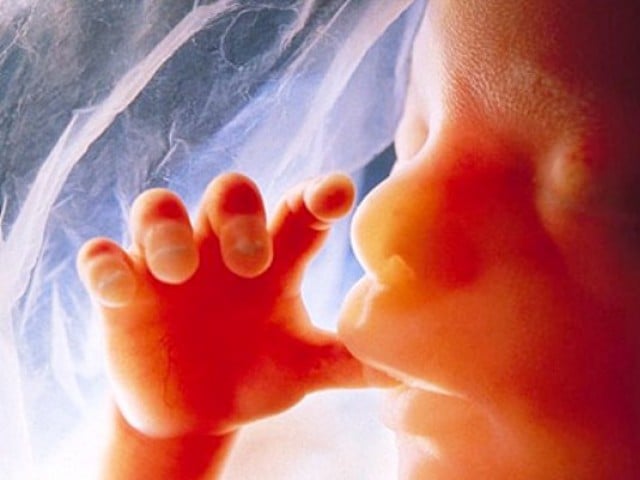 Florynce R Kennedy once said, "If men could get pregnant, abortion would have been a sacrament." My maid refuses to take any birth control measures because her husband considers them to be a 'yahoodi saazish' (Jewish conspiracy) to sterilise the 'flourishing' Pakistani nation – just like the superstitions concerning polio drops. However, she doesn't mind going to the local dai to get an abortion – illegally of course. When I admonish her and tell her that she will get herself killed, she replies, "Baji aap ko kia pata… woh bari tajrabakar hai. Bohat aurtain aati hain us ke paas aur bus kuch ke ilawah kabhi koi mari nahi hai." (Ma'am ...
Read Full Post
She had no remorse on her face as she sat in front of me sharing the story of her third induced abortion she had gotten done a few weeks earlier.  "I already have five children. I am working for your mother in Karachi. My family is in a village near Rajanpur. Who'd look after the baby?" said Sughra, my mother's maid, when I asked her why she kept having abortions. "In my village, it's a done thing baji. Every woman gets it done. All married women. The daai (midwife) takes Rs 300. She uses dawaai (medicines) or any sharp instrument. I nearly died in the second one, ...
Read Full Post
Kaneez* has five young children with a small age difference between them. She works full-time as a domestic maid and takes short, rushed breaks in order to nurse her youngest child, a five-month-old infant. If her break becomes longer than the expected five minutes, she is severely rebuked by her employer.  Life is hard for Kaneez. Not only does her husband expect her to make ends meet, but also wants her to keep adding more children to the brood. Her children fight all the time, demand clothes and toys when she takes them grocery shopping and throw tantrums when their ...
Read Full Post
Fact is stranger than fiction. At least with fiction, you can chew out the author for writing a predictable ending or for using outlandish plot twists. Sadly, some stories in life seem to be built entirely on outlandish plot twists. On the 22nd of March, the police in Bhara Kahu, right outside Islamabad, busted a couple who stand accused of conducting illegal abortions, including dangerous late-stage ones, and selling the babies that survived. Sounds a lot like Hell's version of the sustainable development model. To top it off, the couple shares a bond of blood with one of the accused in ...
Read Full Post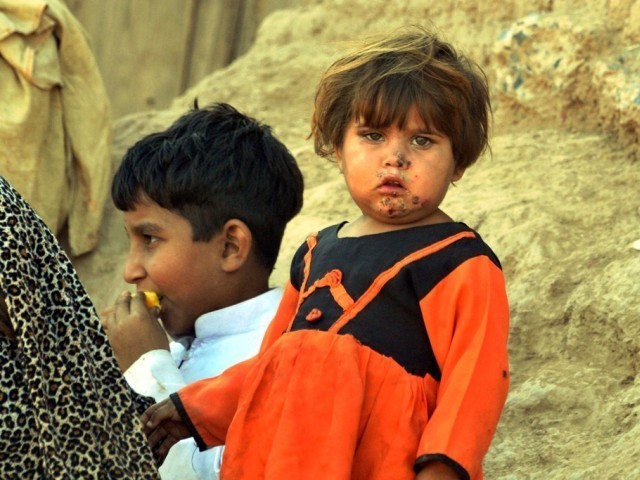 We will build a bomb, even if we have to start eating grass to do it. When ZAB used these inspirational words to encourage the people of Pakistan to make sacrifices for the security of the nation, he probably didn't know that the day would come when eating grass is an upgrade for many. The world's population went past 7 billion last week, and the growth rate doesn't show signs of stagnating any time soon. Amid this, the problem of world hunger continues to get more pronounced. According to the World Food Program (WFP), one in seven people around the ...
Read Full Post