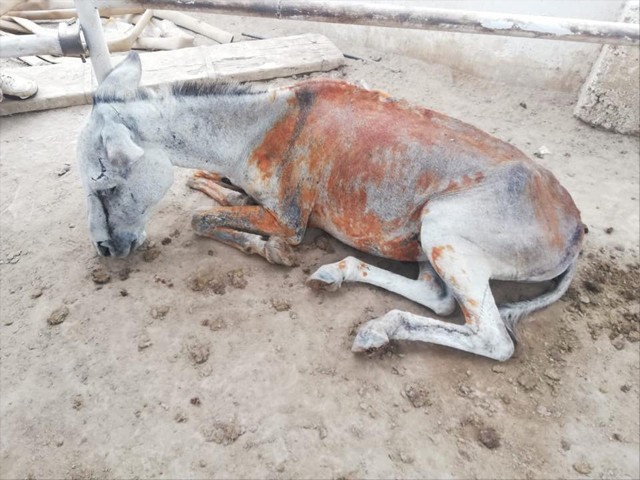 "The assumption that animals are without rights and the illusion that our treatment of them has no moral significance is a positively outrageous example of crudity and barbarity. Universal compassion is the only guarantee of morality"― Arthur Schopenhauer. This is the story of Hero, a donkey that remains in critical condition after violent abuse. Every time I think our morality and apathy has hit rock bottom, I am proven wrong by another heinous incident that brutally violates norms of human decency and shreds any form of animal welfare. The more animal welfare is highlighted and the more awareness we all raise, ...
Read Full Post
My friend said, "I think there are flamingos in Karachi, and I'm going to find them." When I got this call from Mirza Naim Beg at around nine o'clock on Friday night, I thought this was the best way a retired man could start his weekend. No, I have not retired as yet. Beg sahib is a retired banker and was also a fashion photographer for some renowned magazines from yesteryears. He has discovered a new-found love for beauty, only this time he shot real birds with feathers and beaks. Naturally my response to him was to go ahead, only if he knew where to find them. He had ...
Read Full Post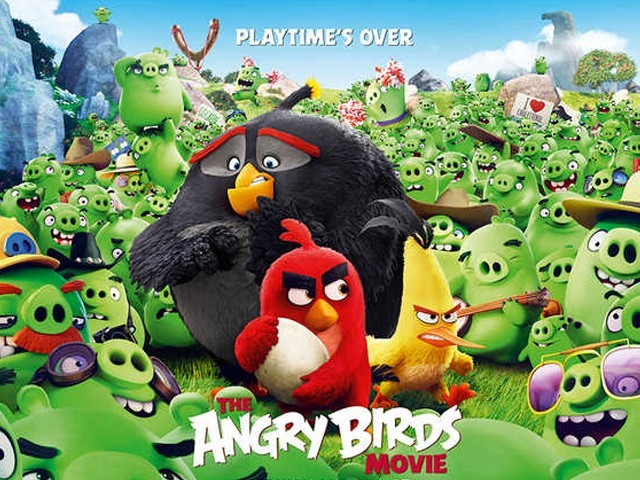 For quite a few years now, young viewers, and adults alike, have been playing Angry Birds on smartphones – crashing wacky birds in buildings and killing the green-coloured pigs. So you can just imagine how the excitement obviously doubles up when a movie based on their all-time favourite video game comes out!  I watched The Angry Birds Movie with the same enthusiasm with which I score points in the Angry Birds game and it did not disappoint me. The movie does have all the elements depicted in the game and once having played the game, one can easily relate to the movie. Brought ...
Read Full Post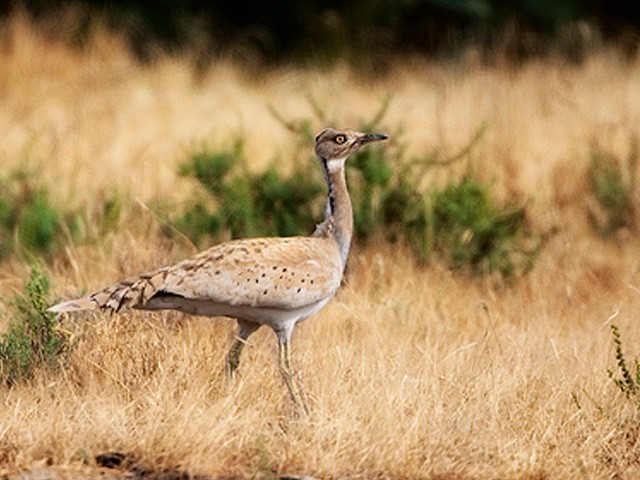 It is one thing to be a bystander to animal cruelty but it is an entirely different thing to stormily strike and wound a living creature and then have the nerve to back your sadism with a very exasperating false impression of royalty. A  Saudi prince comes to our homeland, gets a 'special permit' to kill a 100 protected houbara bustards, multiplies 100 by 21 and without any hesitation winds up by killing nearly 2100 birds instead. What's even more appalling is how easily this royal walks away from this heinous indulgence without being stopped or having to face any repercussion. Since ...
Read Full Post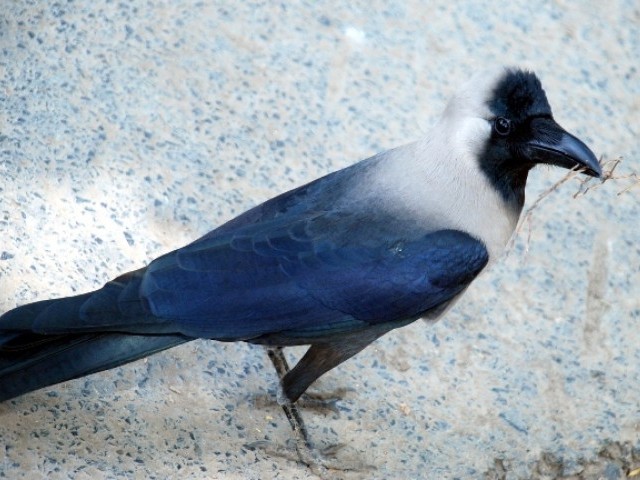 It was a pleasant, sunny day in Karachi and I was going about my usual everyday routine – which included thinking and fantasising about going to Amreeka. I was also expecting a few relatives to visit my place with their children. I generally enjoy people at my place. Wait, let me rephrase that. I generally enjoy people, whose children are well behaved, at my place. The relatives finally arrived and the children started playing in the backyard. It was a pleasant late afternoon and the sun was still shining, the elders sitting in the lawn enjoying chai (tea). This is when the ...
Read Full Post