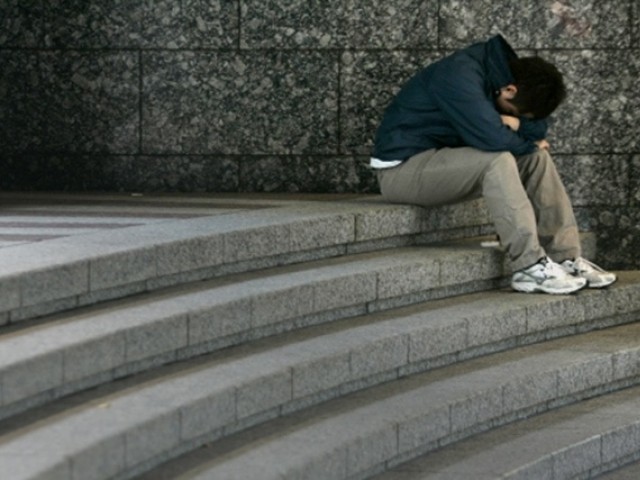 In an age where obtaining information is as simple as typing a few letters in a search bar and pressing enter, it's disconcerting to witness the extent of disillusionment when one realises we're so uneducated in matters of great importance. Mental illness is one of those things. We may live in the 21st century. We may live in a world where automobiles can drive themselves. Yet, as far as mental illnesses go, we may very well be back in the 17th century. The extent to which people are unaware about mental illness is so pervasive, that those who are informed of it are ...
Read Full Post
Sofia, a young college student, has been missing since she drove off in the morning. Her parents desperately tried to stop her from driving off. She had not been herself lately; behaving erratically and driving rashly the last few weeks. She had been getting into fights with her friends, staying up all night, not eating, and was extremely irritable at home. This behaviour was not new; her family had endured these episodes quite a few times before. They dealt with her anger and moods by confining the entire family at home till things improved. In the past, clandestinely using sleeping ...
Read Full Post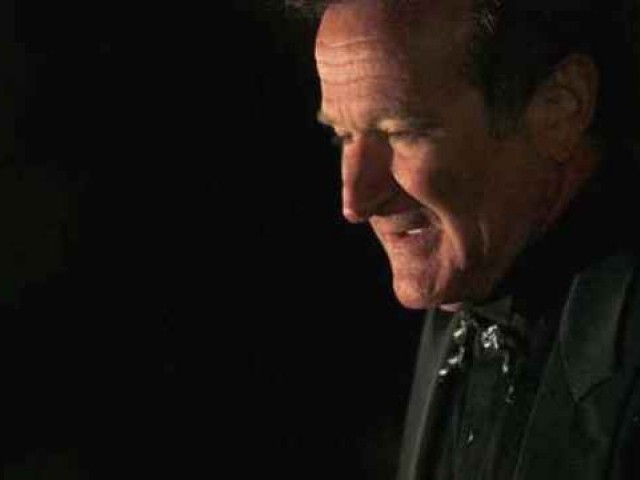 'An unemployed man, tired of the financial crises, hangs himself to death.' 'A woman takes her own life before killing her children due to conflicts and problems at home'. 'A jilted lover shoots himself in front of the girl he wants to marry.' The lack of awareness about mood disturbances, including depression, are obvious by the kind of media coverage of the incidents of suicide, which often broadly and superficially look at the obvious external stressors and fail to highlight it as a mental health issue that can affect even those who apparently may not have any external social or/and financial stressors. The recent ...
Read Full Post
''Every time I get angry or sad I cut myself with a blade. The pain and sight of blood helps me to calm down.'' A 20-year-old patent told me this in a psychiatric emergency room while showing me her forearm which had multiple superficial cuts. "Every time I feel numb from stress or emotional pain, I cut or burn myself. It's not with the intent to die but it gives me certain pleasure." She kept explaining it to me without any emotion on her face. "Life is like walking on egg shells for me, I mess up at every level. I have severe ...
Read Full Post
A big hello to my fans and haters – it's been a while! Unlike my usual cutting-edge rants and raves, I've dedicated this post to an issue I am familiar with: hypomania, with a healthy dose of generalised anxiety that has come to dominate my life – and yes, maybe that explains why my blogs are just so amazing. I've been to over 10 psychiatrists and counsellors over the years and having been diagnosed with everything from clinical depression to schizoaffective disorder to Bipolar II and more (boo doctors). I've really just come to live with who I am without the ...
Read Full Post