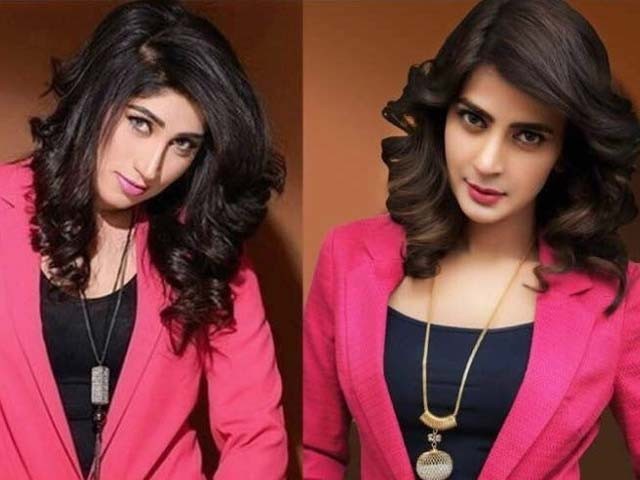 Qandeel Baloch's biopic has once again brought her right back into our lives. The uneasiness and discomfort has started unsettling us once again. Even her story has the power to keep us on edge and make us start talking again. The debate is rife, whether the story should be told or not and you don't need to guess where the most votes lie. The anticipation around this project is brimming with many questions. Yesterday, I happened to watch a chunk of the show Popcorn on Express TV. The discussion was the routine banter, and questioned whether the biopic is an attempt to capitalise on Qandeel's death ...
Read Full Post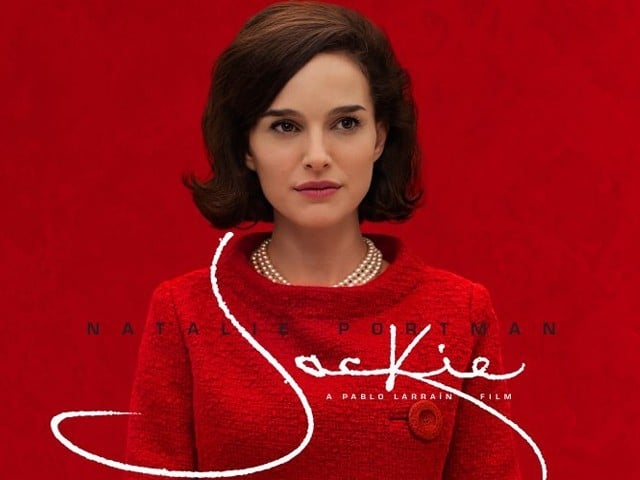 Pablo Larraín's latest film, a biopic about Jacqueline Kennedy (Natalie Portman) from the days after John Fitzgerald Kennedy's death is one of 2016's most frustrating films. It feels far too much like an obscured portrait of its own subject. Natalie Portman and Caspar Phillipson in Jackie (2016).Photo: IMDb. Natalie Portman in Jackie (2016).Photo: IMDb. On one hand, its technical marvels cannot be denied and it's directed in a unique way that's quite immersive, up to the point that it feels almost like a psychodrama at times. But at other times the film just feels empty, reaching ...
Read Full Post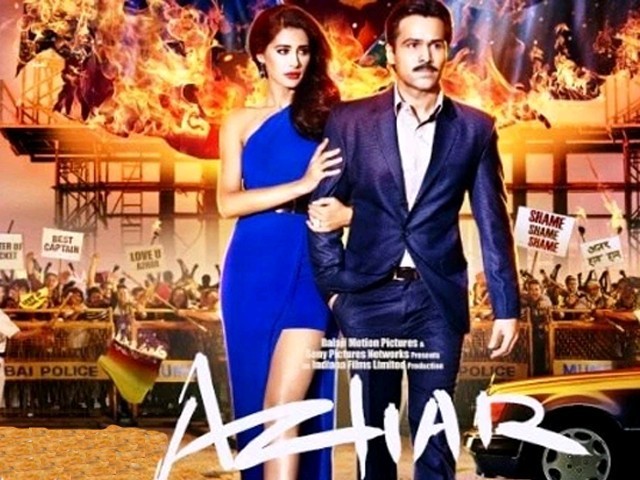 Bollywood has had its own share of fascination with biopics and sports movies alike, and most of the films in both genres have suffered from various problems. Biopics have suffered because of the glorification of the heroes, making them much larger than they actually were in reality. This is evident in Bhaag Milkha Bhaag, The Dirty Picture or the countless Bhagat Singh movies. Even though Milkha Singh won accolades and awards across the country, the exaggeration in his character development was painfully evident. Sports films, on the other hand, have suffered from the lack of technical knowledge of the sport itself. Goal ...
Read Full Post
When I was a kid, I liked to dress up in the stories of successful people. I read about how Bill Gates used to rock in his chair when he was thinking, and for a few months after that, I made sure to rock back and forth whenever I was programming. I read a book about Stephen Hawking that described how Oxford graduate students would buy huge sketchbooks to scribble physics formulas in, and so I went out and bought a huge sketchbook to carry around with me. We all do this. We read little snippets of people's lives in long ...
Read Full Post