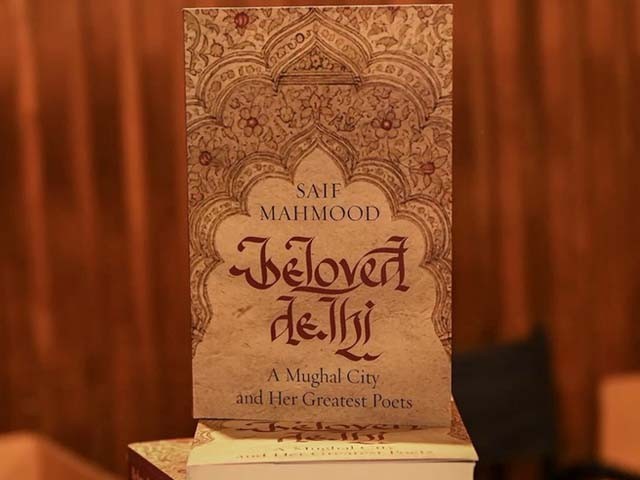 Tracing the literary and cultural arc of a city such as Delhi is an arduous task. The amount of revolutions and genocides it has endured are not easy to pen down. Keeping this in mind, Saif Mahmood does a remarkable job in his recent book, Beloved Delhi. Published in late 2018, this book is an exhilarating revivification of the city of poets. According to Mahmood, his stimulus for authoring this book came from the dining room conversations which used to be held at his home about Urdu poetry.  Unfortunately, these dining room conversations have now become a non-existent practice as the ...
Read Full Post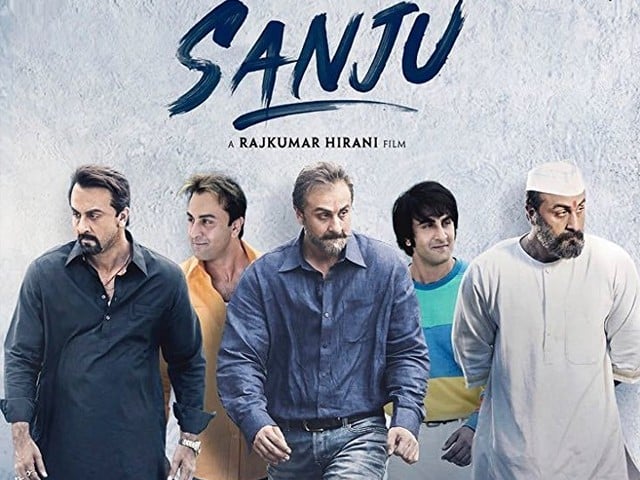 There aren't many films that you want to review after watching the teaser. When I was approached about reviewing Sanju, in my head I was saying, "Are you kidding me, of course I'll do it!" Also, in my head, I was sure it was going to set the box office on fire and define new benchmarks of how to make a biopic. And I was not the only one. Yes, there aren't many films that carry as many expectations as Rajkumar Hirani's Sanju did. The challenge for someone like Hirani is how to surpass what he has already made and how ...
Read Full Post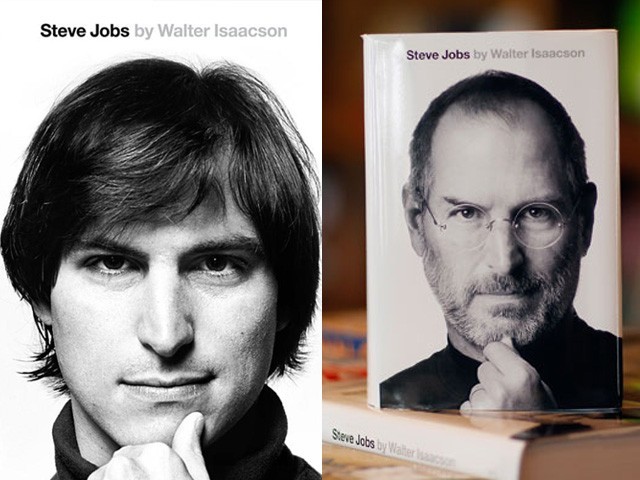 Did you know that Xerox was the first company to invent the three-button mouse and use a Graphical User Interface (GUI)? Also, to add on to your knowledge, the original design for Mac in 1984 was inspired by Tiffany, Cuisine Art, Sony and Porches and Bill Gates, who made an investment worth $150 million in Apple to help it avoid going bankrupt. You will find all these facts and a lot more in Walter Isaacson's Steve Jobs. After Benjamin Franklin: An American Life and Einstein: His Life and Universe, Steve Jobs is Isaacson's third biography, based on 40 interviews conducted during Apple Inc.'s cofounder's severe cancer ...
Read Full Post