After the unprecedented success of It, which took in over $700 million worldwide, the hype surrounding It Chapter Two – which was always in the offing – only grew stronger. In a day and age where good horror movies are few and far between, this does not come as a surprise. Like the second section of the famed Stephen King novel, It Chapter Two is also set 28 years after the events of the previous film, with the members of the 'Losers' Club' returning as adults to their hometown of Derry, Maine, ready to confront the evil Pennywise (who has reappeared) one last ...
Read Full Post
It was only after the movie had spent 12 years in development hell that we finally got to watch Ryan Reynolds as Deadpool on the big screen. Yes, like everyone else, including Reynolds himself, I am disregarding his appearance in X-Men Origins: Wolverine. As it turns out, Deadpool was a huge hit and became an even bigger sensation than the X-Men series. Some people also believe that 20th Century Fox went ahead with Logan, an R-rated affair, because Deadpool was such a big hit. The film released in 2016, and as it happens with superhero movies, Reynolds is going to be donning the red ...
Read Full Post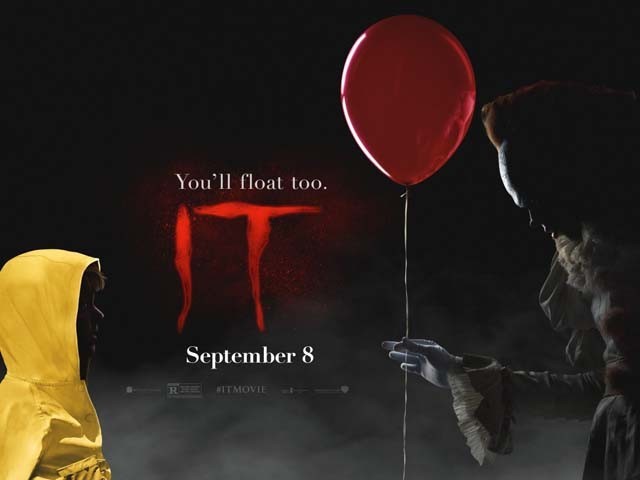 Clowns are creepy. There's simply no getting around that. I don't care what people say, there's just something odd about a grown man in a kooky outfit wearing makeup, a wig and a red nose, and has that much cheer in him. It's this creepiness that author Stephen King capitalised on in 1986 when he wrote It, a book that did for clowns what Jaws did for sharks and what Psycho did for taking showers. The title character, Pennywise, is a dancing clown who happens to actually be a macabre and malevolent force of evil that exists in underground sewers of the small town of Derry, Maine. ...
Read Full Post
Clowns of the world are up in arms and they are not just angry, they are furiously frothing at the mouth. Surprisingly, the reason for their intense rage is a movie trailer. One that smashed streaming records with close to 200 million views globally in its first 24 hours online, blowing away the previous best of 139 million set by The Fate of the Furious back in December. It wasn't just a film trailer dropping; it was a freakin' cultural event. Within hours of its release, the first trailer of Stephen King's feature adaptation 'It' became a viral sensation, trending heavily across social media. The movie promo featuring ...
Read Full Post