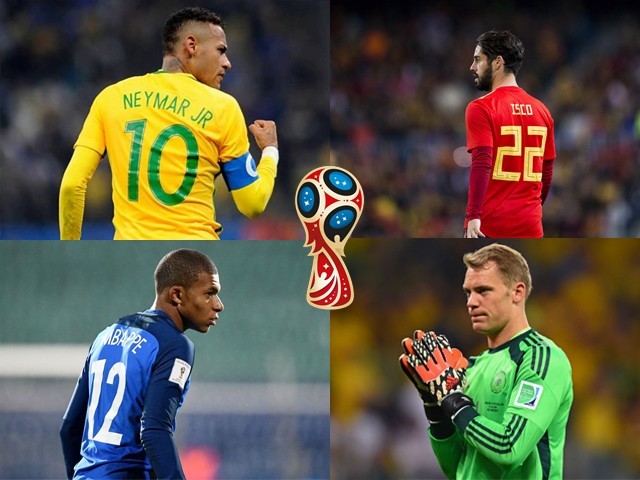 FIFA World Cup is football's showpiece event which breathes life into the sport every four years. The mega event has a distinctive swagger attached to it, promoting national unity and radiating positivity.  You will find passionate Barcelona and Real Madrid fans coexisting in harmony, derby rivals sharing a drink at a pub in Manchester, and a multicultural French team with the backing of the entire nation, for the sole reason of winning the elusive trophy. Let's take a dip in the dynamics of international football, and ascertain the teams which have a realistic chance of going the distance in the World Cup ...
Read Full Post
The Brazilian plane crash in Colombia yesterday has virtually left many in shock and tears. A sports fanatic myself, the news was terribly heart wrenching, considering an entire football team simply stopped existing, in a flash. The ill fated chartered carrier had 81 people on board, which included twenty two members of a Brazilian football club, Chapecoense Real. The team was supposed to play against the Medellin team Atlético Nacional in the first leg of the final of the Copa Sudamericana, the South American counterpart of Europe's Europa League. The latest reports suggest that only six passengers survived the crash, including ...
Read Full Post
It was a weekend worthy of a roller coaster ride for me – in sports that is. Liverpool came from behind to win in the dying minutes of the match at the Liberty Stadium. The high-fives, punches in the air and the roars were all evidence of my elevated levels of ecstasy. It is a different sense of euphoria altogether when your team wins a match it had trailed in the beginning. However, my joy was cut short soon after when I read about the death of a young Scottish boxer online. Mike Towell died Friday night after being critically ...
Read Full Post