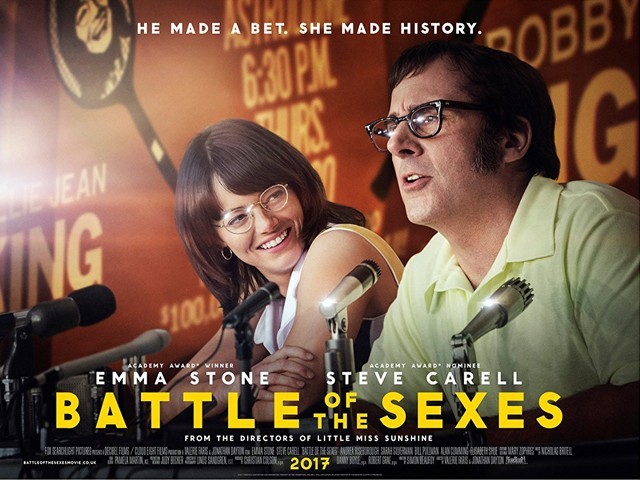 Even nearly 45 years after it happened, the famous showdown between women tennis star Billie Jean King and former men's champion Bobby Riggs remains one of the most well-known fixtures in tennis history. Fans of the sport who are old enough to have witnessed the 1973 match certainly remember the hoopla around the encounter. However, even those of us born years or even decades after the incident took place, are likely to be familiar with at least the bare basics of the contest and how it went down. It's this sporting event, the circumstances leading up to it, and the people ...
Read Full Post
The 'whodunits' have been a staple of modern mystery fiction ever since the genre became widely popular through novels during the early parts of the 19th century. Even contemporary media is replete with TV shows and films where the core ingredient is a crime that needs to be solved by figuring out the identity of the perpetrator.  But recently, there is a major shift in how this genre has been handled. Even last season was all about 'who,' with Emmy Award winners The Night Of and Big Little Lies, but this year is predominantly about the 'why' when it comes to TV shows dealing with ...
Read Full Post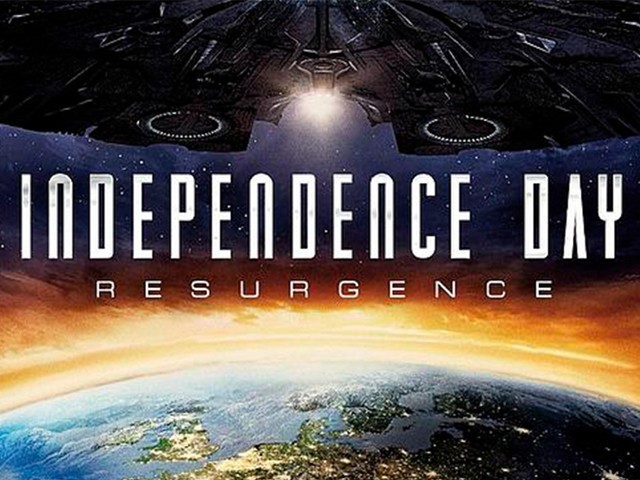 "Didn't I promise you fireworks?" Captain Steven Hiller (Will Smith) asked his son after crashing the alien ship in Independence Day (1996) where he fought against the aliens with Jeff Goldblum. Director Roland Emmerich, however, had to wait 20 years before bringing similar fireworks onscreen in the form of a sequel, Independence Day: Resurgence. Reprising his role in Independence Day: Resurgence is Jeff Goldblum as David Levinson, a computer expert who played a pivotal role in defeating the aliens when they created havoc in the world. Back in 1996, he was accompanied by Captain Steven Hiller (Will Smith). Jeff GoldblumPhoto: IMDb However, in the 2016 sequel, sharing the screen with Levinson ...
Read Full Post