The past year has been a daunting one for men in positions of power. You had the ousting of Roger Ailes, the former head of Fox News, who had been accused of sexual harassment, then the ousting of Bill O'Reilly, an incendiary anchor on Fox News, known for his vitriolic hatred against anyone who basically wasn't white. This was followed by the explosive revelations made against Harvey Weinstein, the CEO of the Weinstein Company, one of the most influential movie producers in Hollywood.  Add to this another name: Larry Nassar, a doctor by day and a paedophile by night. His ...
Read Full Post
Ever imagined life in a constant state of perpetual rush, whereby an individual is desperately trying to keep things together in an effort to please everyone, starting off with one thing but unable to ever finish any task before moving on to another, pulled in different directions and not knowing what the end objective is? Sounds like an exhausting and frustrating journey of a good natured guy, right? Indeed! This is how Barack Obama's tenure in the White House has been – presiding over a fractured Washington and putting out wild fires one after the other, ending up aimlessly drifting without achieving ...
Read Full Post
I sat comfortably on a sofa browsing through Facebook; the ambiance was comfortable as was my state of mind. And then flashed an image of Farkhunda – a video clip recorded of the beating and the burning. I clicked on it, I should not have, but I did, I did, I did. And the realisation that Farkhunda must have hurt, she must have felt agonising pain, she must have screamed, she must have shouted, she must have cried 'help', she must have cried 'murder', she must have been shocked, she must have been scared, she must have been frightened, she must have known ...
Read Full Post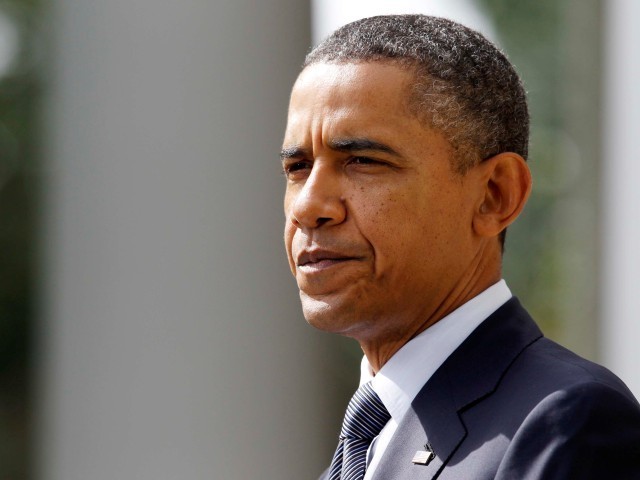 Sitting by the television this morning, going about my morning rituals of brewing coffee and toasting bread for a quick breakfast, I came across CNN running a blurb, advertising a documentary series titled Finding Jesus. I couldn't resist mumbling to myself, "Jesus Christ, really? Is this 2015 or 1515? Are we living in times when mankind was still groping in the dark, trying to outline the philosophical basis of divergent faiths or hoping to find the Supreme Being using some historical, hypothetical evidence to prove that all the luminaries of religions did indeed exist?" Why will an established news network like ...
Read Full Post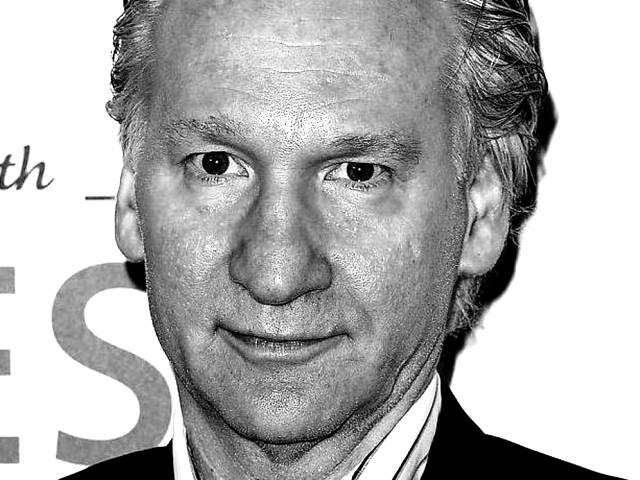 Dear Bill (I hope you don't mind if I call you Bill because it's the nicest word I can use to describe you at this point), We get it. You are an aggressive atheist, you abhor religions. For you, it is fashionable to be controversial. Being edgy is part of your job description. Congratulations, you are now so edgy that Bill O'Reilly of Fox News agrees with your views. 'Bill the Liberal' and 'Bill the Conservative' have now found common ground – Islamophobic bigotry. Let me ask you, Bill, are you back-paddling out of the muddy creek you created on your HBO show, Real Time with Bill Maher, last weekend with ...
Read Full Post