On November 29th, the leader of the nation walked up to the stage to a standing applause in an elaborate ceremony celebrating the achievements of Prime Minister Imran Khan's first 100 days in government, and to set the agenda for the hundreds of days ahead. The speech lasted for the better part of an hour, with its more nuanced prescripts perhaps being dominated by the 'chicken plan' in the media cycle. PTI government's briefing on first 100-days begins in Islamabad Posted by Express Tribune on Thursday, November 29, 2018 The suggestion that the provision of five chickens each to rural women as a ...
Read Full Post
Dil Chahta Hai (2001), Wake Up Sid (2009), and Zindagi Na Milegi Dobara (2011) were some of the few memorable coming-of-age Bollywood movies and my favourites too. Half Girlfriend, directed by Mohit Suri, had to be a coming-of-age movie as well, but it did not live up to its expectations. The movie will prove to be quite a disappointment for those who have read the book written by Chetan Bhagat. Arjun Kapoor plays Madhav Jha, a boy from Bihar while Shraddha Kapoor plays Riya Somani. From the beginning of the movie, it is quite evident that both characters are poles apart. Where Madhav can't even construct one coherent sentence in English, Riya speaks fluent ...
Read Full Post
Narcos is an American crime thriller drama series. It is based on the real life character of the notorious and infamous Colombian cocaine baron, Pablo Escobar. The television drama series recounts and chronicles his ascension to power, influence and riches to eventually become the megalomaniac, cutthroat and despotic drug lord that he was. This makes the series relatively engrossing and thrilling at the same time. Pablo Escobar.Photo: IMDb The first season of the series is predominately set during the 70s and 80s. It is mainly written by Chris Brancato and directed by Brazilian filmmaker José Padilha, featuring Brazilian actor Wagner Moura. Wagner Moura is seen playing ...
Read Full Post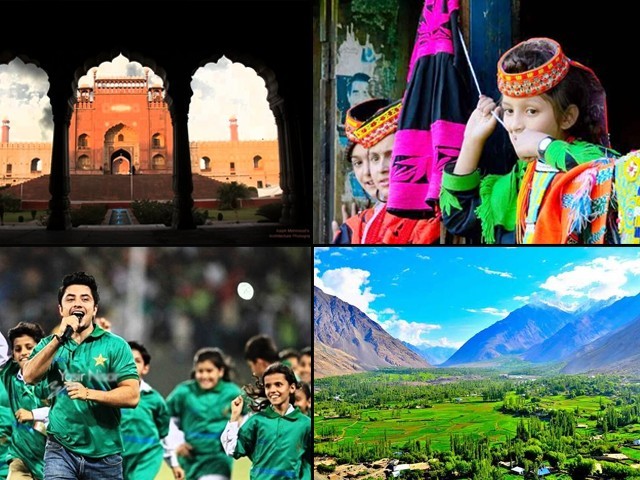 Pakistan may be one of the most misunderstood countries around and it is certainly easy to see why when you hit the layman's ceiling of knowledge in about 10 seconds. What most people don't see is what lies beyond the media coverage, highlighting just the challenges the country is facing today. There is a lot more to Pakistan than what meets the eye, so prepare for some enlightenment and let's go bust some myths. 1. Pakistan is no place for women A young girl from Kailash in native dress. Photo: Asfandi Yar. Contrary to the stereotype, not all Pakistani ...
Read Full Post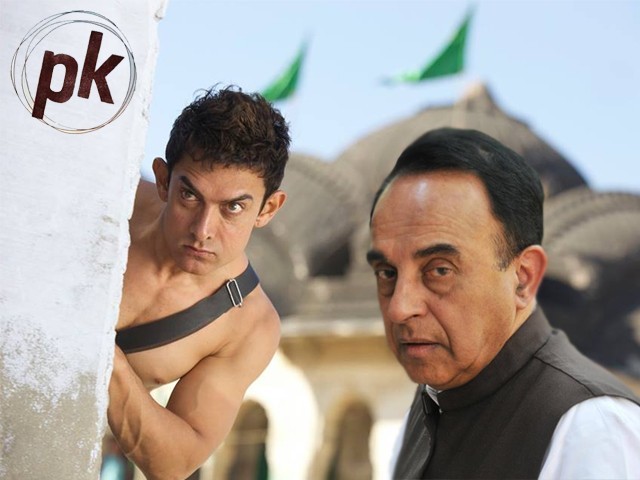 Dear Subramanian Swami, Unlike Aamir Liaquat, I do not wish to engage in a tirade of abuses and vitriol of hate. I will not mention any 'dandas with jhandas' or 'pichwaras' or 'teesri hockey sticks', but I simply hope to appeal to your ability to see reason. You claim that the Inter-Services Intelligence (ISI) agency of Pakistan has funded the Bollywood movie PK. You say that your sources trace the funds to Pakistan through Dubai. Sir, I do not know what you are smoking but please can I have some too? Who financed the PK film? According to my sources it is traceable to Dubai and ISI. DRI ...
Read Full Post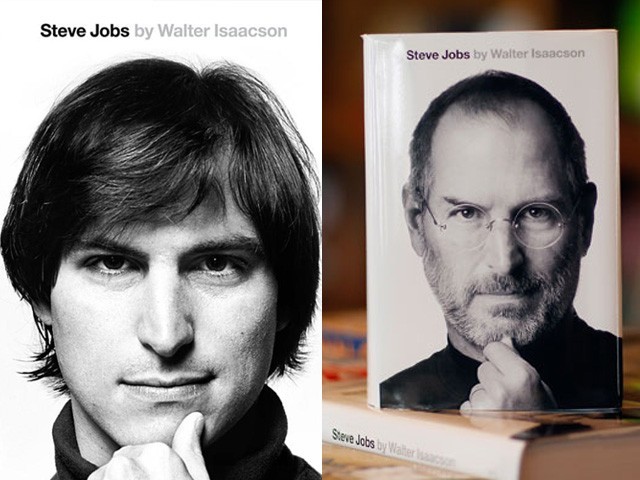 Did you know that Xerox was the first company to invent the three-button mouse and use a Graphical User Interface (GUI)? Also, to add on to your knowledge, the original design for Mac in 1984 was inspired by Tiffany, Cuisine Art, Sony and Porches and Bill Gates, who made an investment worth $150 million in Apple to help it avoid going bankrupt. You will find all these facts and a lot more in Walter Isaacson's Steve Jobs. After Benjamin Franklin: An American Life and Einstein: His Life and Universe, Steve Jobs is Isaacson's third biography, based on 40 interviews conducted during Apple Inc.'s cofounder's severe cancer ...
Read Full Post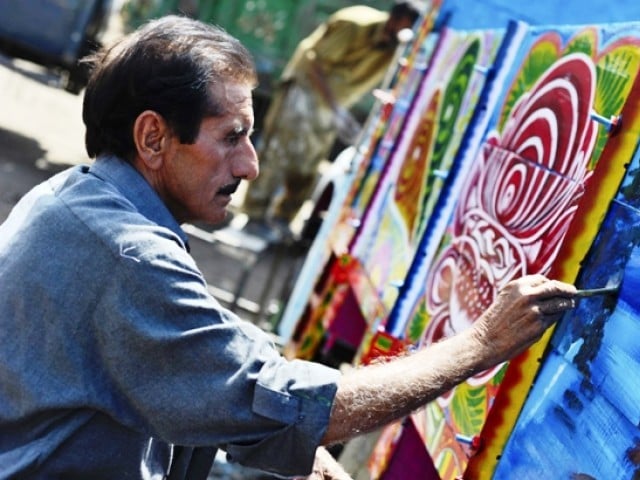 A friend of mine recently forwarded me one of those mundane text messages with a bit of a Pakistani touch to it. This one had me thinking for some time though. The SMS had been generated by some mathematician who had visibly taken on the pain to convert the net worth of Bill Gates into Pakistani currency, and with a few further calculations, had come to the conclusion that even if the gentleman spends 10 million 'rupees' (1 Crore) everyday, he wouldn't need to work for at least another 750 years. That all asserted, the sanity of the billionaire was questioned at ...
Read Full Post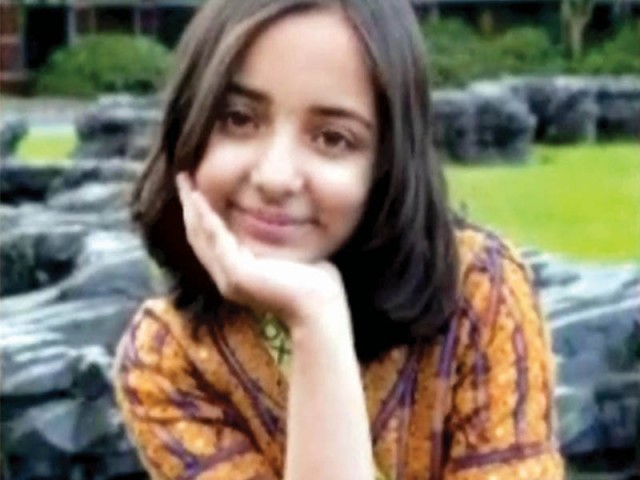 She sat across from me in a swivelling chair, staring at me just as inquisitively as I was at her. She was the youngest Microsoft Certified Professional (MCP) in the world – I had every right to gawk in awe. Arfa, on the other hand, was looking at me because she was just a child eager to make friends. "So, how was it?" I asked with unease. I couldn't believe that I was intimidated by an 11-year-old. "How was what?" she asked, smiling. She still hadn't lost the baby fat on her face, and I wanted to pinch her cheeks. She was Arfa Karim, the ...
Read Full Post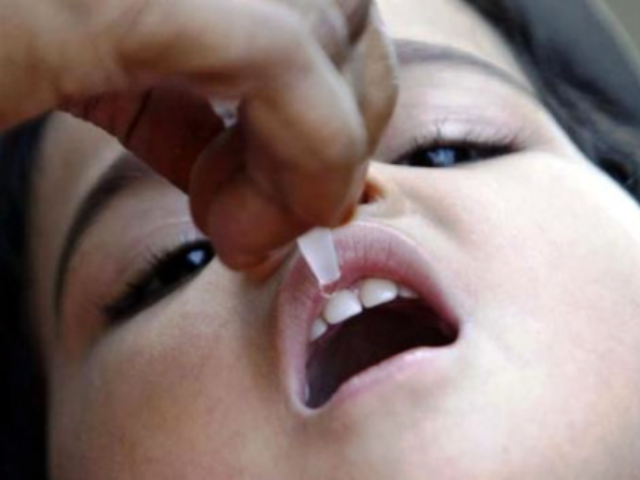 The World Health Organisation (WHO) has identified Pakistan, India, Afghanistan and Nigeria as the four 'polio endemic' countries of the world. It's distressing to learn that according to WHO surveys, nearly 80% of all polio cases reported from these states come from Pakistan, with 144 confirmed cases in 2010 and 57 reported during the first half of this year. This trend, despite consistent efforts to combat the disease through mass immunisation campaigns across urban and rural localities, poses many questions. Health and social sector experts reiterate several obvious reasons for Pakistan's inability to control polio like other countries, despite massive global ...
Read Full Post