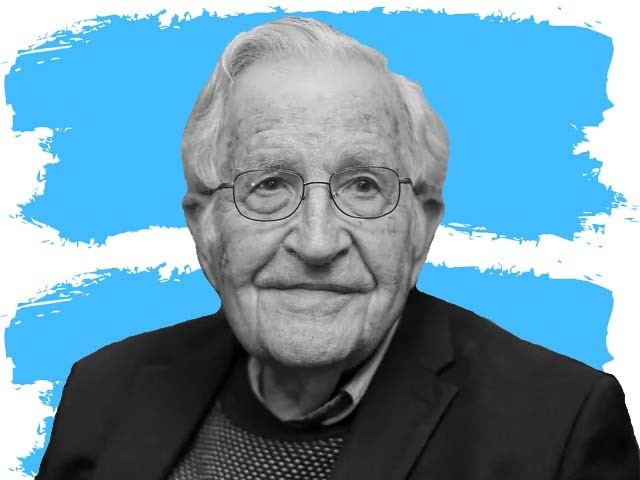 This conversation with Professor Noam Chomsky is presented as a three part series. Part 1 covers American culture and politics. Part 2 covers media, intellectuals and imperialism, along with science, language and human nature. Part 3 includes a conversation regarding religion and spirituality, alongside a discussion about the Indian subcontinent, climate change and the migration crisis. ~ My email exchange with Professor Noam Chomsky began in 2017. I had read many of his writings and was curious about his views on a variety of topics. I sent him an email out of curiosity and what had started as an occasional email exchange at first soon ...
Read Full Post
At the end of his presidency, Barack Obama had sold more weapons than any other US president since World War II. According to a Congressional Research Service report published just before Obama exited office, the Obama administration sold over $200 billion worth of weapons, mostly to the Middle East. The prime benefactor of this relentless warmongering transactional relationship was of course Saudi Arabia, whose pending delivery of equipment and specialised training for troops exceeded $115 billion. Nearly 10% of US arms exports between 2011 and 2015 were sent to Saudi Arabia and a further 9.1% went to the UAE; two countries that have exacted a whirlwind ...
Read Full Post
It is almost impossible to see the logic behind Donald Trump's recognition of Jerusalem as Israel's capital, and possibly moving the US embassy to Israel there – before it even unveils what's certain to be a controversial plan for Middle East peace, which will be tough enough to sell. The White House is probably betting that, despite the noises in the Arab world against such a move, their key allies in Saudi Arabia and Egypt will limit their opposition – already publicly voiced – to lip service, as they are all interested in protecting relations with Trump over more urgent issues, such as fighting militancy ...
Read Full Post
Ryan Murphy was unusually forthcoming about the upcoming season of American Horror Story (AHS) during an appearance on Watch What Happens: Live in February, announcing that the theme of the new season will, in fact, be the most horrifying concept imaginable – the 2016 presidential election. Murphy said that he's pulling inspiration from the November 8, 2016 election that saw President Donald Trump pull off a surprise victory over democratic candidate Hillary Clinton. Yesterday, Murphy dropped his latest teaser on Instagram, revealing the new cast member Billie Lourd with the caption, "Winter is coming. Can't wait for everybody to see what the incredible Lourd does this season on AHS." Winter is coming. ...
Read Full Post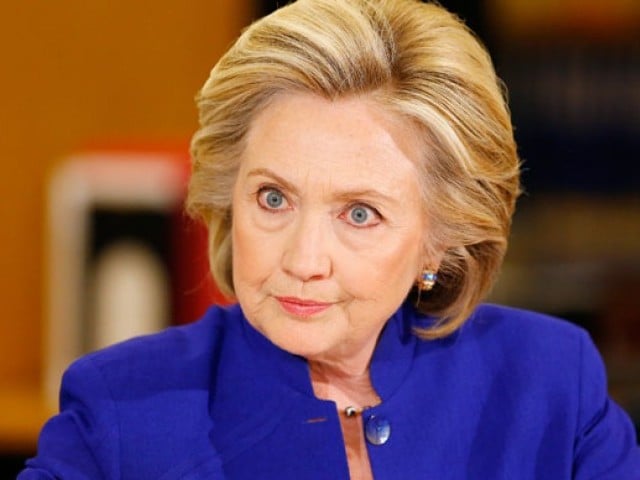 Donald Trump's heavy tread has swept the path clear for liberals of all stripes to present or reinforce their creds by giving him a sustained, collective bashing. While he has succeeded in getting all guns to turn on him, his gleeful opponent seems to be getting off scot-free. It is perhaps time to wonder what sort of president Hillary might be, if elected. Unless Donald pulls a last-minute rabbit out of his ear, Hillary is liable to return to the White House, this time on the arm of the First Gentleman whose dubious comportment record will always haunt the ...
Read Full Post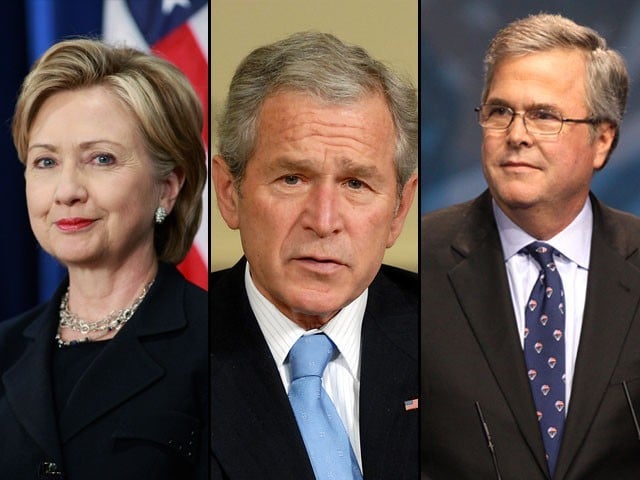 I typically never feel sorry for rich people. If they are politicians, in addition to being rich, then Lord have mercy on them. They'll never escape my wrath. But Jeb Bush, who officially entered the US presidential race recently, clearly is an exception to this rule.  The guy is smart. His track record as an individual and as a politician hasn't been too bad. He's married to an immigrant – nothing less than a compliment for an American politician these days. His kids are a bit messed up, but kids will always be kids, especially if they belong to the Bush clan. However, and ladies and ...
Read Full Post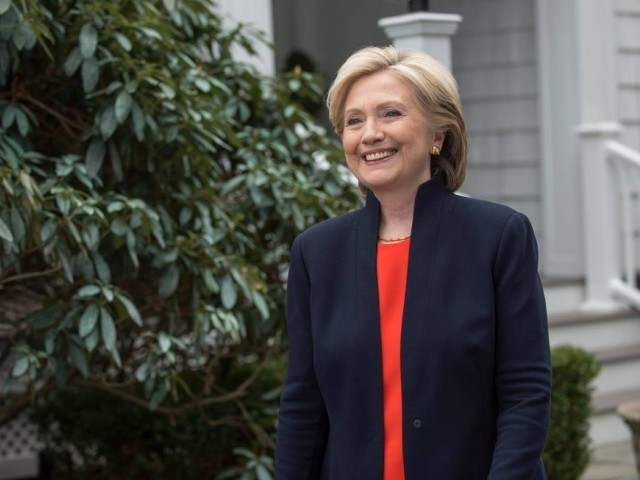 United States may finally have a female head of state. Hillary Clinton has formally announced that she will run for president in 2016 and perhaps be the next occupant of the White House. We've been listening to rumours and whispers for as long as one can remember but after tons of denials, rejections and I-don't-knows, the former first lady and later on secretary of state has decided to give a second shot at the presidency, the so-called 'highest glass ceiling of American politics'. The April 12, 2015 announcement didn't come as a shock. From the time when President Barack Obama was re-elected for ...
Read Full Post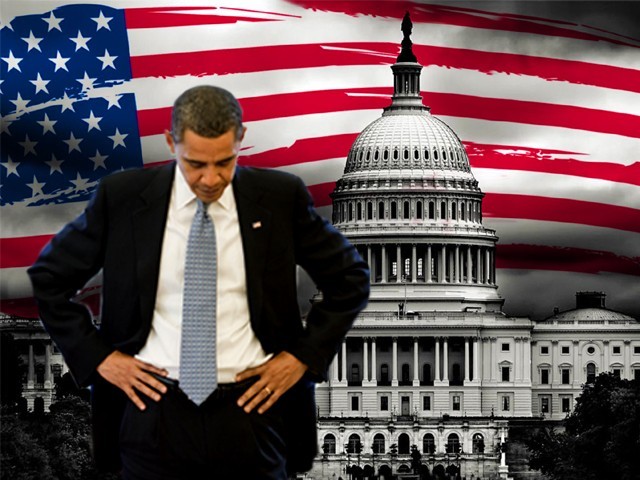 Despite severe opposition from the Republicans, President Barack Obama finally did what he should have done years ago – he announced a plan to stop deportation of almost five million undocumented migrants from the US.  Faced with a crisis of confidence and a defeat in the November mid-term elections, Obama, a Democrat, recently lashed out at the Grand Old Party (GOP), a republican party, and said, "They have the ability to fix the system. What they don't have the ability to do is to expect me to stand by with a broken system in perpetuity." Immigration reform has been 'way overdue'. The president's announcement does not, ...
Read Full Post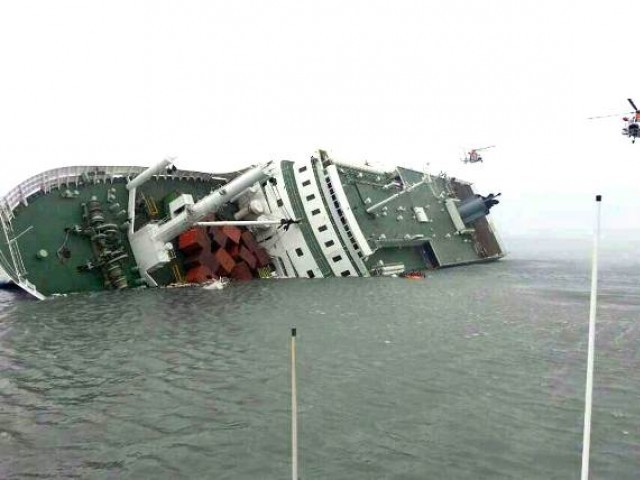 About a month and a half ago, a group of students and teachers left their school for a field trip; hundreds of excited students were part of this trip, they were headed to a popular island resort at Jeju. However, when they returned, the group was short of 300 people, mostly students – students who had drowned at sea. Yes, I am talking about the South Korean ferry accident that took place on April 16, 2014, when a 6,825-tonne Sewol, with 476 people on board, sank near the country's southern coast. Can you even imagine the loss the parents of those children must ...
Read Full Post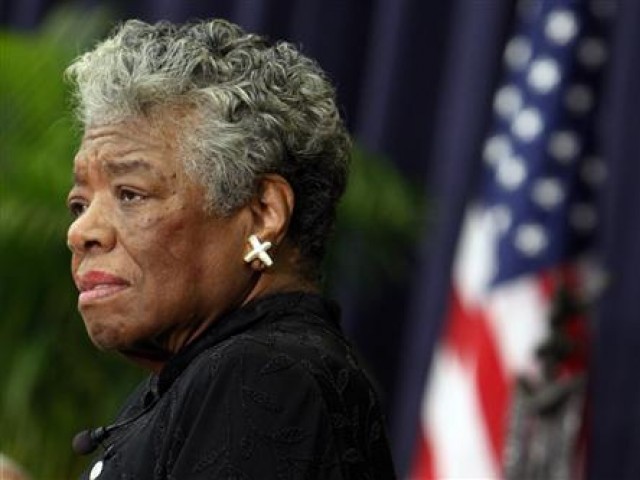 "I've learned that people will forget what you said, people will forget what you did, but people will never forget how you made them feel." – Maya Angelou A great soul has left us. Everyone is saddened by the passing of one of the most celebrated poet, writer, teacher, artist, dancer, director and civil rights activist, Dr Maya Angelou, who died on May 28, 2014, at the age of 86. People will never forget how Angelou made them feel. Poet, critic and scholar Joanne M Braxton remembers her as "America's most visible black female auto biographer". To me, when I think of Angelou ...
Read Full Post