Upcoming Pakistani film Chhalawa's trailer has generated a lot of buzz, mainly due to it featuring an ensemble cast and presenting a fun and interesting premise. The film is produced, directed and written by Wajahat Rauf, while the music is by Shiraz Uppal. Chhalawa is Rauf's third venture, and stars Mehwish Hayat, Azfar Rehman, Zara Noor Abbas, Asad Siddiqui, Mohsin Ejaz and Aashir Wajahat. The film appears to be a light-hearted romantic-comedy showcasing the love story between Zoya (Hayat) and Sameer (Rehman). Zoya is a young woman belonging to a rural area in Punjab who is being forced into marriage against her ...
Read Full Post
At the time of writing this article, the trailer for The Legend of Maula Jatt (LoMJ) has already garnered around three million views on multiple accounts on Facebook, around one million views on YouTube, and more than a million views through different reaction videos. It has generated the hype it truly deserved. Anurag Kashyap was one of the first ones to tweet about the trailer, while the likes of Karan Johar, Alia Bhatt and Sonam Kapoor are full of praise for what they have seen. Maula Jatt is back and this time its @_fawadakhan_ https://t.co/bgkA3017C3 #TheLegendofMaulaJatt #MaulaJatt — Anurag Kashyap (@anuragkashyap72) ...
Read Full Post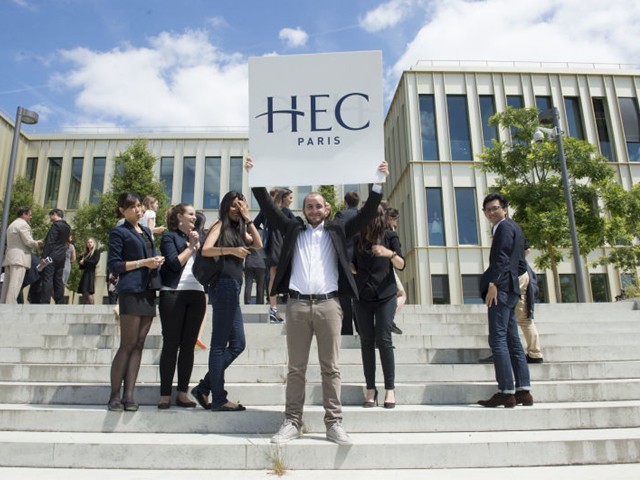 "Are you related to 'the' Lasharis?" This is an inquiry that follows the moment anyone is introduced to my full name. What I am really being asked is if I am in any way related to Kamran Lashari – my father, and arguably one of the most popular and respected bureaucrats in Pakistan, known for bringing innovation and zing to city development. Or perhaps they mean my eldest brother, Bilal Lashari, the country's most successful and celebrated film director. Or do they mean Omar Lashari, my Cornell educated, financial analyst brother? This would always be a source of pride, if only ...
Read Full Post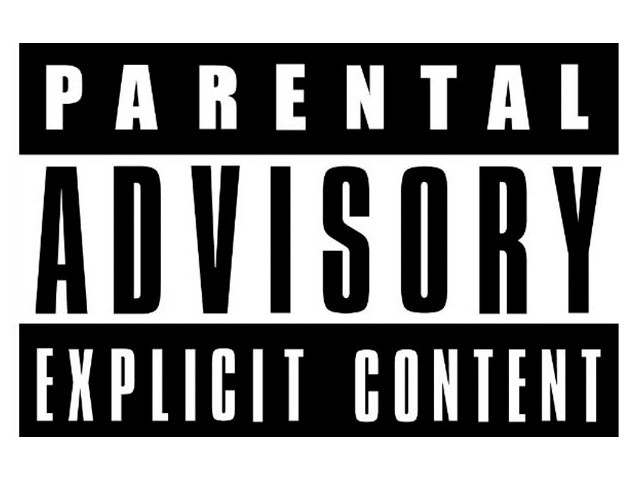 There was a huge hoopla regarding the certification of Swaarangi in Pakistan. After initially being banned by the Central Board for Film Certification (CBFC), the film went on to get a Universal (U) certificate from the respective censor boards of Sindh and Punjab. This prompted the producers to appeal to the Information Ministry to form a separate independent panel that reconsidered the ban initiated by the CBFC. The ministry formed a six-member panel, compromising of independent individuals to review the film again, and after doing so, they cleared the film for release. As a result of which, Swaarangi will be released all over Pakistan. It is interesting to note that Swaarangi had ...
Read Full Post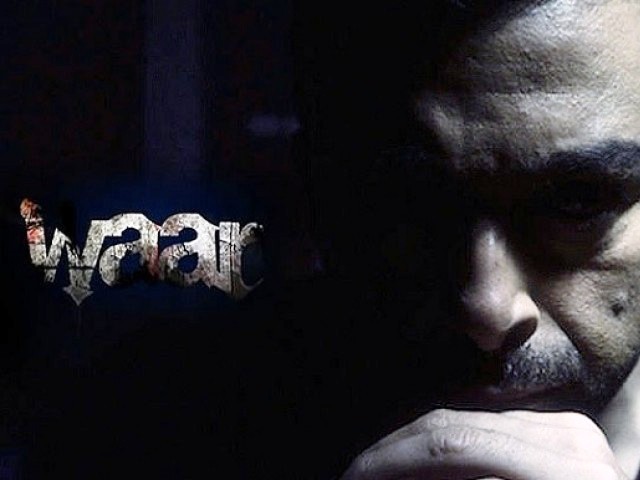 It is official. Waar is making coin! The film has shot to Rs10.5 crore within the first ten days of its release, firmly placing in its crosshairs Pakistan's highest grossing film of all time, Bol. Waar has also bettered the Pakistani box office performance of Chennai Express, unexpectedly scoring a higher opening day than the Shahrukh Khan masala vehicle. This has been a talking point for many Pakistanis, who have taken the news as a national achievement. Unfortunately, for Waar, the film hasn't been received as warmly by the nation's film critics. Predictably enough, the Pakistani public has been unhappy with the negative reviews. Fans of Waar argue that although ...
Read Full Post
After the release of Waar's trailer online I found myself being annoyingly corrected about how to pronounce the movie's name. I'd invariably call it 'War' in front of Urdu lovers who would tell me it was Waar, meaning 'to strike'. However, my friends at school would chuckle at me when I called it Waar and insisted that it was 'War'.  As irritating as this was, there is an even more infuriating phrase I am certain you have heard when people discuss local ventures including films. Just like a worn-out bandage no longer covers or protects a scar, you'll find this phrase invariably attached to discussions about new initiatives ...
Read Full Post