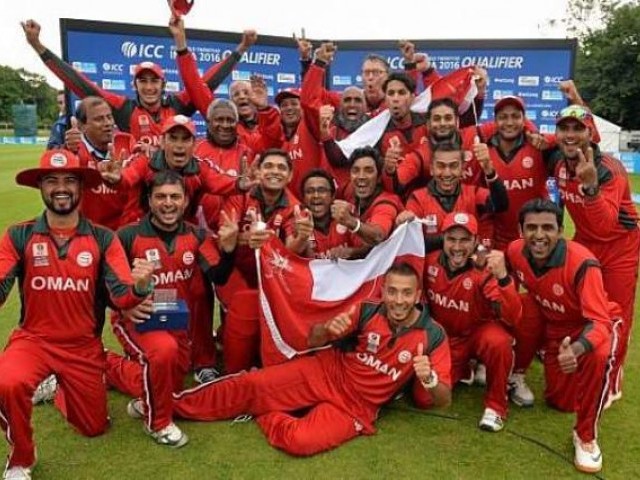 Oman's meteoric rise in international cricket took the world by surprise, much like Afghanistan's. It all began during the Asian Cricket Council T20 Cup. Relentless prayers back home finally went answered in 2014 as Afghanistan took on the big names in the Asia Cup. Photo AFP Oman entered the World T20 2016 qualifier as the underdog, was ranked 16th in the world and was up against some of the Associate heavyweights. With nothing to lose, Oman played for the thrill of the game. After suffering an early defeat at the hands of Kenya, Oman went on to beat the much experienced Netherlands, Afghanistan and ...
Read Full Post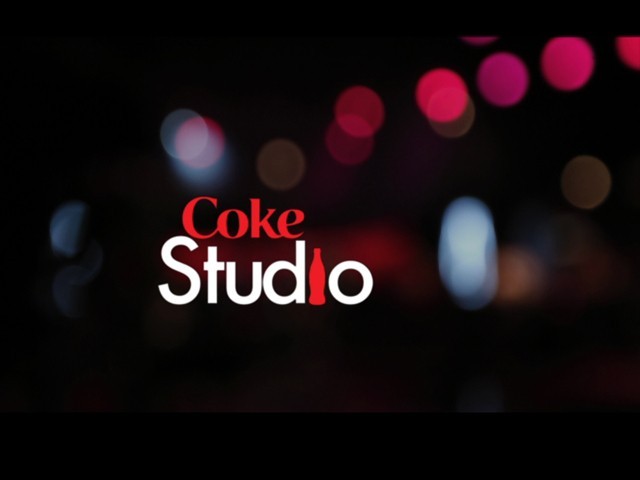 For our music industry, "Coke Studio" is like a gemstone that is emitting rays of hope for music lovers all over Pakistan. Overall, it would be completely fair to suggest that "Coke Studio" is innovative music to everyone's ears.  However, season five has received a lot of criticism; according to listeners and viewers, this time "Coke Studio" has failed to cater to their music appetite and this outcome might well be considered a musical faux pas. Let us go through the comments and reviews of our music experts and fans regarding a recent episode of "Coke Studio" to decide whether this statement holds any truth ...
Read Full Post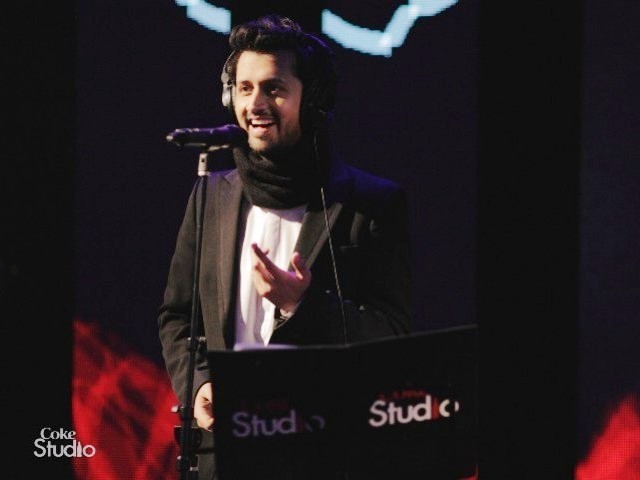 After the great letdown of a listless and overproduced episode one, one wondered if episode two of Coke Studio would be any better. Bilal Khan would be there with his viral, pop appeal, Atif Aslam, the top star of the industry with a solo track, and perhaps this time around, one hoped, some edgier material might sneak through. And one track most remarkably did. Khabaram Raseeda by Fareed Ayaz and Abu Muhammad is stunning. It is at its basic best – passionate, raw qawwali and the Coke treatment for once adds much to it. It seems ...
Read Full Post
This has been a tough year for Alamgir .You all must be assuming that it's all about his double kidney transplant and lack of funds but there seems to be a further complication: the QB and Bilal Khan cover of "Dekha Na Tha". Let's get this straight: I haven't heard such a horrible cover in my life. I first heard about this song from a female friend of mine who was obviously lauding Bilal Khan's amazing vocal talent (not trying to imply anything here). For a moment, the thought of such a song humbled me too. Two of the newest ...
Read Full Post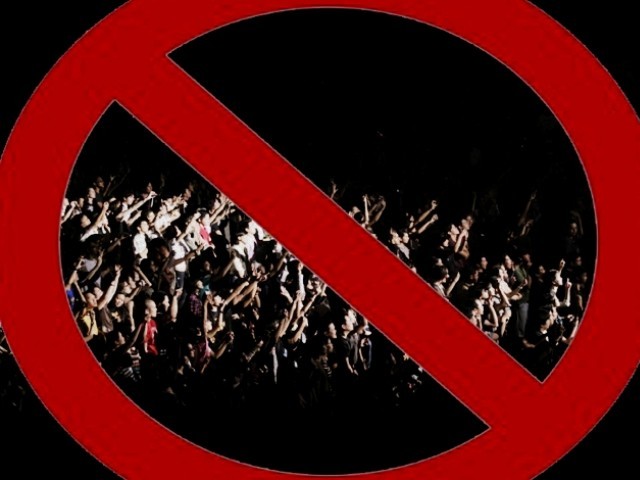 Tracing back the history of Pakistani pop music is tricky. Wikipedia describes Runa Laila as a veteran among pop sensations; Nazia Hassan and Zohaib Hassan are ranked after her.  Today, Pakistani pop music is one of the most popular genres in South Asia and also with the South Asian diaspora around the world.This fact has been accepted with much grace and enthusiasm by the majority, but there are always hindrances posed by certain hard-liner groups, changing governments and Islamic fundamentalists, who frequently have issues with Pakistan's vibrant and thriving mainstream and underground music factory. Following Ziaul Haq's military coup, ...
Read Full Post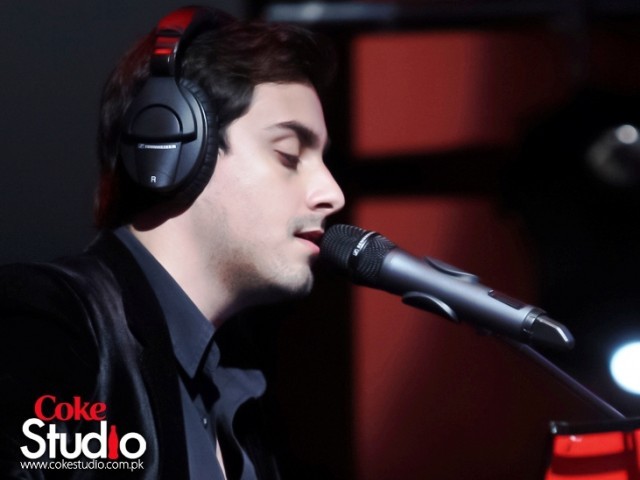 4:00am: Sheraton Hotel, Karachi. I walked out of the hotel lobby with my guitar case and suitcase in hand. I was thinking about the past and an image (comic above) came to mind. In 2008, I was a moody, disillusioned LUMS student who was spending an unhealthy amount of time indoors mostly penning comics and writing song lyrics just as moody and disillusioned as me. Now I was in a hotel bus going towards the airport where I'd catch a flight back to Lahore. I stare out at the dark, empty Karachi roads barely registering the sounds emanating from my headphones. I ...
Read Full Post