There are days of glee and sorrow, There are days of wonder and freight, There are days of worry, insecurity — Thoughts that you've been victimised. There are protruding, menacing, cutting eyes, Staring. They watch your every move. It's not some higher power or satan or big brother, It's just all the people who expect something from you. And the days will pass you by. You will find new shores and highways. You will look beyond the roofs of Karachi, and the markets of Lahore. You will breathe in the stink of cities, leaving the Big Apple behind. You will see the world — not really, But it will be enough. They will wonder where you've gone, maybe they really do ...
Read Full Post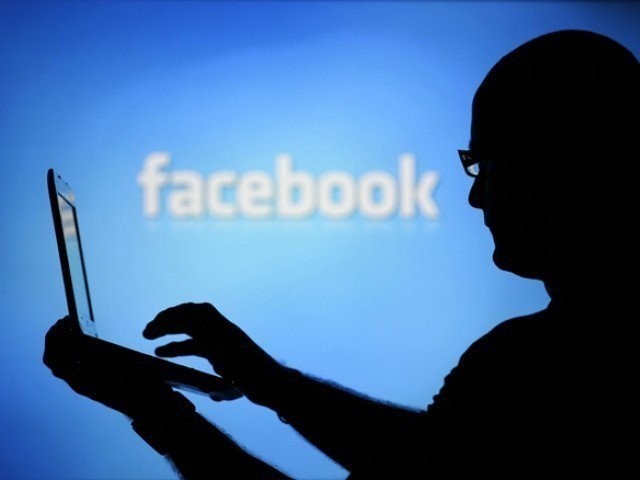 Last week, an anti-terrorism court in Bahawalpur gave 30-year-old Taimoor Raza a death sentence for allegedly blaspheming the Prophet Muhammad (pbuh) on social media. The verdict left many stunned since it was the first time a death sentence has been given to someone for their actions online. Yet, despite it being a shocking legal decision, it was not a surprising one. At least not for those of us who have been keeping up with the country's constantly evolving crackdown on its citizens' cyberspace activities. For years now, activists, politicians, and journalists have bemoaned the many ways that Pakistan's antiquated blasphemy laws can be abused. Whether it is ...
Read Full Post
BBC's Revolting: The Real Housewives of ISIS skit has earned mixed reviews across social media, from praise to explosive anger. The video is a brilliant and hilarious piece of satire. It takes aim, not only at lowbrow reality shows like Big Brother but at the United Kingdom's growing radicalisation problem, where, over the years, a large number of young Muslims have travelled through Turkey to Syria and Iraq to join the world's most infamous terrorist group. Inexplicably, a fair percentage of these Muslims happen to be British women, ranging from girls in their late teens to early 20s, who leave ...
Read Full Post
Nowadays recording devices, hidden cameras, satellites, and web giants like Facebook and Google collect all sorts of information on tech-users. But, historically, a state of surveillance has always existed. Long before CCTV cameras, bugging devices, and online data collection became the century's norm, societies were dealing with purloined letters opened before delivery, spies from foreign lands, and good ol' fashioned eavesdroppers behind closed doors. Historian David Kahn, writing on human privacy (or the lack thereof), notes how, "…centuries ago, people in England, France and German states fought for the right to send letters without their being opened by the 'black chambers' ...
Read Full Post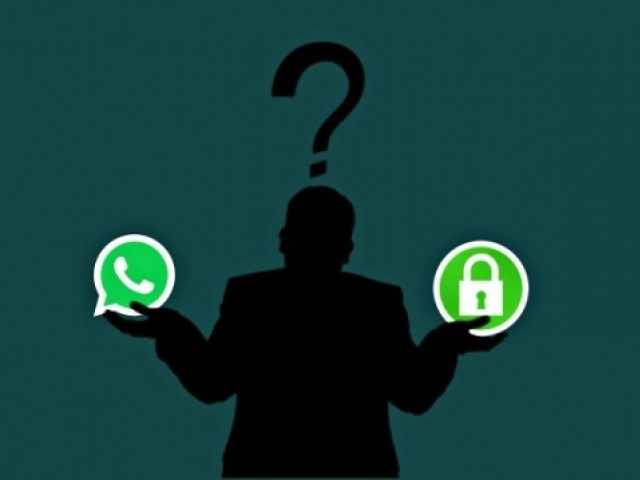 Amidst the battle between Apple and FBI over accessing one's private phone, WhatsApp decided to take a bold step and began encrypting all of its user messages. This encryption has recently been the topic of heated debates, especially after Apple's refusal to comply with FBI's demand of letting it access the phone of a terrorist involved in the San Bernardino shooting in December 2015. Tim Cook, after succumbing to the Bureau's demands, issued a statement pointing out that hacking an individuals iPhone would require a software to that could potentially become, "A master key, capable of opening hundreds of millions of locks." [caption ...
Read Full Post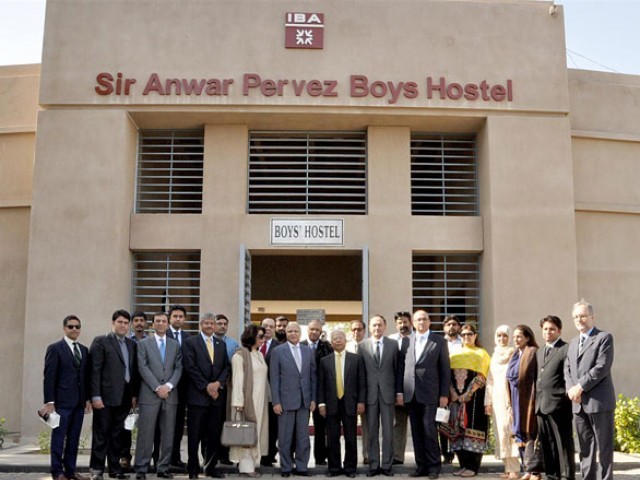 I am a resident of IBA Karachi's boys hostel and I am at an age where I feel most of my memories are yet to be made. The old alumni of this hostel, many of whom have gone on to become CEOs of giant corporations such as Asad Umer, recount their personal anecdotes with remarkable gusto. They always say that the best reverie is hostel life. My personal experience of a hostel is that it is a place which grooms a person with the spirit of brotherhood and instils confidence through experiences of independence. However, the current administration of the IBA Boys Hostel, headed by a professor of IBA, Jami Moiz and Warden Mujahid ...
Read Full Post
Recently, an international journal of psychiatry published a report about a new disease – the 'Bara Bhai Syndrome'. It was discovered during research workshops held in Pakistan and India. The hallmark of this disease has been described as an extreme preoccupation with the duty of providing care to the family, heightened sense of sacrifice and responsibility, feeling of guilt and premature ageing. While the disease has been found to be more rampant in South-East Asia, thousands of immigrants in developed countries have also tested positive for it. The disease typically affects the first-born male child. However, comparable symptoms can also be exhibited by the only ...
Read Full Post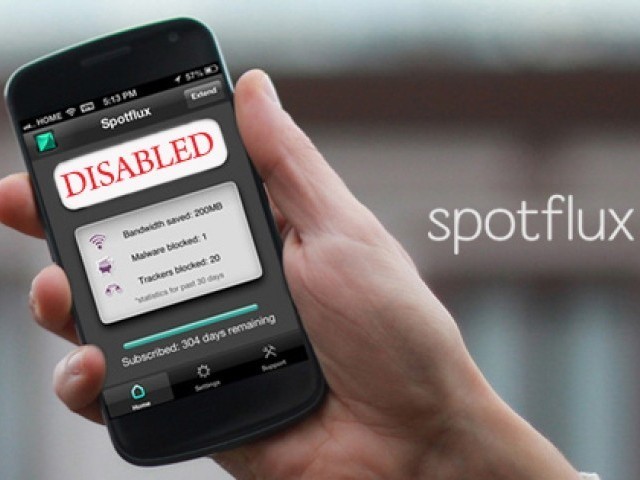 George Orwell's classic novel Nineteen Eighty-Four describes a dystopic nightmare set in a totalitarian one-party state called Oceania. Its ruler – Big Brother – is omnipresent with telescreens monitoring the private and public lives of every individual. It controls the populace by ensuring that access to any independent opinion is denied. The official government slogan is, "Ignorance is strength." It seems that the Government of Pakistan has decided to bring this slogan into practice. By expanding the scope of online content censorship, the state is not only limiting the free flow of information to Pakistani web surfers one URL at a time, it is also diluting the ...
Read Full Post