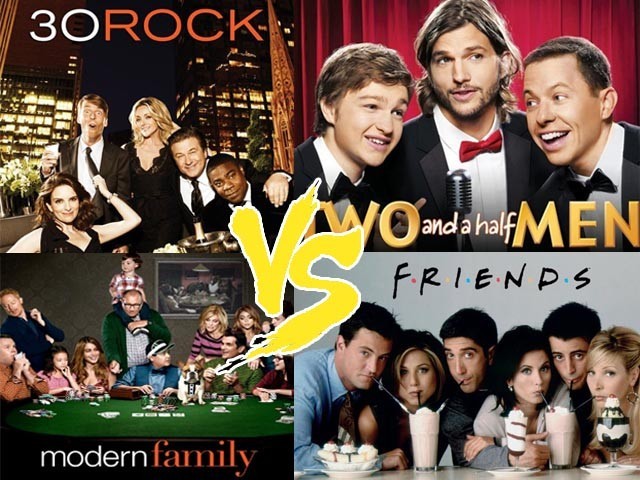 Before I start, let me first explain the two genres of comedy shows. There is the single-camera setup, which has no 'laugh track', similar to a regularly shot TV drama. And then there is the multi-camera setup, which is shot in front of a live audience and does have a 'laugh track', often contributed by the audience in front of whom it is filmed. However, as times are changing, more and more networks are shifting to extravagant yet easier ways of shooting comedies. And who can blame them? After all, when you have to shoot in front of an audience, you risk ...
Read Full Post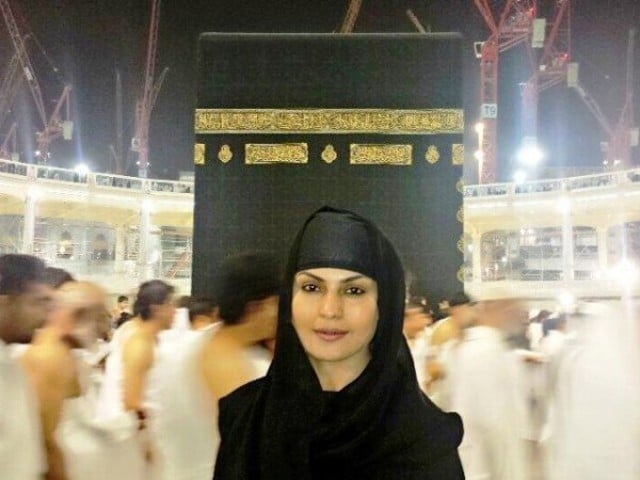 Veena Malik has found a new claim to fame. And this time it is at the opposite end of the pendulum. Suddenly modelling, acting, dancing and all showbiz-related content has been deemed un-Islamic. By Veena Malik. Yes, Veena Malik. Don't believe me? Don't get me wrong, I have nothing against practicing one's faith but no one can publicly criticise another's profession in the name of religion. No one can have the audacity to turn on someone or something that made you who you are. Not even Veena Malik. Who is she to decide about the sanctity of the showbiz industry? Yes, people can change; they can become ...
Read Full Post
When Pakistani film and television personality Veena Malik went to India to participate in popular reality show "Big Boss 4" she was doing a job – as an actress not an ambassador. According to Malik one of her tasks on the show was adding melodrama to the program – which she did. She was also, apparently requested to display a certain degree of intimacy with Indian model and actor Ashmit Patel.  This was where it all went wrong. The Pakistani public's moral barometer hit the roof at the sight of a "quom ki beti" cuddling in the arms of ...
Read Full Post
Like other Pakistani celebrities, Veena Malik too has a website. It is veenamalik.com.pk, and not veenamalik.net, which claims to be a fansite, and certainly not veenamalik.com, which has nothing to do with the film/TV star. I thought I could write a piece about Veena Malik's page similar to the one I wrote when I discovered Meera's website. But after going through it, I was actually quite impressed. First of all, the website is not new. I just found it recently. Also, the vast amount of options and the information available on the page simply amazed me, not because it is done in ...
Read Full Post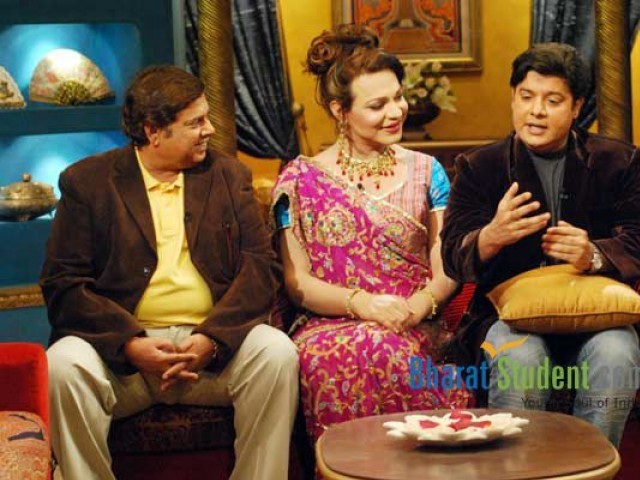 It never fails to amaze me how Pakistanis and Indians pretend to be indifferent to each other but keep their eyes and ears open for any tiny bit of news that might be floating about each other. There are countless people who we can thank for this. Let's see, there's the cricket teams, as no Pakistan-India conversation is complete without at least three mentions of the last match played or how unfair the Indian Premier League was for not letting any Pakistani play this time. That doesn't mean India has 'recognised' the immense talent we have in the Green Land. They got ...
Read Full Post
Flinging accusations of fascism is usually a sign that you have lost a debate and are resorting to name-calling as a substitute for substantive argument. It has become an epithet, rather than a description of a certain political mentality and ideology. It's a shame, then, that no other word exists that could accurately describe the antics of the Shiv Sena. The political party, which follows a strict ideology of Maharashtran supremacy, has been protesting the latest season of Bigg Boss, the Indian version of reality show Big Brother, for committing the cardinal sin of having two Pakistani contestants. Never mind ...
Read Full Post