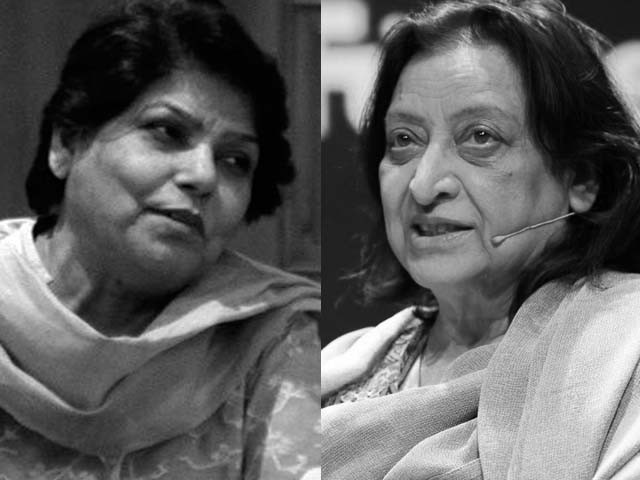 The battle of Karbala occupies a hallowed place not only in the annals of Islam, but in the long struggle for the values of truth and justice against the tyranny of lies and injustice. In this respect, it is illuminating to consider what our Urdu poets have written over time, not about the tragedy of Karbala – for that is a time-tested topic in Urdu literature – but about the aftermath of the martyrdom of Imam Hussain (AS) and most of his family by the army of the reigning monarch, Yazid ibn Muawiya. One of the legendary moments passed ...
Read Full Post
To Muslim women, Islam is a religion of women. I will speak these words until my heart stops. Islam is a religion of women. Our Prophet (PBUH), who was delivered the revelation, was a man, but his first and truest disciple was his wife. She was a woman of stature, endurance, patience and poise. And to reiterate what has already been said, she was a woman. With female hands was the first iftar made. We would have no Adam, John, Jesus, Joseph, Idris, Aaron, Moses or Abraham without Eve, Elizabeth, Mary, Rachel, Barkanah, Jochebed, and Amathlaah. Even in the Prophet's (PBUH) family, although it was Hazrat Ali (RA) ...
Read Full Post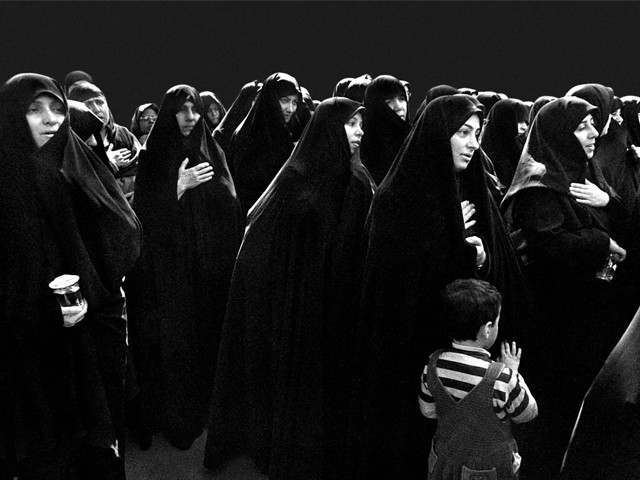 It was dusk when the dust finally settled. Desert sand glistened with blood and sweat. In the distance, a small group of women and children huddled together next to the smouldering wreckage of burnt tents. Breathless, she counted the women and children. Her heart sank as she noticed the absence of Sakina (AS). Her brother had entrusted his four-year-old daughter in her care and she was nowhere to be found. The events of the day spiralled in front of her eyes and the impact made her stumble. Pulling herself together, she realised her responsibility. Glancing back at the dejected group ...
Read Full Post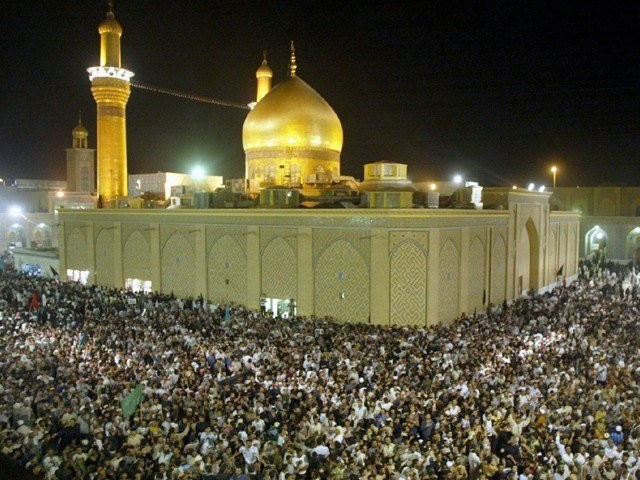 Today, conversations on religion, religious beliefs and notions even peripheral to religion are quickly associated with extremism, conservatism and terrorism. Therefore, I would like to begin with a definition of the word 'religion'. Religion means 'to bind', to connect an individual to God – it is an institution with a purpose to transcend human beings and connect them to their creator, be it Allah (SWT), Ram, Jesus, Buddha or just Nature. However, religion remains incomplete without a line of tradition and rituals, which is an attempt to humanise the process of connecting with God. Muharram is the first month of ...
Read Full Post
I was 23, in my last year of an undergraduate degree and perhaps like every young soul, had many questions about everything under the sky; religion, nationalism, God and just life in general. Although I have always flaunted my beliefs with utmost certainty, there have been many times in which my mind is left wondering, about uncertainties, in an abyss of utter confusion.   That was back in 2008, when I had first visited Syria and fell in love with the country. I loved everything about it; the people, the cultural diversity and above all the sacred shrines that invoked the ...
Read Full Post