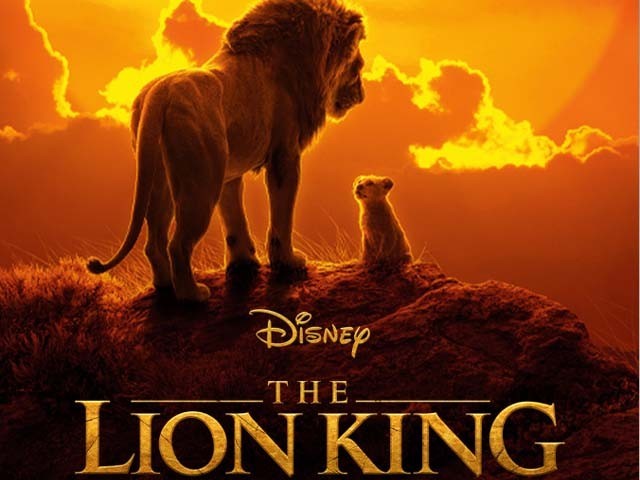 The success of 2016's live-action remake of The Jungle Book opened a new dimension for Disney; a dimension in which they could dust off their animated properties from the past and cash-in on the nostalgia through new live-action remakes. It's not as if they hadn't done this before with live-action reiterations of Alice in Wonderland and Sleeping Beauty (Maleficent). However, the success of Jungle Book consolidated this as a long-term corporate strategy. Since then, live-action remakes of Beauty and the Beast, Dumbo and Aladdin have all hit the big-screen, with remakes of Mulan, Peter Pan, The Little Mermaid and even Lilo and Stitch already in the ...
Read Full Post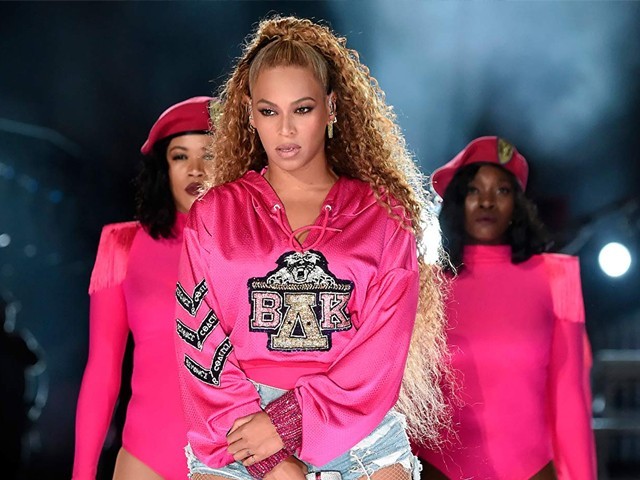 Beyoncé made Coachella history last year when she became the first female African American artist to headline the popular music festival. Now the singer has marked the anniversary of her performance by looking back at her triumphant show in Homecoming, a concert film that captures the spectacle onstage as well as sheds light on how it shaped offstage. Released on Netflix last week – right when Coachella was rolling in for its annual visit – the film basically shows just how Beyoncé transformed Coachella into Beychella. The piece features her nearly two-hour long set, seamlessly splicing together her performances from the first ...
Read Full Post
Yesterday, we shared the Do Your Own Thing (DYOT) video with our take on it. The video was taken down last night, so our post has disappeared… along with all the shares made from this page. For the sake of the on-going discussion on social media right now, we are re-posting our comments again: This video has recently been shared a lot and the feelings many people expressed have been mixed. We think it is useful to talk more about it and add to the conversation. Firstly, kudos to these girls. This could not have been easy to do. We have to be ...
Read Full Post
For most people, when it comes to crowning a contemporary pop music diva, there are fewer choices other than Beyonce and Taylor Swift. Or maybe even Lady Gaga. But for me, there has always been only one contemporary pop-queen and she very recently launched her new single, Hello. Adele is that one singer in recent past about whom I have rarely ever heard a negative comment. People are either in love with her or are indifferent to her – but no one hates her. And even those who are indifferent can't help but increase the volume whenever her songs come on the radio or ...
Read Full Post
Cindy Crawford's, not so easy on the eyes, un-retouched images from the Marie Claire shoot went viral and created quite a stir on social media. While rumours stated that the un-retouched images were deliberately released to celebrate 'truth' and 'beauty' – the magazine clarified that the images were un-retouched leaked copies of the December 2013 cover shoot. They were, somehow, leaked and made their way to social media. The images, no matter how realistic they are, are not a pleasant sight. Crawford has been modelling for three decades now and stands as an epitome of age defying beauty for most women. The images proved that even super ...
Read Full Post
Never before have character names from a book become even more accurate in a film adaptation until now. The sky in his world is grey, the ties are grey, his surname is the epitome of Grey and Jamie Dornan's rendering of the multimillionaire Christian Grey is sadly greyer than dull dish water. Based on the ubiquitous global phenomenon that has caused many a curiosity impaired reader of the first book to say how badly written it is and yet bizarrely proceed to read the other two books in EL James' erotic romance trilogy, this first film, Fifty Shades of Grey follows very normal Anastasia Steele (Dakota ...
Read Full Post
The ever famous model-turned-singer, Ayyan Ali, released her debut single 'You and I' featuring Charm a few days ago. Since then, the 21-year-old supermodel has had to face severe criticism with regard to the music video and her singing abilities (or lack thereof). In my humble opinion, whatever the quality of the song may be, I applaud the young model for doing something she believed in – despite knowing the kind of backlash received by her counterparts earlier. I came across the music video the day it was released, and honestly speaking, I didn't think it was all that bad. It was, in my opinion, very ...
Read Full Post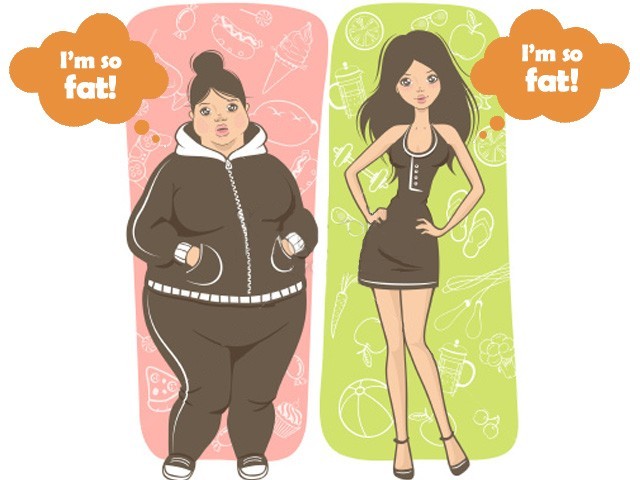 I should make it clear from the beginning that this unhealthy obsession with weight is not limited to Pakistani women but is the universal truth for women everywhere.  We are either too thin or too fat, with most of us being the latter. In Pakistan, a woman's elegance, grace, beauty or self-worth is all linked to her weight and other women, mostly, deem a skinny female to be successful.  I noticed this on a recent trip to Pakistan. After meeting relatives whom I hadn't seen for a long time, the first thing they commented on was my weight, which had become quite rotund. It didn't occur ...
Read Full Post
In the land of the pure, apparently, one cannot be a man and a feminist at the same time. The two seem to be mutually exclusive. Usually, this disconnect is attributed to the misconception that feminists are man-hating, rabid women out for social revenge; however, in Pakistan, the culprit is menial passivity because that's just how it is here. In a recent resurgence of a four-month-old interview, Shahid Afridi took it upon himself to remind Pakistani women that their skills are most useful in the kitchen. His response to a simple fluff question about a women's cricket team in Peshawar has outraged many, ...
Read Full Post