The 89th Academy Awards are over, and after an embarrassing mix-up during the 'Best Picture' winner announcement, the Twitterati are at it again, terming it a conspiracy. The actual events of last nights #Oscars pic.twitter.com/0b3vkn4JqZ — Chloe Hughes (@ChloeHughes92) February 27, 2017 #Oscars mistake? Yeah right, it's all about ratings. #fakeoscars — Sir Prof (@foppish_dandy) February 27, 2017 That reaction though… #BestPicture #WarrenBeatty #Oscars pic.twitter.com/ci0KHjjbXW — Jireh Advincula (@beastmodejireh) February 27, 2017 Amusingly, it always seems to be easier for us to believe it is a collusion (though admittedly, conspiracies are more fun) than believe in the fortunate and unfortunate happenstances of life. Well, just because ...
Read Full Post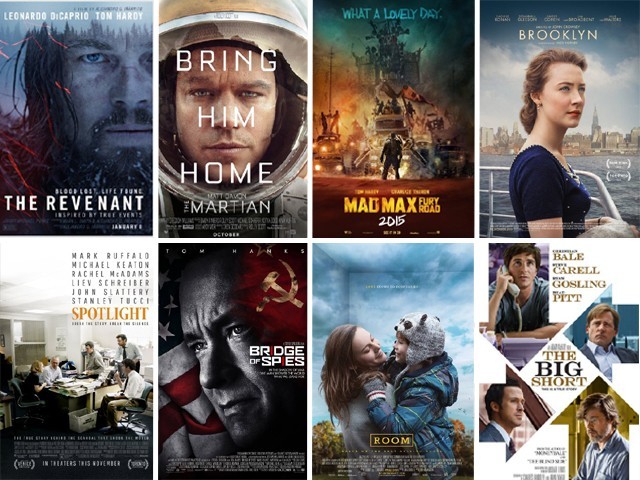 The 88th Academy Awards are nearly a month away. The nominations have been announced, the snubs have been snubbed and the finger-pointing hashtags have been tweeted. This can only mean that it's high time we get down to discussing who will and should win on Hollywood's biggest night. This year around all the nominations in the Best Picture category were decent in their own way, but a valid argument does arise; regardless of the movies not being mediocre, most of them weren't great enough to be part of the line-up. Here's my ranking of eight films vying for the Best Picture Oscar ...
Read Full Post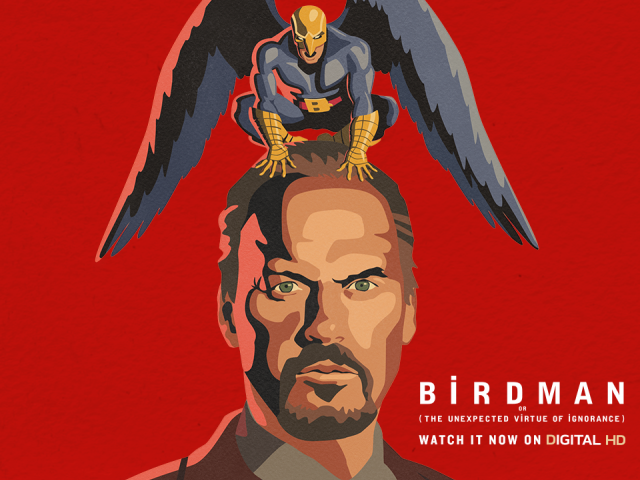 Birdman has become the latest film to join the likes of 12 Years A Slave, American Beauty and Forrest Gump by winning the Academy Award for Best Picture. While many people are still sulking over Boyhood's loss, I for one believe the Academy got it right this time. Birdman is Alejandro Gonzalez Inarritu's masterpiece of our time. Bold in execution, the film is a technical showpiece that succeeds on just about every level. Birdman is a fascinating behind-the-scenes look into Hollywood, and the psyche of an actor. It's also a satire on the film industry. While there have been many ...
Read Full Post
Many in Hollywood and on social media were deeply offended by the lack of racial diversity present in this year's Oscar nominees. This is the first time since 1998 that no person of colour, Hispanic or Asian, was nominated for the Academy Awards in the acting categories. This comes across as a surprise considering both the country's president and the president of the Academy of Motion Picture, Arts and Sciences are African-American. While it is important to note that, in the past two decades, a large number of African-American, Hispanic and Asian actors and directors have been recognised by the ...
Read Full Post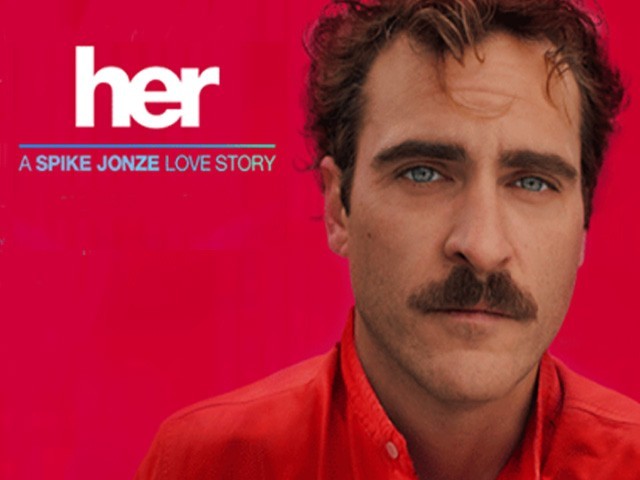 In an era of re-boots ,superhero franchises and weak attempts at capturing the 'essence' of classics , very few films stand out as being relevant to the complexities and issues of the modern world . This year's Oscar season crop has seen some improvement when it comes to directors and actors, old and new, engaging in challenging and thought provoking roles and issues.  While most people hotly debate whether Leonardo DiCaprio's Oscar drought will end , whether the McConaissance movement will gain a major boost or whether Christian Bale has finally cracked the code to completely control body weight and ...
Read Full Post
This is the time we have all been waiting for. Thought you would miss it? Well buckle up ladies and gentlemen as Laaleen Khan gives you all the Oscar updates you require right here. Before the event starts, here are some predictions for you to enjoy that were sent to us earlier this year by our bloggers: Predicting the winners: And the Oscar goes to…  Oscars 2014: Here are my predictions about who will take home the gold! The live blog will start shortly so stay tuned.  To make sure you don't miss a single moment, you can follow us @tribuneblogs on Twitter or ...
Read Full Post